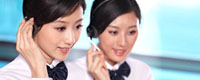 Tel: 86-532-86850280
E-mail: sales@yaosenmarine.com
E-mail: steven@yaosenmarine.com
Add: NO.8~18 XITAI INDUSTRIAL PARK,QINGDAO,CHINA
Skype: S.L.BLUESEA
QQ: 672098863





| | |
| --- | --- |
| | Product name : SFF232-21 Textile double suction centrifugal Fan |
Details:
SFF232-21 Textile double suction centrifugal Fan
1, the use of SFF232-21 series fans is a large flow and high efficiency dual inlet centrifugal fan, which is especially suitable for the use of main fans in the dust removal chamber of textile mills. At the same time, products can also be used for ventilation in other occasions.
2. The product is made up of impeller, housing, inlet, transmission, underframe and so on. The impeller is made of arc backward tilting blade and curved front disk, plate rear (middle) plate welded, after static and dynamic balance correction, it has good aerodynamic performance and high efficiency. Run smoothly.
The shell is made into a square box, the appearance is beautiful and generous, the structure is fastened, and the air inlet is made into a whole.
Transmission components are composed of spindle, rolling bearing, belt wheel, etc.
The underframe is welded by channel steel, the fan and motor are combined as a whole to facilitate transportation and installation.
3. There are two kinds of products in form: "clockwise" rotation and "inverse" rotation (facing squarely from the end of the transmission, the impeller rotating clockwise is called "clockwise" rotation, vice versa is "inverse" rotation), There are three types of air outlet: 90 degrees, 0 degrees and 180 degrees (the outlet position of the fan is expressed by the outlet angle of the casing), and the transmission mode is E type.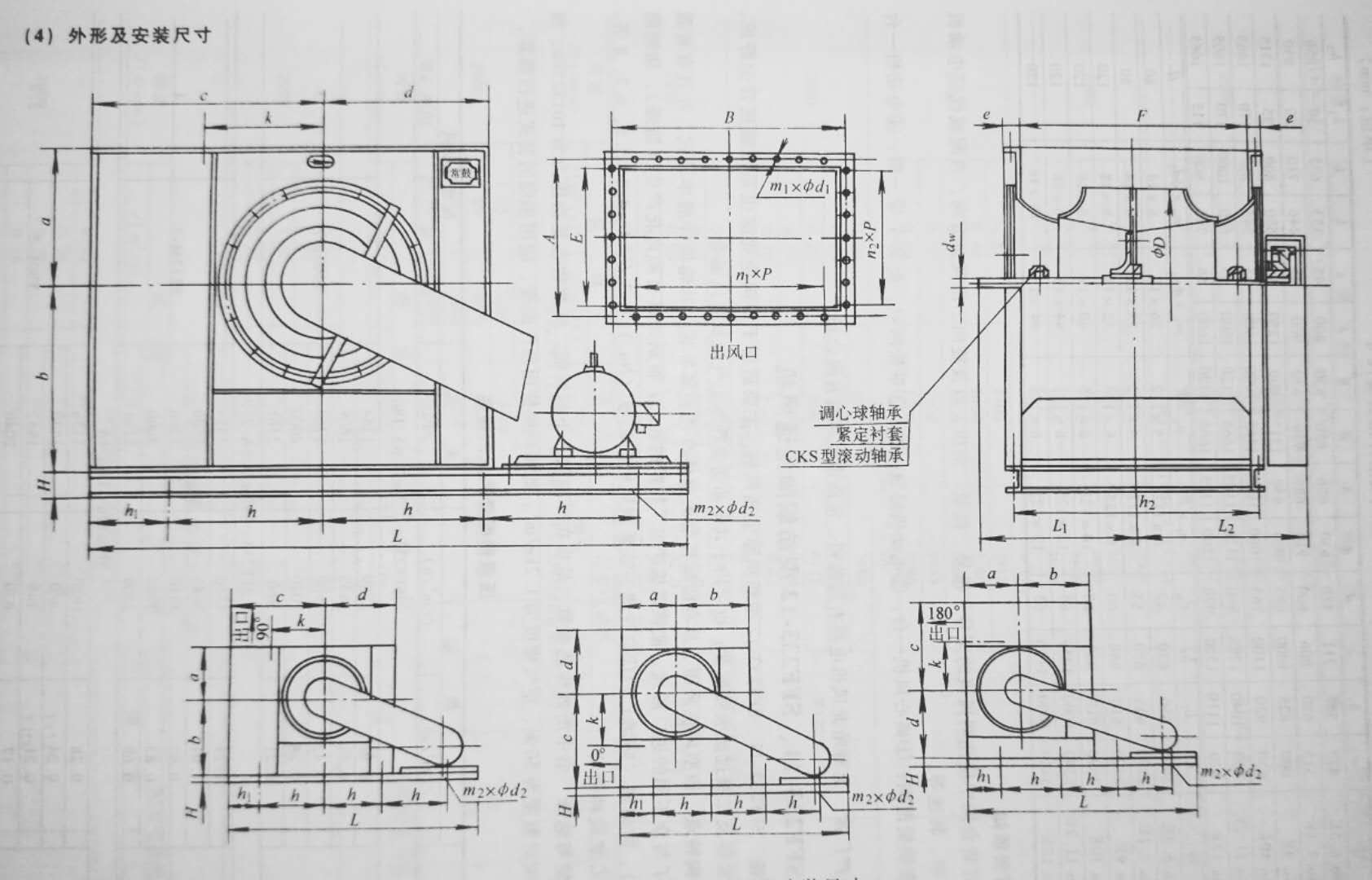 Please contact us and get detailed Technical parameters and Drawings.

We could Design and Produce the Marine fan,Industrial Fan,and Other Ventilation Equipment according to your detailed requirement !