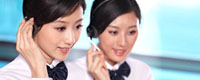 Tel: 86-532-86850280
E-mail: sales@yaosenmarine.com
E-mail: steven@yaosenmarine.com
Add: NO.8~18 XITAI INDUSTRIAL PARK,QINGDAO,CHINA
Skype: S.L.BLUESEA
QQ: 672098863





| | |
| --- | --- |
| | Product name : 5-36,Y5-36 Series Industrial dust extraction blower fan |
Details:
Type 5-36,Y5-36 centrifugal fan
1. The use of 5-36 fan is mainly used for ventilation and dust removal. Y5-36 fan is mainly suitable for the environmental protection of the boiler in civil life. The temperature of conveying gas shall not exceed 280 ℃.
These types of fans are characterized by high efficiency, low power consumption, low noise, smooth operation, etc., but the temperature of conveying gases generally does not exceed 80 ℃ (except for induced fans, and is not natural and harmless to the human body), Non corrosive to iron and steel materials. The dust in the gas is not more than 150 mg / m 3.
2. The number of diameters of the fan impeller is the machine number of the fan, which is expressed by Arabic numerals. The letters after the machine number denote the transmission mode of the fan. The commonly used driving modes are:
"A"-means direct transmission to the motor (impeller mounted on the motor shaft).
C-represents fan cantilever with wheels driven on the outside of the bearing.
D-means fan cantilever, supported, coupling drive.
The rotating direction of the fan is divided into left and right directions. The distinguishing methods are as follows: facing the impeller from the drive direction, rotating the impeller clockwise when the fan is working, and vice versa. The outlet direction of the fan is generally made at 90 ℃. Users have special needs, can be indicated on the order (see figure 1 for various outlet angles of the fan. Fan is mainly composed of impeller, housing, inlet ring, bearing seat, etc.) the impeller is composed of curved wheel cover, blade, straight plate wheel disc, and through static, Dynamic balance correction, bearing seat with roller bearing calcium grease lubrication.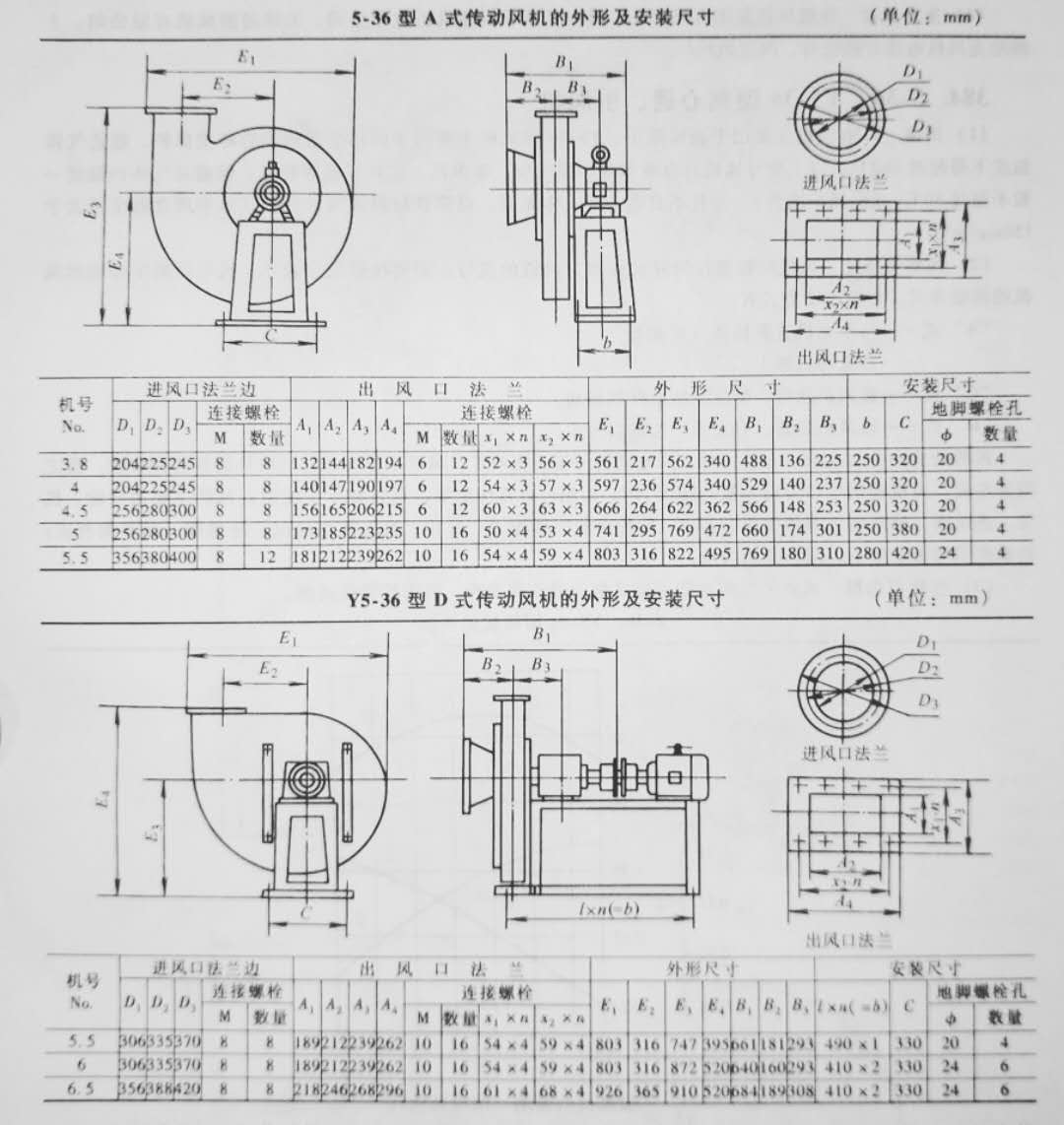 Please contact us and get detailed Technical parameters and Drawings.

We could Design and Produce the Marine fan,Industrial Fan,and Other Ventilation Equipment according to your detailed requirement !