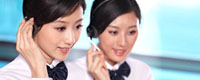 Tel: 86-532-86850280
E-mail: sales@yaosenmarine.com
E-mail: steven@yaosenmarine.com
Add: NO.8~18 XITAI INDUSTRIAL PARK,QINGDAO,CHINA
Skype: S.L.BLUESEA
QQ: 672098863





| | |
| --- | --- |
| | Product name : IF50 Series Textile Axial flow Fan |
Details:
IF50 Series Textile Axial flow Fan
1. 1F50 series of textile axial flow fans are mainly used for air conditioning and ventilation in textile mills and can also be used for ventilation in other places. It has simple structure, convenient installation and maintenance, stable and reliable operation, high efficiency and flat performance curve. The flow regulation range is large and so on.
This series of fans are direct transmission, compact structure, blade installation angle can be adjusted according to the working environment.
2, the machine number of 1F50 series fan has 4 machine numbers, different machine number adopts 12 blades, and the blade can be adjusted arbitrarily between 15 °and 35 °. In order to facilitate the user's selection, the performance selection table of 15 °~ 35 °is given.
Structural features this series of fans are mainly made up of impeller, collector, main air duct and rear air duct.
The impeller is made up of blade, hub, cone sleeve, shaft disc, supporting plate, adjusting mechanism, etc. The blade is of twisted wing type. The blade, hub and supporting plate are all made of ZL104 high strength cast aluminum material. The adjusting shaft on the supporting plate is rotated when the impeller is still. In order to prevent corrosion of parts in hub cavity, sealing is carried out on both sides of hub, impeller and motor are connected directly. According to different working conditions selected different specifications of motors. Motor specifications see the selection table.
The collector, main air cylinder and rear air cylinder are all made of thin steel plates and profiles. The series fans can be assembled into two forms: Press in or suction. Users need to indicate when ordering, so that manufacturers can assemble.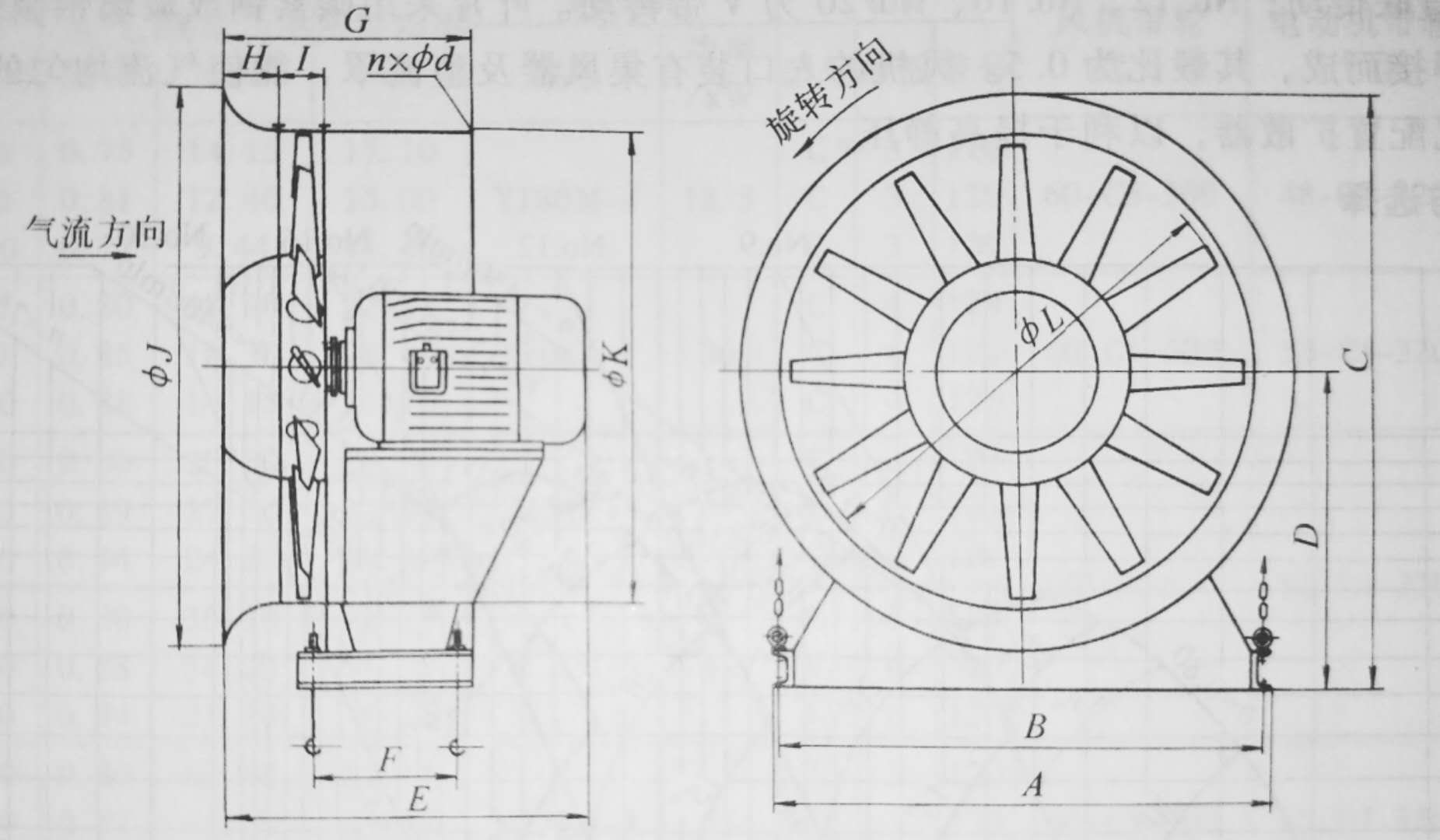 Please contact us and get detailed Technical parameters and Drawings.

We could Design and Produce the Marine fan,Industrial Fan,and Other Ventilation Equipment according to your detailed requirement !