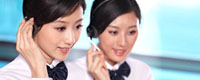 Tel: 86-532-86850280
E-mail: sales@yaosenmarine.com
E-mail: steven@yaosenmarine.com
Add: NO.8~18 XITAI INDUSTRIAL PARK,QINGDAO,CHINA
Skype: S.L.BLUESEA
QQ: 672098863





| | |
| --- | --- |
| | Product name : C4-73 series Dust extraction centrifugal fan |
Details:
I. purpose
C4-73-11 centrifugal ventilator is a special equipment which contains dust, wood debris, fine fiber and other gases. Can also be used as general ventilation. (when discharging hard particles, dust remover must be added before fan inlet.

II . Structural form of fan
C4-73-11 centrifugal fan mainly consists of impeller, casing, inlet, frame drive part and motor.
The impeller part is composed of 12 wing blades, curved front disc and flat plate rear disk. The blade, front disc and back disc are all made of 16mn steel plate. The whole impeller is calibrated by dynamic and static balance, and the air performance is good. High efficiency and smooth operation.
The casing is made into a whole, the impeller is installed and disassembled on the side of the shell.
The inlet is made into a whole and installed on the side of the fan. The section parallel to the shaft is curved, which can make the gas enter the impeller smoothly and the loss is small.
The drive part is composed of spindle, bearing box, rolling bearing and belt pulley. The fan can be made into two forms: right rotation and left rotation. From one end of belt wheel, the impeller rotates clockwise, which is called right rotating fan. "right". Rotate counterclockwise, known as left rotating fan, as "left".
The outlet position of the fan is expressed by the outlet angle of the casing, the adjustment range is between 0 and 225 degrees, the interval is 45 degrees. The unit of use shall be reinstalled at the required angle according to the need. The order may not be indicated.
Fan with triangle belt drive, if the user in the pressure and flow changes in the requirements, according to the performance table on the provisions of their own adjustment.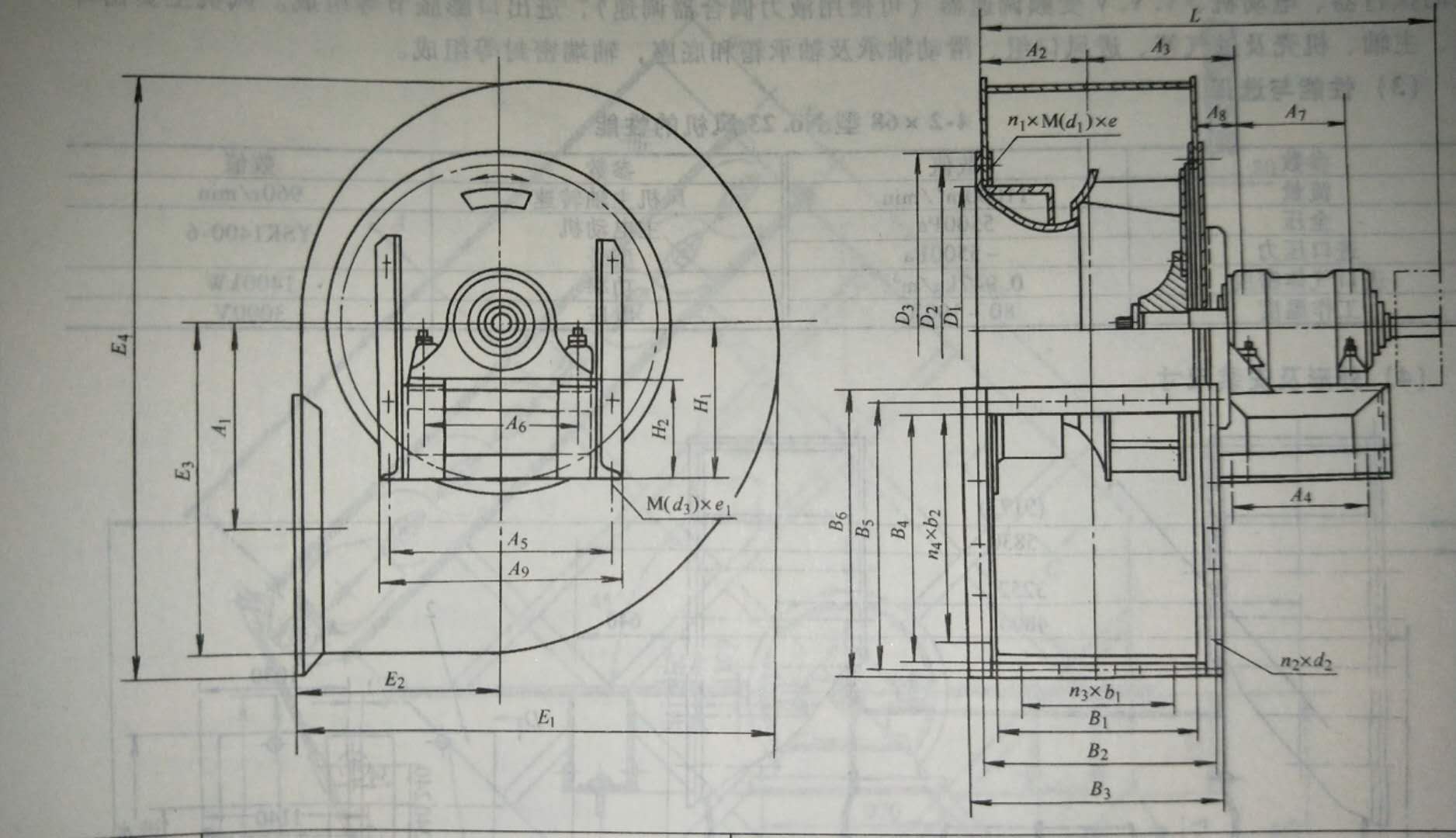 Please contact us and get detailed Technical parameters and Drawings.

We could Design and Produce the Marine fan,Industrial Fan,and Other Ventilation Equipment according to your detailed requirement !