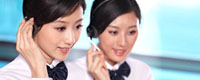 Tel: 86-532-86850280
E-mail: sales@yaosenmarine.com
E-mail: steven@yaosenmarine.com
Add: NO.8~18 XITAI INDUSTRIAL PARK,QINGDAO,CHINA
Skype: S.L.BLUESEA
QQ: 672098863





| | |
| --- | --- |
| | Product name : FC6-48 Type Textile Dust extraction Fan |
Details:
FC6-48 Type Textile Dust extraction Fan
1, use
FC6-48-11 series textile dust ventilator is a new product for dust removal system of textile mill and carded cotton to absorb and drop cotton. This product can also be used to transport raw cotton, wool or other fiber substances.
2. this machine is made into two kinds of rotating and reverse rotating. From the motor end or the bearing seat, the impeller is rotated clockwise, otherwise it is the reverse whirlwind. The outlet position of the fan is expressed as the outlet angle of the casing.
The design of this series fan has 10 kinds of specifications: 3.55, 4. 5, 4. 5, 6. 3, 8, 9, 1011.212.5. It adopts C-type drive and A-type drive. The user can choose according to the operating condition.
3. The structure of the machine is mainly composed of impeller, inlet, transmission, base, protective parts, etc. The impeller is cast by 8 pieces of 10 straight board blades connected with shaft and disk, and is verified by dynamic balance, running smoothly. The material is made of ZL104 aluminum alloy, The impeller adopts semi-open shape, the surface is machined by buckling, and has the characteristics of non-stick flower and non-clogging.
4, performance and selection
The fan set out from the factory has carried on the empty car operation, the adjustment, after the user opens the box, please try not to disassemble again, the user should carry on the regular inspection to the fan when the construction installs, then will fan and the foundation fixed, Please note that the combination of the fan and the foundation should be natural and the weight of the conveying nozzle cannot be attached to the fan itself.
Fan installation should be carried out comprehensive review, especially the electrical circuit, after you confirm the safety and normal before starting operation, in this period of time you should pay special attention to the fan's operation, the new machine belt in the operation of 24 minutes after 48 hours, please adjust the tension once.
After a period of operation, the fan should be checked. Check the tension, check the connection fastening, remove dust accumulation in the housing.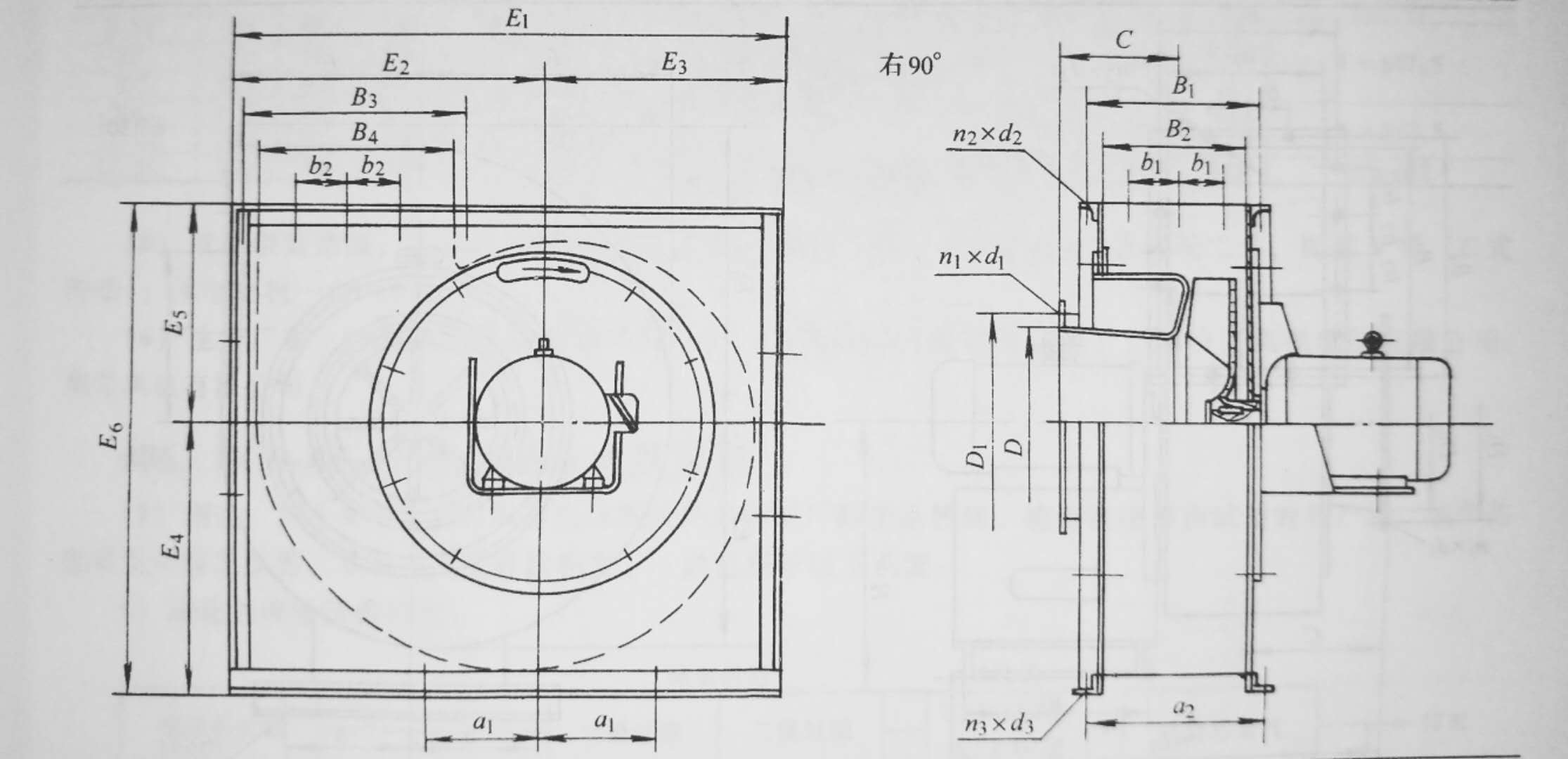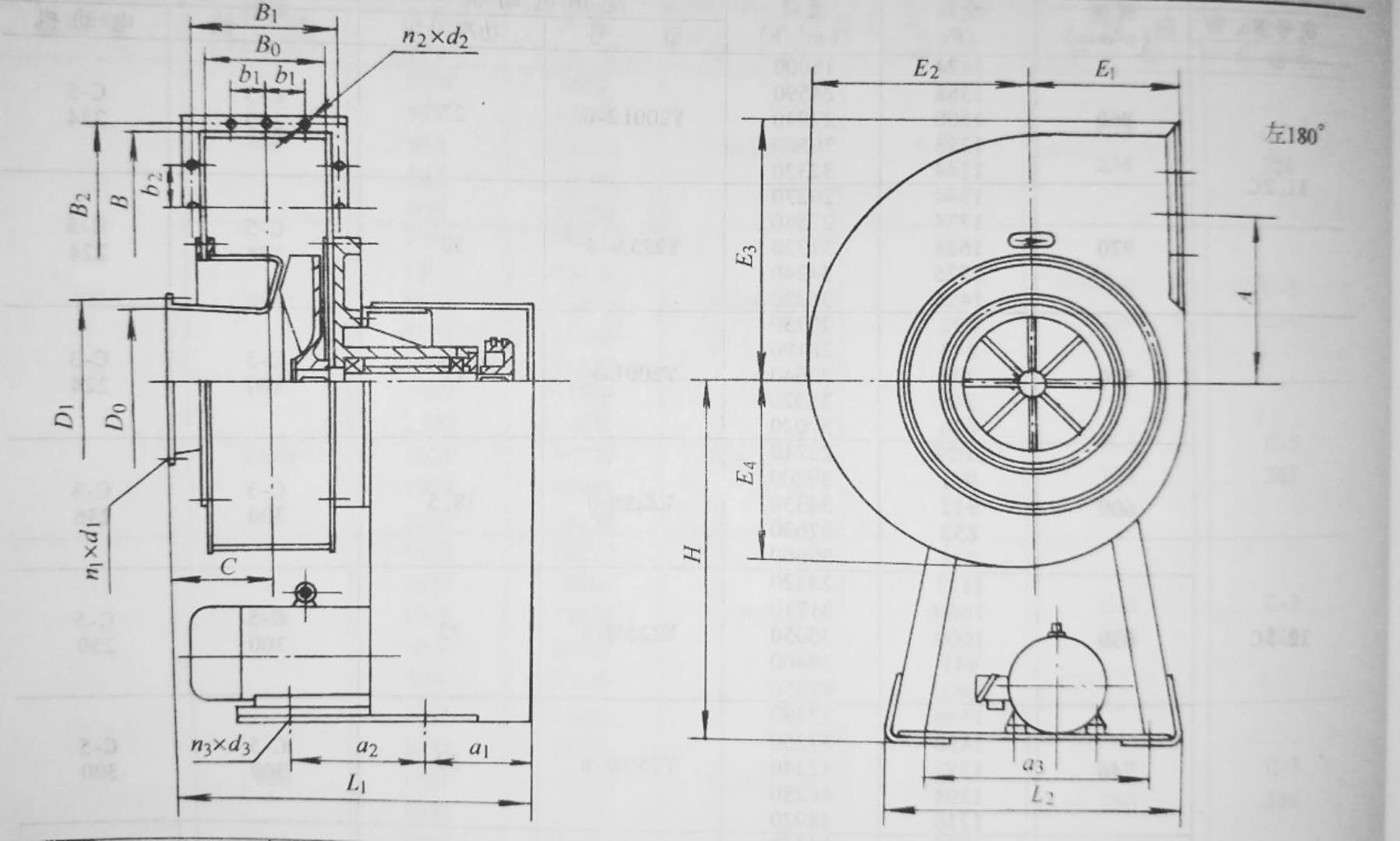 Please contact us and get detailed Technical parameters and Drawings.

We could Design and Produce the Marine fan,Industrial Fan,and Other Ventilation Equipment according to your detailed requirement !