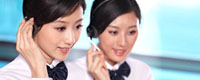 Tel: 86-532-86850280
E-mail: sales@yaosenmarine.com
E-mail: steven@yaosenmarine.com
Add: NO.8~18 XITAI INDUSTRIAL PARK,QINGDAO,CHINA
Skype: S.L.BLUESEA
QQ: 672098863





| | |
| --- | --- |
| | Product name : 4-2×68 Industrial centrifugal dust extraction fan |
Details:
4-2 × 68 No23 centrifugal Dust Fan
1. Used 4-2 × 68 centrifugal dust fan for conveying hot flue gas with temperature less than 100 ℃ and dust concentration not more than 150 mg / m ~ 3 in the dust removal system of metallurgical ironmaking plant. The fan can also be used as a kind of melting furnace, forging furnace process system, but also suitable for conveying other suitable gases.
2. The air intake of the fan is double suction, and the impeller is installed between the two bearings. The fan rotates from the motor to the impeller counterclockwise, and the inlet is inverse 135 degrees. The right rotary fan can also be made from the outlet of inverse 0 degree. The unit is mainly regulated by fan, imported differential guide vane regulator, electric actuator, and motor V.V.VF regulating device. Hydraulic coupler can be used to adjust speed, inlet and outlet expansion joint, etc.
3. The blower is mainly composed of impeller, spindle, housing and intake box, air inlet group, sliding bearing and bearing box and base, shaft end seal, etc.
4, performance
Flow Q1 000 m3 / min
Total pressure 5500Pa
Inlet pressure pj = -5000Pa
Local atmospheric pressure Pa=101300Pa
Working temperature 80 ℃ 100 ℃
Density of imported gas ρ 0. 947 kg / m 3
Hot flue gas containing dust in transport medium
Medium dust concentration is less than or equal to 150mg/m3
Fan spindle speed 960r / min
Main motor YKK1400-6N 1400KWN 3000V / IP 54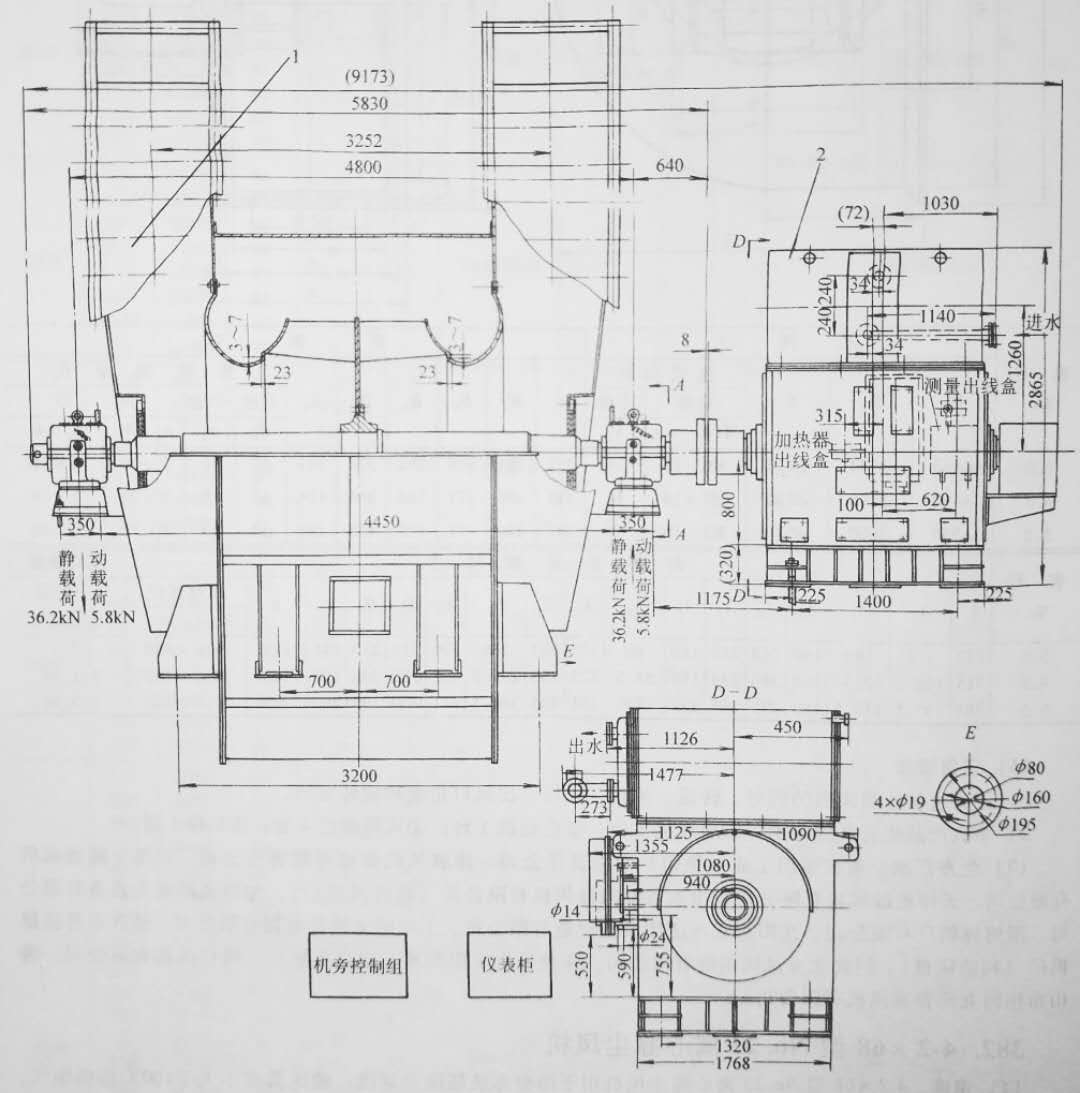 Please contact us and get detailed Technical parameters and Drawings.

We could Design and Produce the Marine fan,Industrial Fan,and Other Ventilation Equipment according to your detailed requirement !