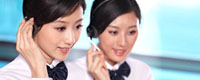 Tel: 86-532-86850280
E-mail: sales@yaosenmarine.com
E-mail: steven@yaosenmarine.com
Add: NO.8~18 XITAI INDUSTRIAL PARK,QINGDAO,CHINA
Skype: S.L.BLUESEA
QQ: 672098863





| | |
| --- | --- |
| | Product name : C6-48 Series Industrial dust extraction fan |
Details:
I. use of fans
Model C 6-48 dust-removing centrifugal fan is suitable for discharging air mixture containing wood debris, fiber and dust.
II.Type of fan
The ventilator is single inhaled, with seven units no. 3. 15, 4, 5, 6. 3, 8, 10, 12. 5.
The fan can also be made into two types: right rotation and left rotation. The fan is faced squarely from the transmission group, for example, the impeller rotating clockwise is called right rotation, expressed as "right", and counterclockwise rotation is called left rotation, which is expressed as "left".
The outlet position of the fan is expressed in the angle of the outlet of the shell. "Left" and "right" can be made into 0, 45, 90, 135, 180, 225 degrees.
III, the structure of the fan
Fan is mainly made up of impeller, casing, inlet, transmission group and so on.
1, impeller: there are 10 backward arc blades with material A3, which are welded between the arc conical wheel cover and the flat disc. After static and dynamic balance correction, the operation is stable.
2. Shell: cochlear shell is welded with common steel plate.
3, inlet: the integral structure of convergent streamline shape, fixed with bolts on the entrance of the casing.
4, transmission group: consists of spindle, bearing box, belt pulley, etc. The spindle is made of high quality steel, and the whole structure of bearing box is adopted. Rolling bearing, lubricating grease for rolling bearing is adopted.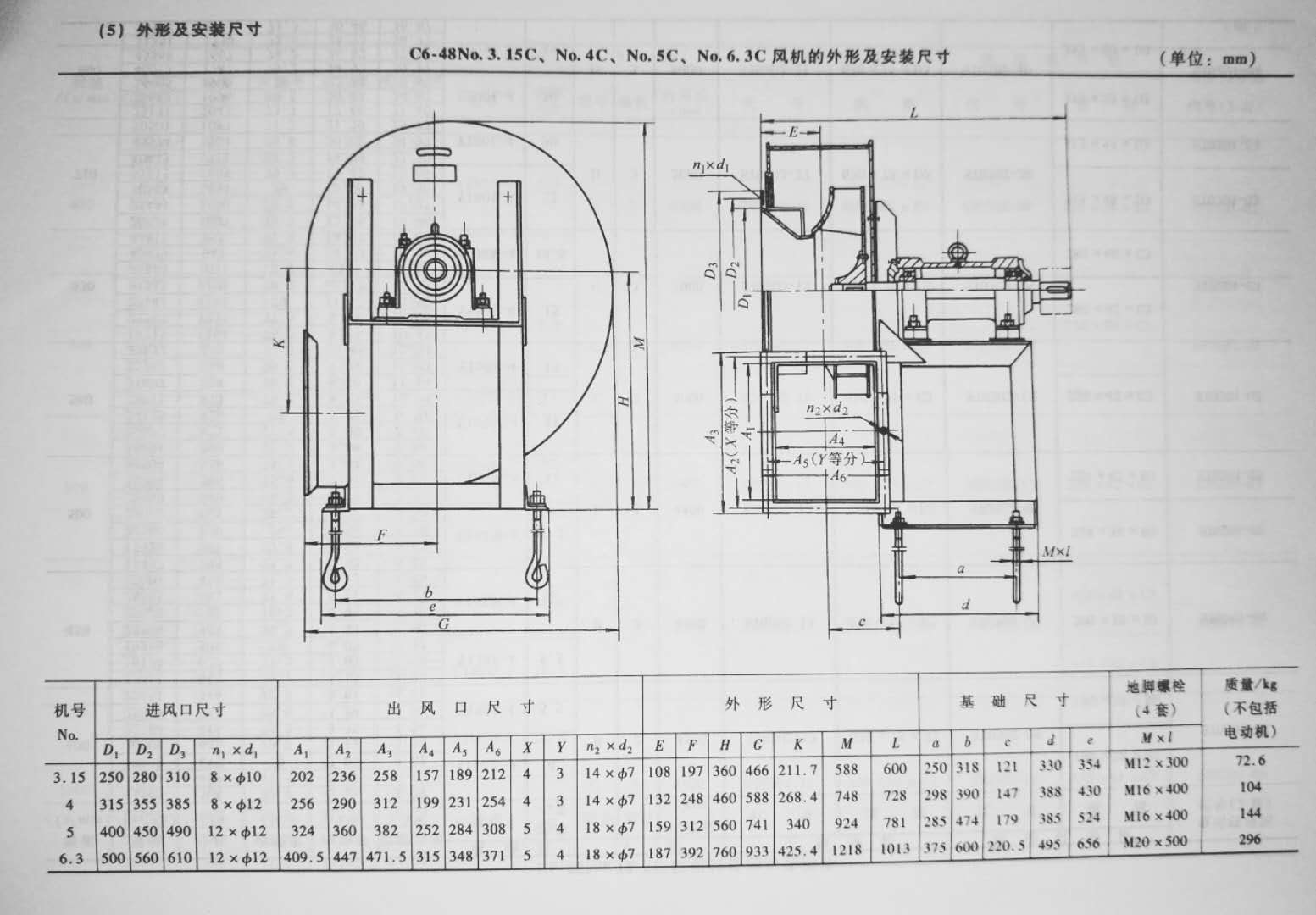 Please contact us and get detailed Technical parameters and Drawings.

We could Design and Produce the Marine fan,Industrial Fan,and Other Ventilation Equipment according to your detailed requirement !