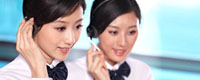 Tel: 86-532-86850280
E-mail: sales@yaosenmarine.com
E-mail: steven@yaosenmarine.com
Add: NO.8~18 XITAI INDUSTRIAL PARK,QINGDAO,CHINA
Skype: S.L.BLUESEA
QQ: 672098863





| | |
| --- | --- |
| | Product name : 9-20-11 Series Industrial Centrifugal fan |
Details:
1, use
9-20-11 centrifugal fan is used for forced ventilation of general forge furnace and high graves. It is suitable for transporting air and non corrosive, non self ignite and non sticky material gas. The temperature of transporting gas is no more than 50 degrees. The dust and hard and fine particles in gas are not more than 150mg/m3..
2, form and structure characteristics
Model 9-20-11 is characterized by direct transmission of motor, high spindle speed, so as to reduce the vibration of airframe. The bearing seat is lower and directly in contact with the cement foundation. The drive mode of centrifugal fan is A type without bearing box device, with motor direct transmission, and with D type cantilever support device. It is supported by rolling bearing and is driven by elastic coupling with motor.
The blade number of 9-20-11 fan is 12 pieces, all of them belong to forward curved blade type, the height of the middle outlet is 30 degrees, and the maximum circumference velocity of impeller is not more than 125 m / s.
3, performance and selection
1) the performance of each rotational speed in the table is within the range of 90% above the maximum efficiency point, and is divided into 8 performance points according to the air volume. Please mark the performance according to these 8 points when ordering.
2) the performance of air at 20 ℃, atmospheric pressure 101325Pa, gas density 1.2 kg / m3, if the medium is different, the performance is calculated according to the correlation formula.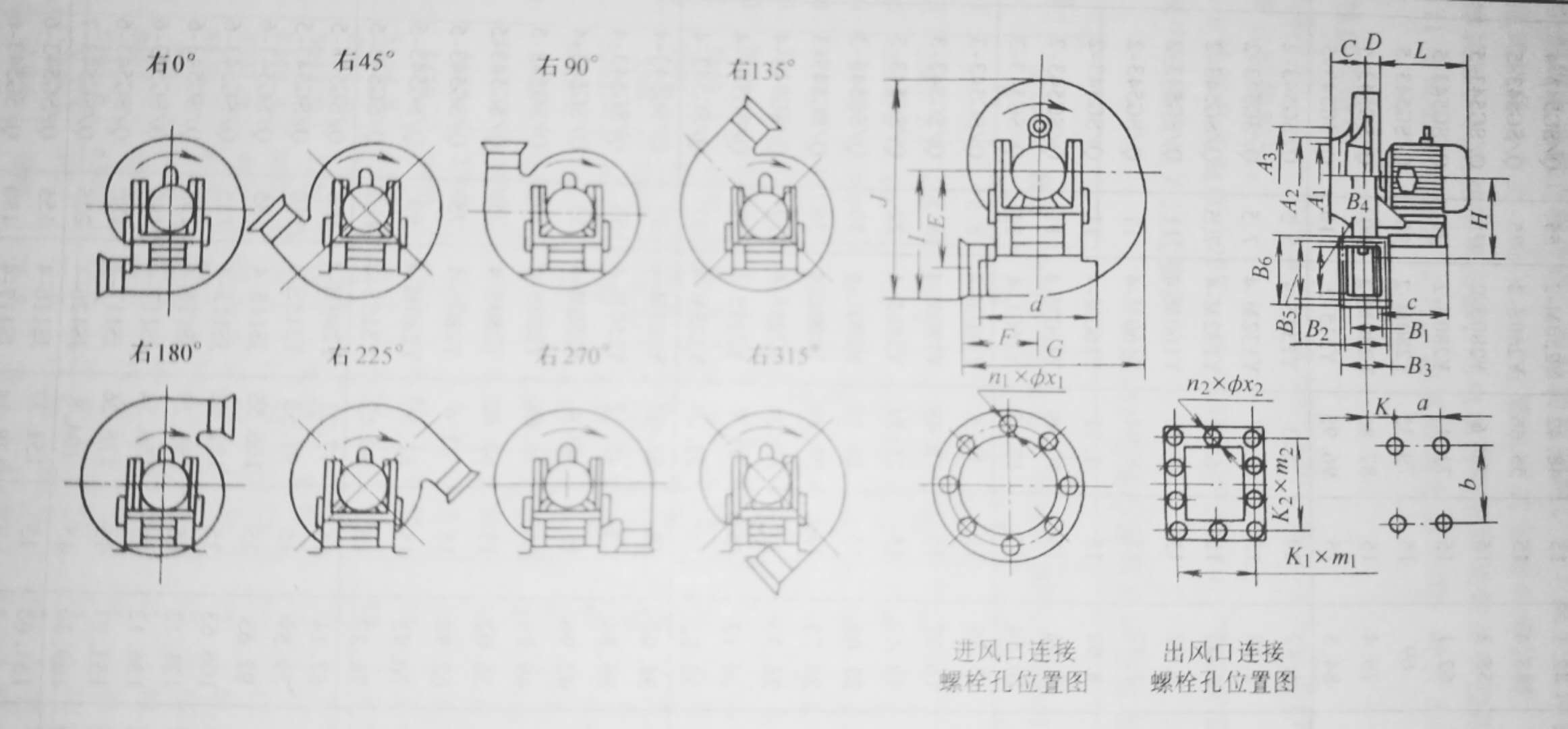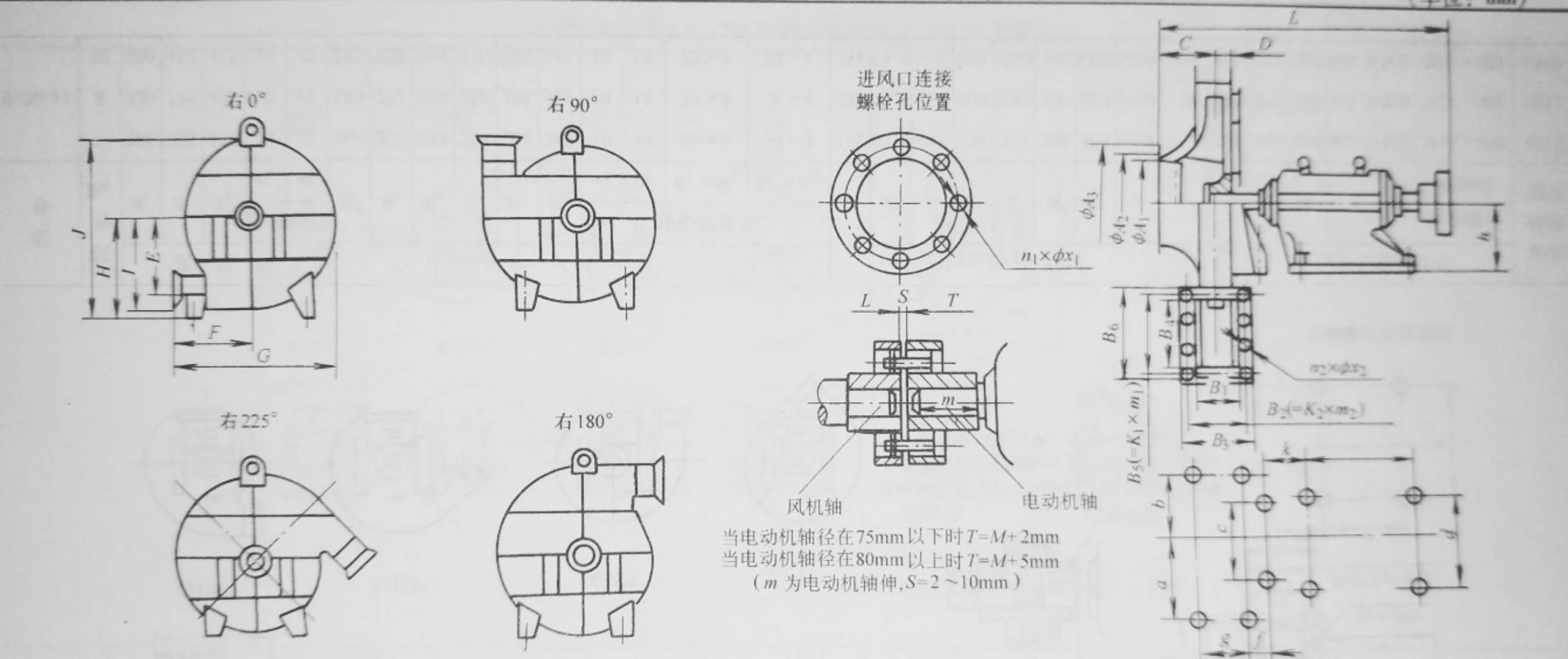 Please contact us and get detailed Technical parameters and Drawings.
We could Design and Produce the Marine fan,Industrial Fan,and Other Ventilation Equipment according to your detailed requirement !