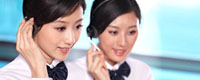 Tel: 86-532-86850280
E-mail: sales@yaosenmarine.com
E-mail: steven@yaosenmarine.com
Add: NO.8~18 XITAI INDUSTRIAL PARK,QINGDAO,CHINA
Skype: S.L.BLUESEA
QQ: 672098863





| | |
| --- | --- |
| | Product name : 9-12 Series High pressure centrifugal ventilator |
Details:
1.use
The high pressure centrifugal ventilator of 8-09 ~ 9 ~ 12 is a special fan which can be used as a melting furnace with melting rate of 1 ~ 2 ~ 3 ~ 3 ~ 5 ~ 5 ~ 5 t / h. It can also be used as a kind of melting furnace. Furnace blast and conveying air and non-corrosive, non-spontaneous combustion, non-viscous gas, other similar performance may be used, provided that the temperature of the transport medium shall not exceed 80 ℃. The dust and hard particles contained in the medium are no more than 150 mg / m ~ (3).
2.Type and structure
(1) Model 1-09-12 fans are all single-suction type 8-09 fans. The design machine number of our factory is 6.8AX 7.1D / 8D / 8.5D / 9D; The design machine number of 9-12 fan factory has six numbers: 6.8A, 7.1A, 7.4D, 7.7A, 8D, 9D.
The two types of fan can be made into clockwise rotation or counterclockwise rotation. If the impeller rotates clockwise from one end of the motor, the symmetrical rotating fan shall be expressed as "clockwise". Vice versa said inverse rotating fan, with the "inverse" said.
3. The outlet position of the fan is expressed in terms of the outlet angle of the housing. The "smooth" or "inverse" fan can be made into three angles: 0 degrees, 90 degrees, and 180 degrees.
The 4FU 8-09-12 fan consists of impeller, casing, inlet, transmission group, seal, seat, etc. For the 8-09 model, three machine numbers of 7.1-88.5adopt integral structure. The 9-12 and 8-9 machine numbers and 8-09 machine numbers adopt local assembly structure.
The impeller - impeller is designed according to the new high efficient front fan. After the impeller is formed, the overspeed running test is corrected by static and dynamic balance, so the operation is stable and reliable.
The casing is welded into a worm shaped whole with a common steel plate.
Intake-A convergent streamline structure that is bolted to the front cover.
Transmission set-by spindle, bearing box, coupling, etc. The spindle is made of high quality steel. Roller bearing lubricating oil is used for 8-09, 8. 5 and 9-12.
If the above machine number, transmission mode, the above export angle and structure can not meet the production needs of your unit, our factory has the ability and responsibility to redesign and manufacture for you until you are satisfied.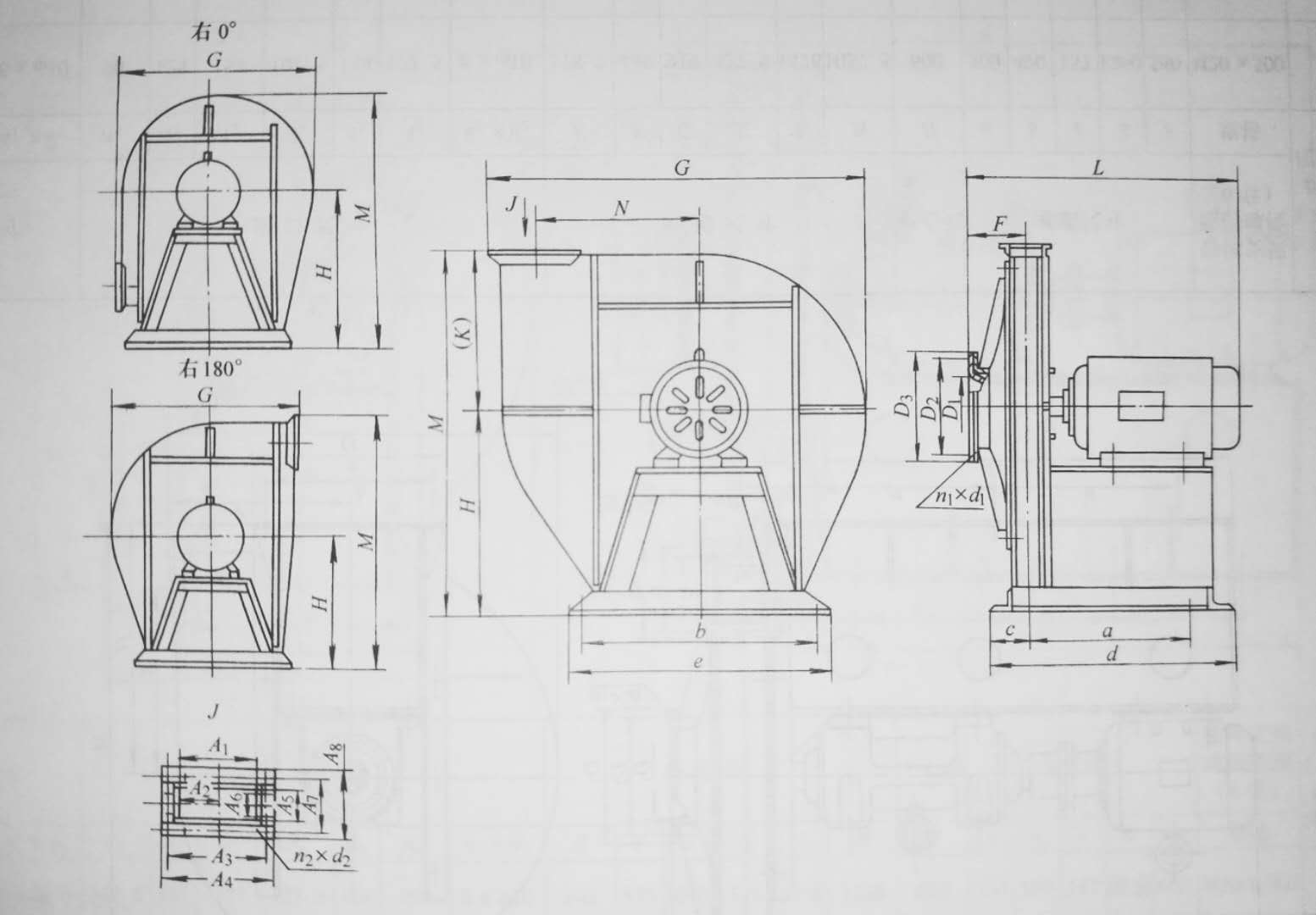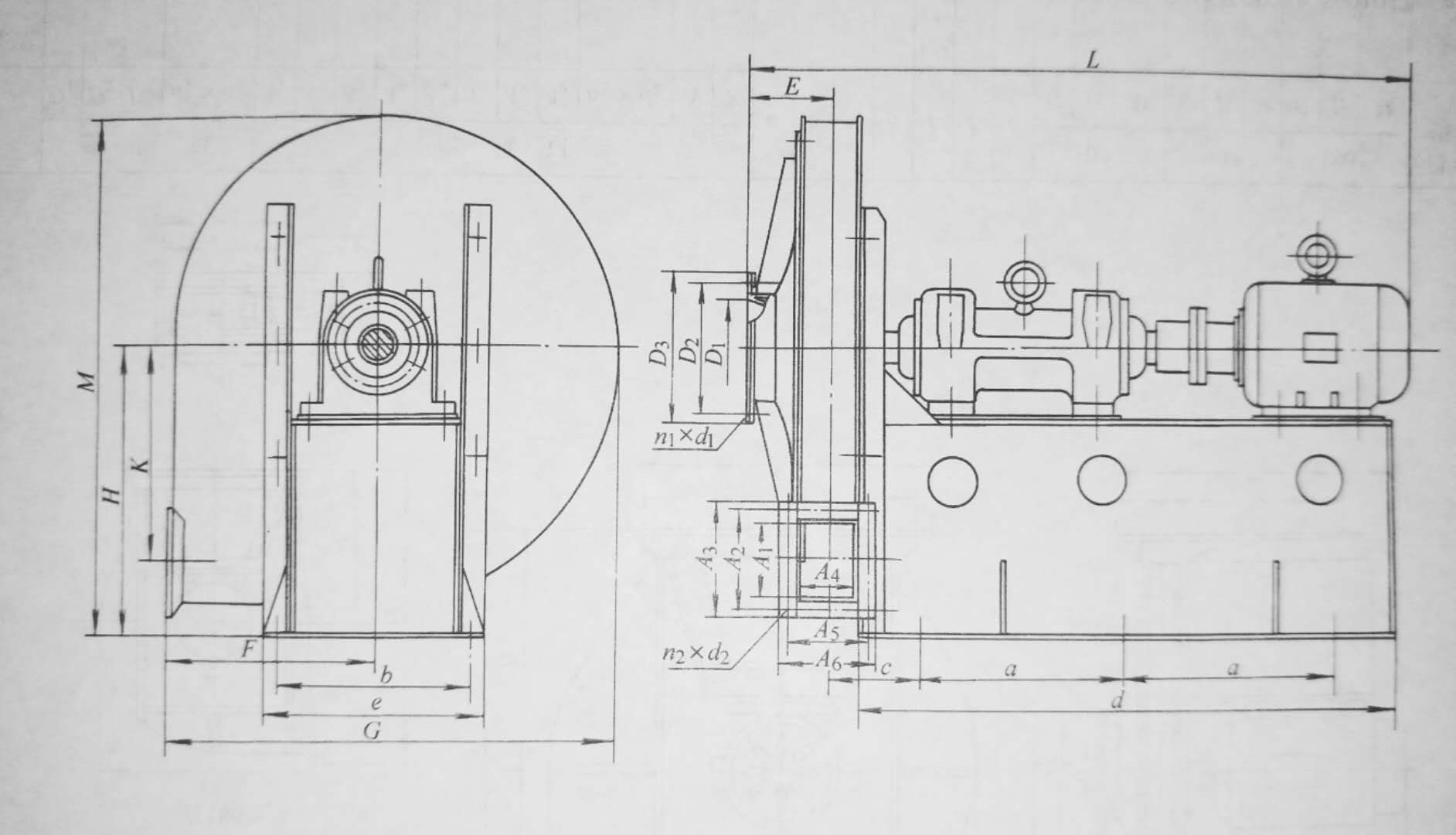 Please contact us and get detailed Technical parameters and Drawings.

We could Design and Produce the Marine fan,Industrial Fan,and Other Ventilation Equipment according to your detailed requirement !