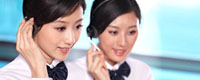 Tel: 86-532-86850280
E-mail: sales@yaosenmarine.com
E-mail: steven@yaosenmarine.com
Add: NO.8~18 XITAI INDUSTRIAL PARK,QINGDAO,CHINA
Skype: S.L.BLUESEA
QQ: 672098863





| | |
| --- | --- |
| | Product name : G9-26 High pressure low noise centrifugal fan |
Details:
G9-26 low noise centrifugal Fan
1, use
G9-26 type fan with low noise, high efficiency, low noise, the noise is less than 85dB, meet the requirements of the State Environmental Protection Department, is all kinds of boiler combustion, factory, mine, ideal indoor ventilation equipment and scientific research institutions and large buildings. Suitable for discharging and air and non corrosive gas, gas the temperature should not exceed 80 DEG C, dust and hard particles in the gas concentration is less than 150mg/m3.
2, form and structure characteristics
The fan can be made into two forms of "right rotation" and "left rotation" from one end of the motor. If the impeller rotates clockwise, it is called right-handed fan, which is expressed as "right". Rotate counterclockwise, called left whirlwind machine, expressed as "left". Outlet position of fan is indicated by outlet angle of casing. "left" and "right" can be made into 0 degrees, 45 degrees, 90 degrees and 135 degrees. 180 degrees, 225 degrees, a total of 6 angles.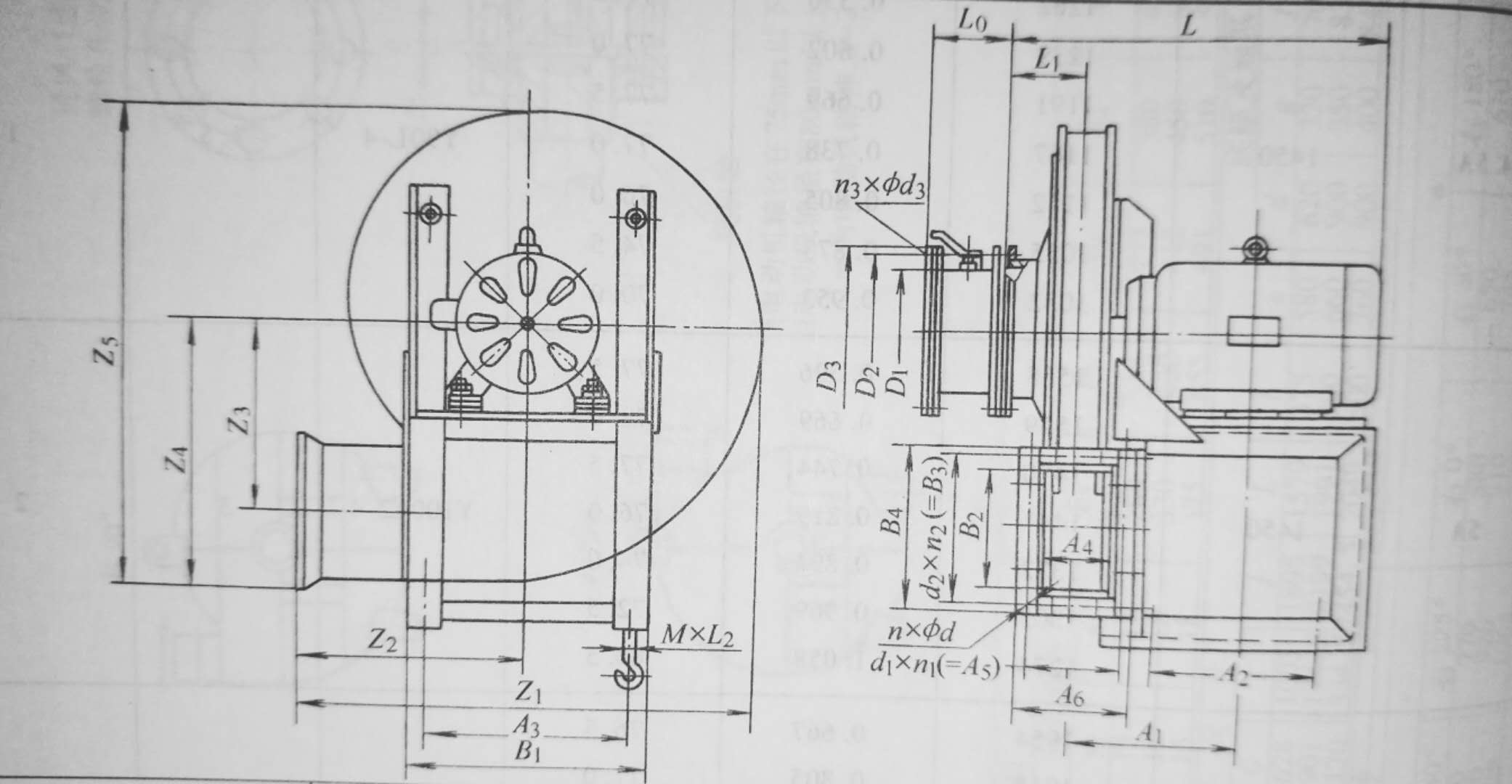 Please contact us and get detailed Technical parameters and Drawings.
We could Design and Produce the Marine fan,Industrial Fan,and Other Ventilation Equipment according to your detailed requirement !