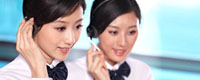 Tel: 86-532-86850280
E-mail: sales@yaosenmarine.com
E-mail: steven@yaosenmarine.com
Add: NO.8~18 XITAI INDUSTRIAL PARK,QINGDAO,CHINA
Skype: S.L.BLUESEA
QQ: 672098863





| | |
| --- | --- |
| | Product name : 9-11 Series High pressure Energy-saving centrifugal Fan |
Details:
Model 9-11 High pressure Energy-saving centrifugal Fan
1, use
The 9-11 series high pressure energy saving centrifugal fan is mainly suitable for the ventilation of 0.5t / h cupola smelting process, and also suitable for the field of material transportation, building materials, metallurgy, high pressure air supply and so on. The temperature of the medium transported is generally not more than 50 ℃ (the maximum temperature is not more than 80 ℃), and the dust and hard particles contained in the medium are not more than 150 mg / m ~ (3).
2 . Model Description
9-11№6.3A-Ⅰ
9: pressure coefficient
11: specific rotation
6.3 impeller diameter decimeter
A: driving mode A is direct D is direct transmission group
I: derivative specification
3. Structural characteristics
The 9-11 series high pressure energy saving centrifugal fan is a new type of energy saving cupola fan. It has the advantages of low noise, small volume, light weight and simple structure.
1) the impeller is best matched by advanced forward-tilting blades and long-and-short blades.
2) the characteristics of the fan are of constant pressure type, which meet the special technological requirements of cupola melting process, the air volume changes and the air pressure remains unchanged.
The motor direct connection mode is adopted below 3N 7.1 machine, and the structure is compact.
4) wide working area.
5) electricity saving, material saving, fuel saving, low noise.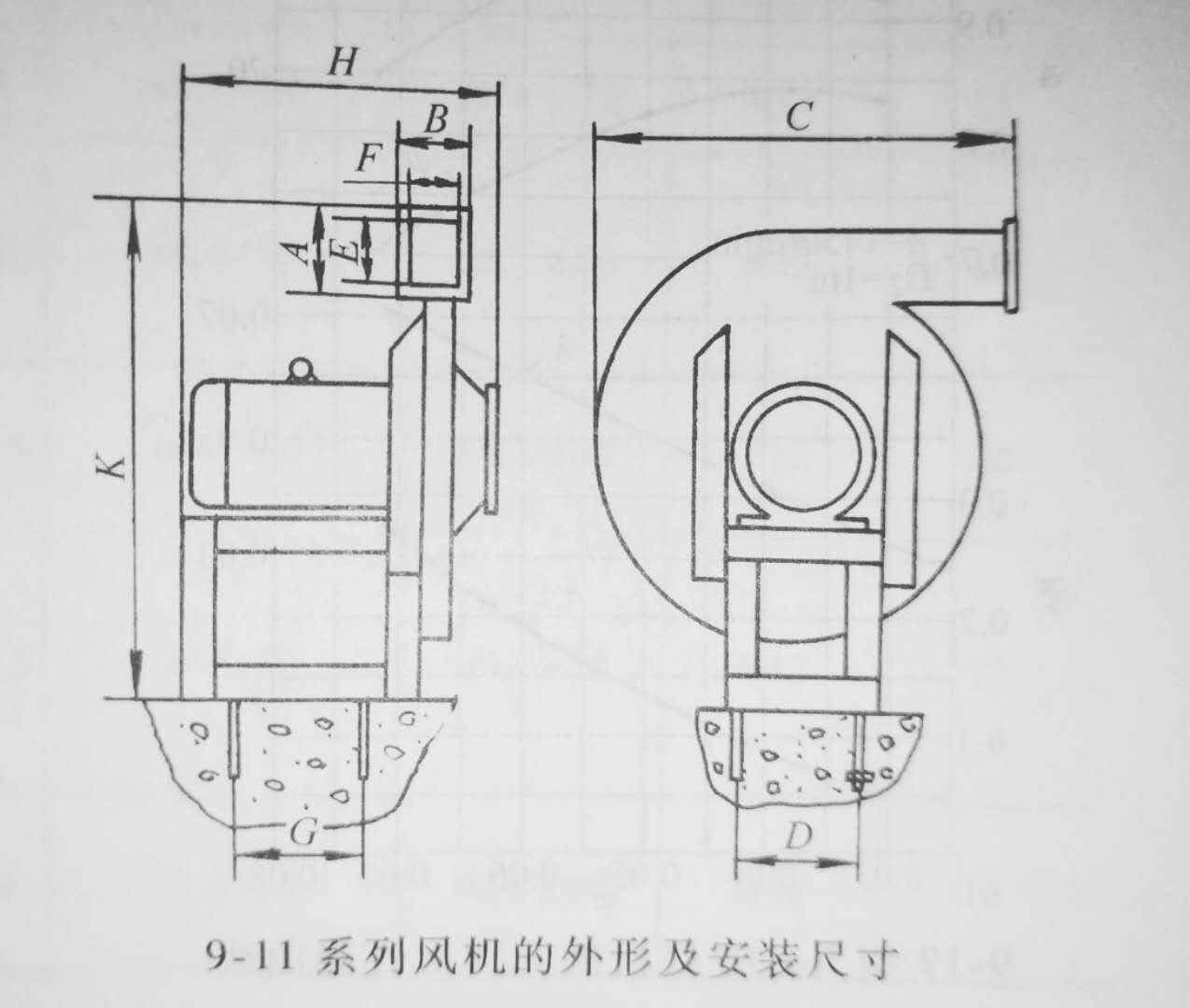 Please contact us and get detailed Technical parameters and Drawings.

We could Design and Produce the Marine fan,Industrial Fan,and Other Ventilation Equipment according to your detailed requirement !