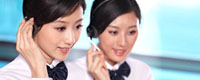 Tel: 86-532-86850280
E-mail: sales@yaosenmarine.com
E-mail: steven@yaosenmarine.com
Add: NO.8~18 XITAI INDUSTRIAL PARK,QINGDAO,CHINA
Skype: S.L.BLUESEA
QQ: 672098863





| | |
| --- | --- |
| | Product name : T4-72 Series Centrifugal ventilator fan |
Details:
The use of fans
Model T4-72 centrifugal fan is generally used for ventilation and ventilation in factories and larger buildings. It can not only import gas, but also output gas. The gas it conveys is air or other non-spontaneous combustion, non-volatile, harmless to human body. Gases not corrosive to iron and steel. Gases shall not contain viscous matter, dust and rigid particles not greater than 150 mg / m3. Gas temperature shall not exceed 80 ℃.
Type of fan
The fan can be made into two types: right-handed and left-handed. From one side of the motor, the impeller rotating clockwise is called the right-handed fan, which is expressed as "right", whereas the left cyclone is called "left".
Fan structure
The 3-6 fan is mainly composed of impeller, housing, inlet and other parts with direct motor: in addition to the above part, there are transmission components.
1, impeller: consists of 10 backward arc thin plate blades, curved front disc and flat plate rear disc, all made of steel plate, and through static, dynamic balance correction and overspeed operation experiment, the air performance is stable and reliable.
2, housing: the 3-12 housing is made into an integral structure, and the 14-20 housing is made into two open types, divided into two halves along the middle horizontal plane, connected by bolts.
3, inlet: made into an integral structure, fixed with bolts on one side of the fan, the section parallel to the axial section is curved, it can make the gas enter the impeller smoothly, and the loss is relatively small.
Drive: consists of spindle, bearing box, rolling bearing and pulley.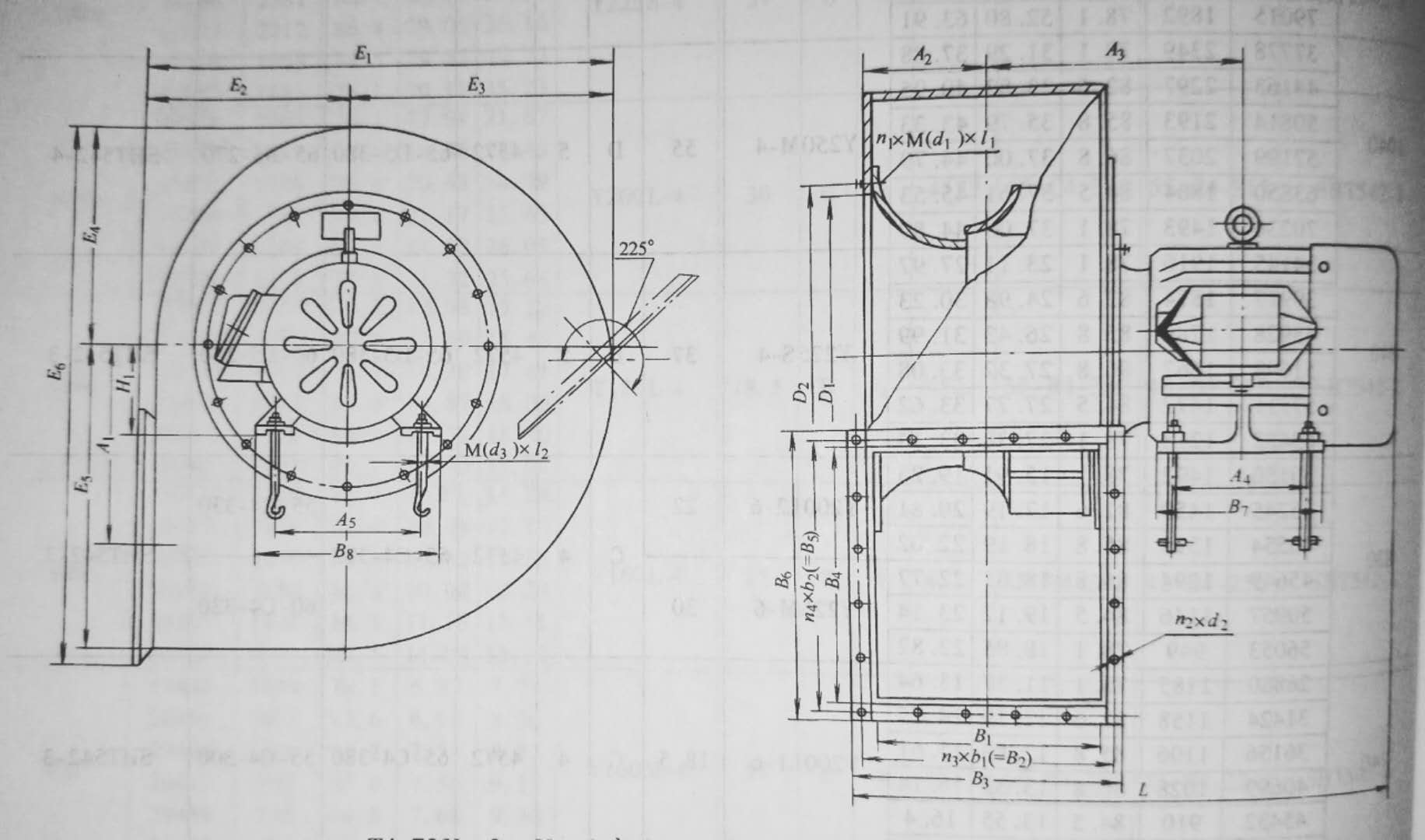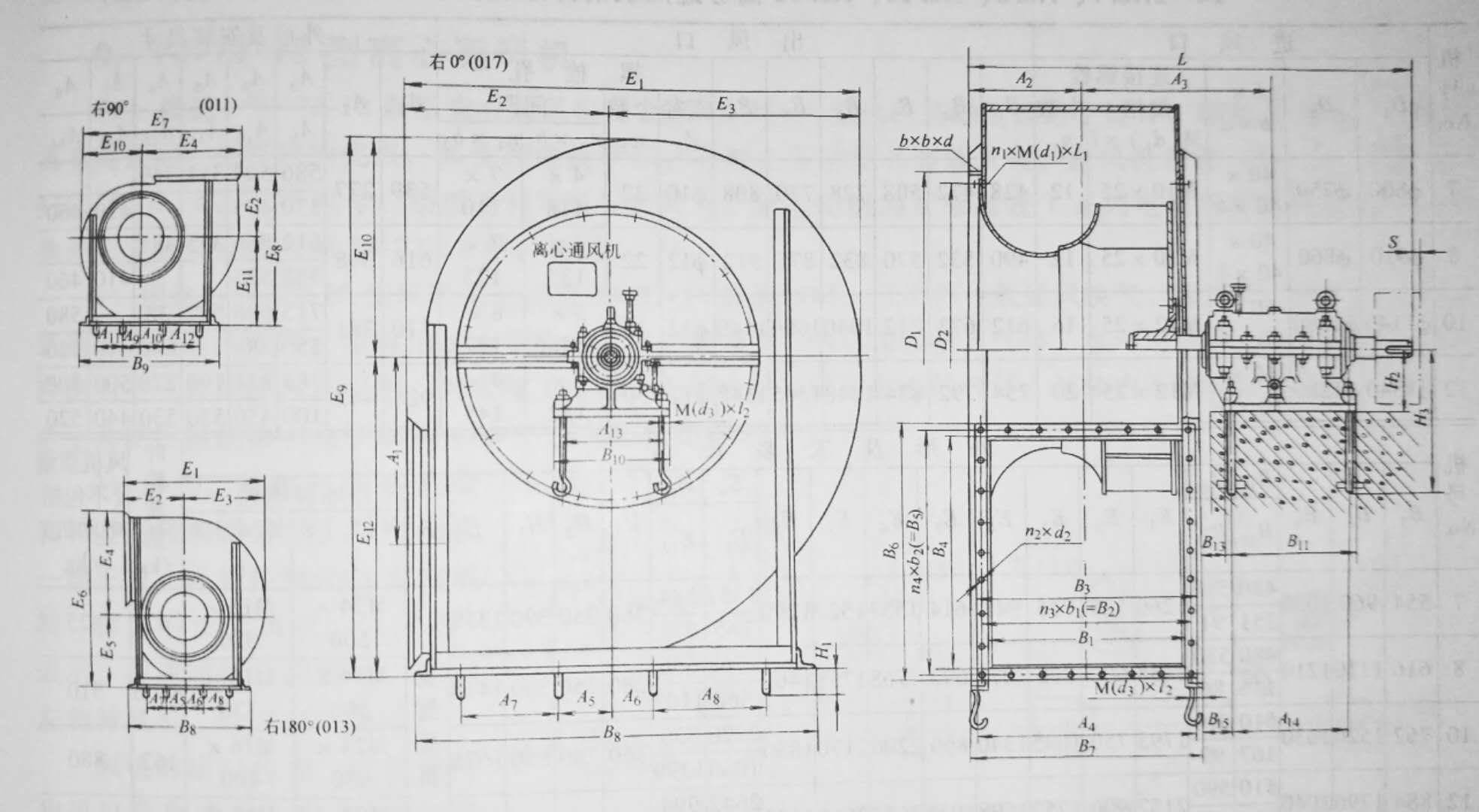 Please contact us and get detailed Technical parameters and Drawings.
We could Design and Produce the Marine fan,Industrial Fan,and Other Ventilation Equipment according to your detailed requirement !