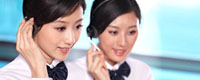 Tel: 86-532-86850280
E-mail: sales@yaosenmarine.com
E-mail: steven@yaosenmarine.com
Add: NO.8~18 XITAI INDUSTRIAL PARK,QINGDAO,CHINA
Skype: S.L.BLUESEA
QQ: 672098863





| | |
| --- | --- |
| | Product name : 10-20 Series Industrial High-pressure centrifugal fan |
Details:
1.use
The fan is generally used in the departments of metallurgy, petroleum, chemical industry, grain and building materials industry for high pressure forced transmission of air or pneumatic conveying of materials. It is suitable for conveying air and non-corrosive, non-explosive, non-spontaneous combustion, etc. A gas containing no viscous matter. The temperature of the medium generally does not exceed 50 ℃ (up to 80 ℃), and the dust and rigid particles contained in the medium are not more than 150 mg / m3.
2.type
1) the fan is made of single suction, and the number of the fan is 8 / 8 / 8 / 8 / 8 / 5 / 8 / 5 / 8 / 5 / 8 / 5 / 9 / 9 / 9 / 9 / 9 / 9 / 9 / 9 / 9 / 9.
2) the fan can be made into clockwise rotation or counterclockwise rotation. The fan is faced squarely from the transmission part, for example, the impeller rotating clockwise is called the clockwise whirlwind machine, which is expressed as "clockwise", and the counterclockwise rotation is called the counterclockwise whirlwind machine, which is expressed as "inverse".
3) the outlet position of the fan is expressed by the outlet angle of the casing.
4) the drive mode of fan adopts D type coupling direct transmission.
3.structure
Fan by impeller, housing, inlet, transmission and other parts of the composition.
Impellers: 16Mn. long, short, 12 forward curved blade blades, evenly welded between the circumferential arc wheel cover and the flat wheel, with a vaneless diffuser in the passage. The impeller is static, Dynamic balance correction. Smooth and reliable operation.
(2) shell: steel plates are welded into a worm shaped shell.
Inlet: an integral structure of a convergent inlet, which is bolted to the front cover.
(4) the transmission part is made up of main shaft, bearing box, coupling and so on. The spindle is made of high quality steel, the bearing box is the whole structure, the rolling bearing is used, and the rolling bearing is lubricated by mechanical oil.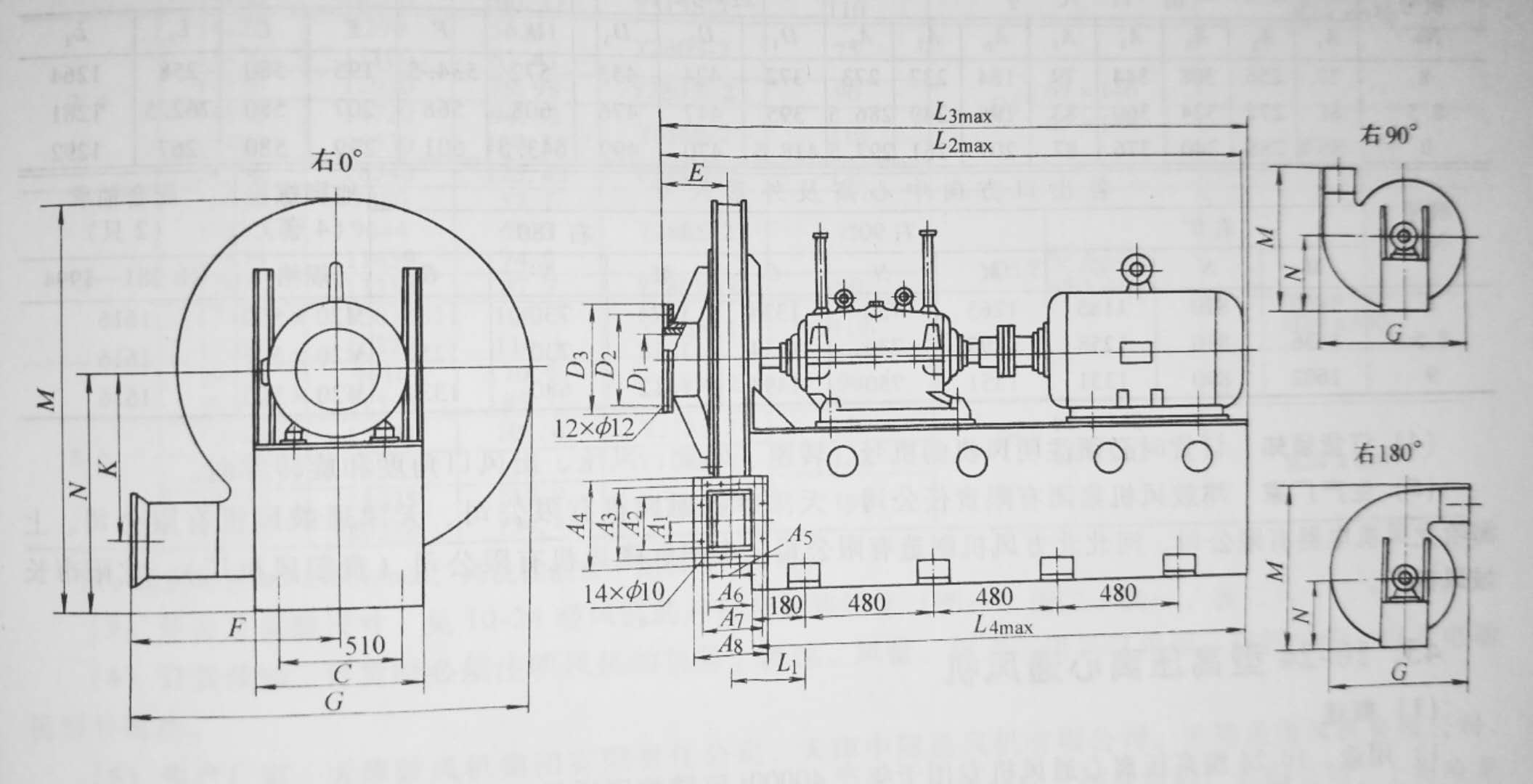 Please contact us and get detailed Technical parameters and Drawings.
We could Design and Produce the Marine fan,Industrial Fan,and Other Ventilation Equipment according to your detailed requirement !