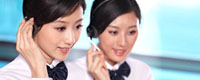 Tel: 86-532-86850280
E-mail: sales@yaosenmarine.com
E-mail: steven@yaosenmarine.com
Add: NO.8~18 XITAI INDUSTRIAL PARK,QINGDAO,CHINA
Skype: S.L.BLUESEA
QQ: 672098863





| | |
| --- | --- |
| | Product name : 2K56 Series Mine axial flow fan |
Details:
1.The use of this product is designed and manufactured for new and old coal mines.
The new mine is suitable for the selection of 2K56-1 machine number ventilators.
The old mine is suitable for selecting 2K56-2 or 2K56-3 ventilator.
This product can be used not only as main ventilator in coal mine, but also in metal mine ventilation, tunnel ventilation and other departments of national economy.
2, structural features
2K56 series products are two-stage impeller axial flow mine main fan. Blade material is cast aluminum alloy, have enough strength and toughness, blade profile is wing twist type,
The mounting angle is stepless and adjustable between 20 °and 50 °.
In this series, the back blade is plate twisted and unadjustable. The fan can be reversed directly when backwind is needed, Any device that does not need to adjust the fan.
In order to shorten the time of the forward and back wind alternation of the fan, the fan is equipped with a brake device.
This series of products is made up of rolling bearings, lubricated with oil grease, with platinum thermistor thermometers and connecting secondary meters on the bearings, Be able to doTelemetering.
Direct coupling between ventilator and motor through the drive shaft. In addition, in order to track and monitor the vibration of the fan, the bearing seat is provided with a vibration measuring base, Vibration gauges can also be supplied. Fan devices are shown in figure 1.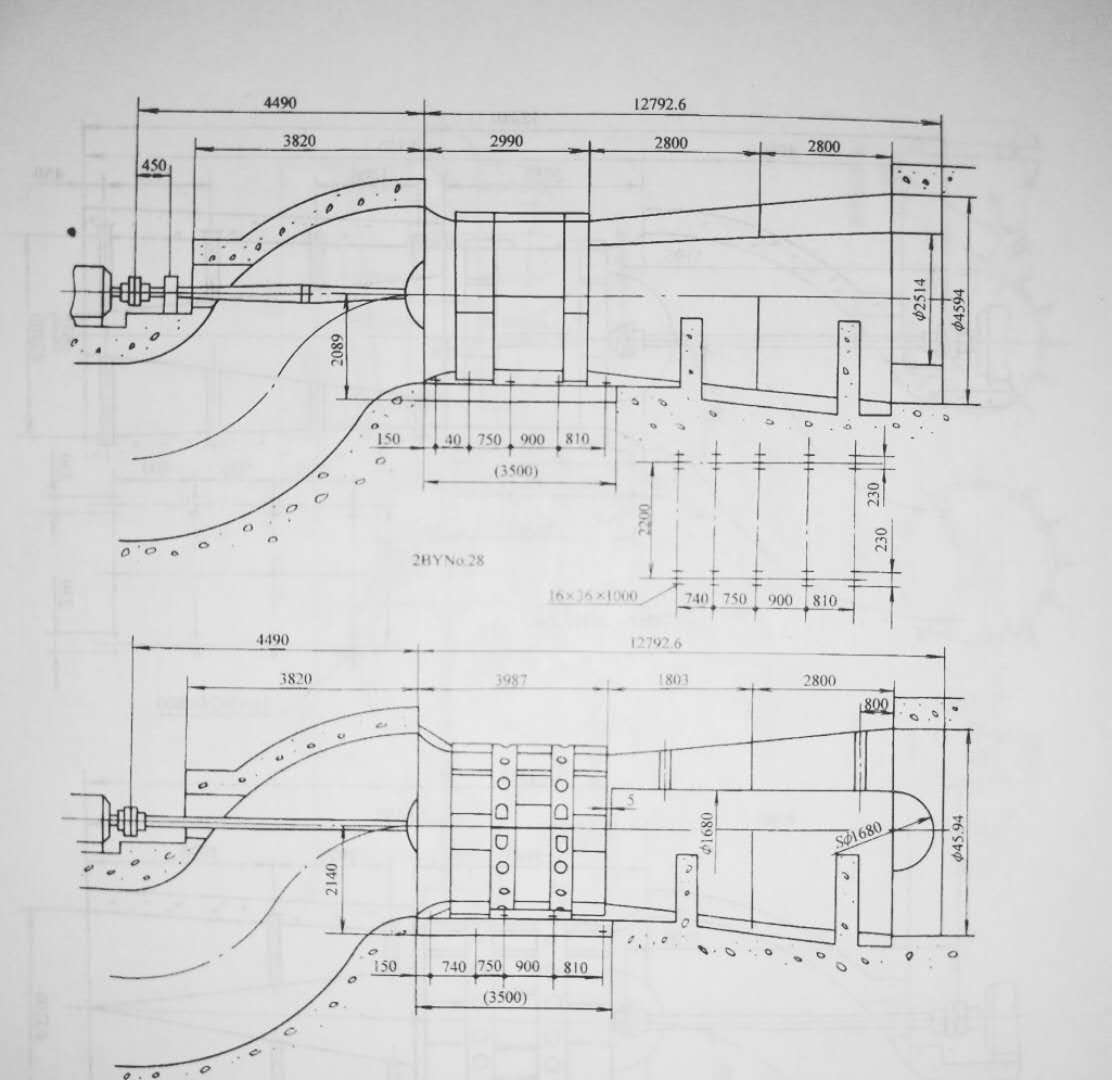 Please contact us and get detailed Technical parameters and Drawings.

We could Design and Produce the Marine fan,Industrial Fan,and Other Ventilation Equipment according to your detailed requirement !