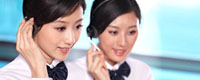 Tel: 86-532-86850280
E-mail: sales@yaosenmarine.com
E-mail: steven@yaosenmarine.com
Add: NO.8~18 XITAI INDUSTRIAL PARK,QINGDAO,CHINA
Skype: S.L.BLUESEA
QQ: 672098863





| | |
| --- | --- |
| | Product name : DJ Series Minie use axial flow fan |
Details:
DJ series mine flameproof indentation counter-rotating axial flow local fan (hereinafter referred to as "fan") is of reasonable design, compact structure, high efficiency, low noise, obvious energy-saving effect, stable operation, high wind pressure and large air volume. It is an ideal equipment for local ventilator in coal mine, which is mainly used for underground pressure-in ventilation with harmful gases such as gas, coal dust and so on.
Product execution Standard: MT222-2007 "Technical conditions of Local Fan for Coal Mine" and Q / TAFT001-2010 < Technical conditions of FBD Series Mine flameproof Pressure-Injected counterrotating Axial flow Local Fan
1. The fan is powered by YBF2 series flame-proof three-phase asynchronous motor, explosion-proof type is flameproof type, and explosion-proof sign is Exd I.
The blast proof type of ventilator is flameproof, and the mark of explosion proof is Exd I.
2. Normal working conditions of ventilators
A, ambient air temperature: -15 ~ 40 ℃;
B, not exceeding 1000m above sea level
C, the relative humidity does not exceed 90% (25 ℃);
D, no strong vibration and corrosive gases;
E, installed in the coal mine air entry roadway with gas explosive danger, with the use of barotropic tuyere to do pressure-in ventilation.
III. Structural form:
Fan is mainly composed of collector, main cylinder, secondary main barrel and cladding silencer (its structure is shown in Fig. 1).
The fan drive mode is the motor direct transmission, the structure is more compact, the safety is convenient, the rugged durable. The voltage grade is 380R / 660V or 660R / 1140V, the user chooses the connection mode according to the power supply voltage request, There are six terminals and one grounding terminal in the connection box of the motor. When the power supply is 380 V, the connection method is adopted (the connection mode is shown in figure II); when the supply voltage is 660 V, Adopt Y connection method (wiring mode as shown in figure 2 or reference to the wiring mark in the motor junction box; when the fan leaves the factory, the motor is all connected by Y wire.
The seat of the motor is welded with the main body, and the motor is cooled directly by the airflow conveyed by the impeller. The fan motor is a special motor for YBF2 series fans. The explosion-proof type is mine flameproof type, and the explosion-proof mark is "Ex di".
The airframe and structural parts of this series fan are welded by steel plate, and the shell adopts cladding measures to reduce the noise of the fan. The structure of the fan is simple, compact, strong and durable, safe to use and easy to maintain.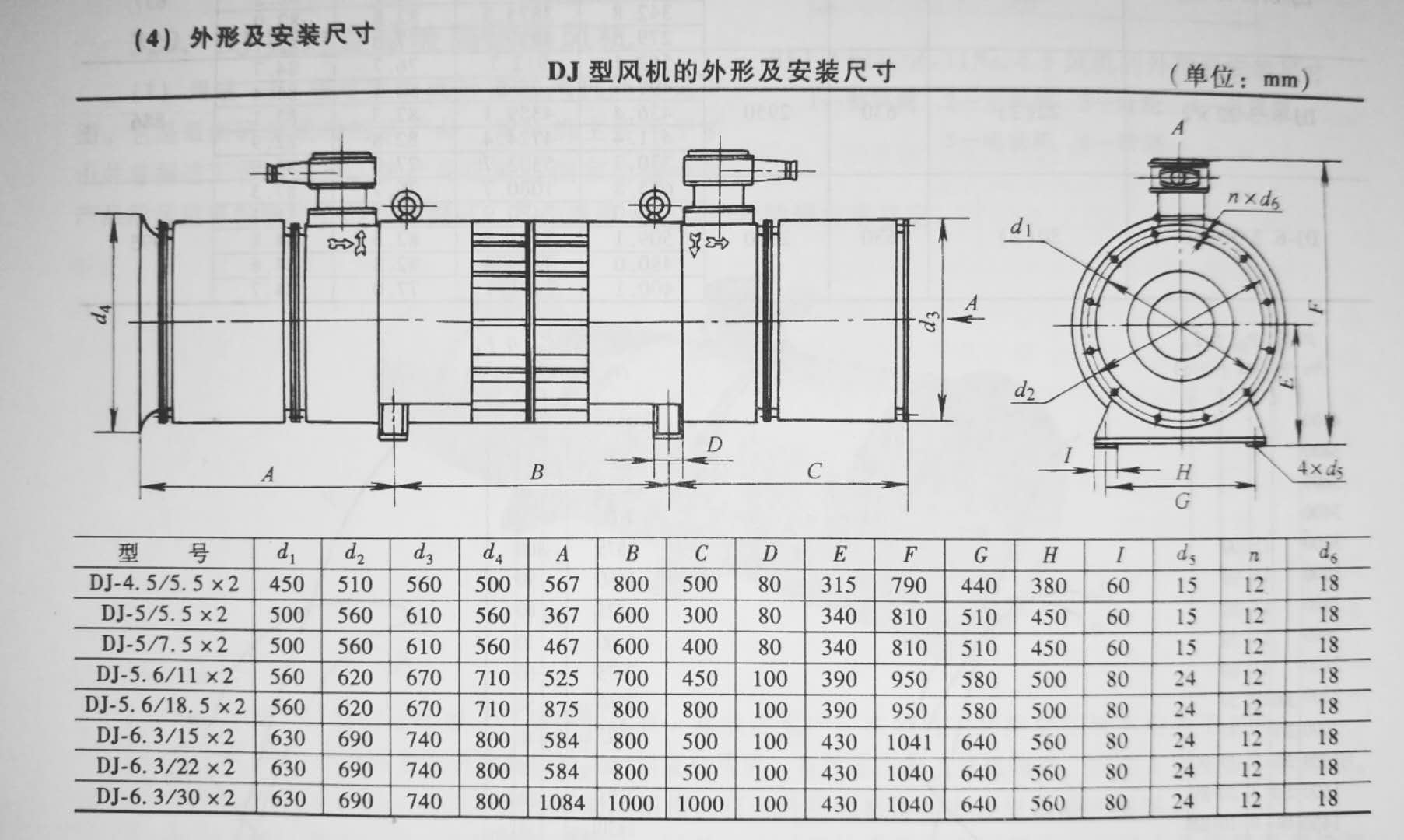 Please contact us and get detailed Technical parameters and Drawings.

We could Design and Produce the Marine fan,Industrial Fan,and Other Ventilation Equipment according to your detailed requirement !