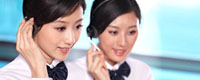 Tel: 86-532-86850280
E-mail: sales@yaosenmarine.com
E-mail: steven@yaosenmarine.com
Add: NO.8~18 XITAI INDUSTRIAL PARK,QINGDAO,CHINA
Skype: S.L.BLUESEA
QQ: 672098863





| | |
| --- | --- |
| | Product name : K55,K61,K65 Series Mine Axial flow fan |
Details:
K55,K61,K65 Series Mine Axial flow fan
The series of mine fans are specially designed to meet the needs of non-coal mines such as metallurgy, non-ferrous metals, gold, chemical, building materials and nuclear industries. They can be used as main fans and auxiliary fans, which can be installed either on the ground or underground. Suitable for combined operation of multi-fan, it is an ideal fan for each station in the ventilation system of multi-fan, series-parallel multi-stage station, and also suitable for large-scale workshop and tunnel. Ventilation and ventilation for civil air defense engineering and other occasions. Main features of fan:
1, with twisted wing blade, high aerodynamic efficiency, extremely remarkable energy saving effect.
2. Diverse performance, complete specifications, can be combined with all kinds of resistance and air volume type ventilation networkGood match, can maintain long-term efficient operation.
3, with a steady flow ring device, characteristic curve without hump, no surge danger, in any resistance state can be safe and stable operation, It is suitable for the combined operation of multi-fan.
4. It adopts the structure of direct connection of motor and impeller,
5.the whole stable type is good, the installation is convenient, the maintenance is easy, the device local resistance is low, the structure is compact, and the moisture proof performance is good. The main body of the fan adopts steel plate and section steel group welding structure, Blade is steel plate material, hollow, blade and machine strength, strong ability to resist underground blasting shock wave, can be installed on the surface, but also suitable for installation underground, especially suitable for multi-stage station ventilation The fan of the system station.
6, can reverse the back air, the counter air rate is greater than 60, does not need to build the counter air passage.
7, the blade installation angle may be adjusted, may according to the mine production change, adjusts the fan condition at any time.
8, the civil engineering quantity is very small, Can save a lot of investment. 9, low noise.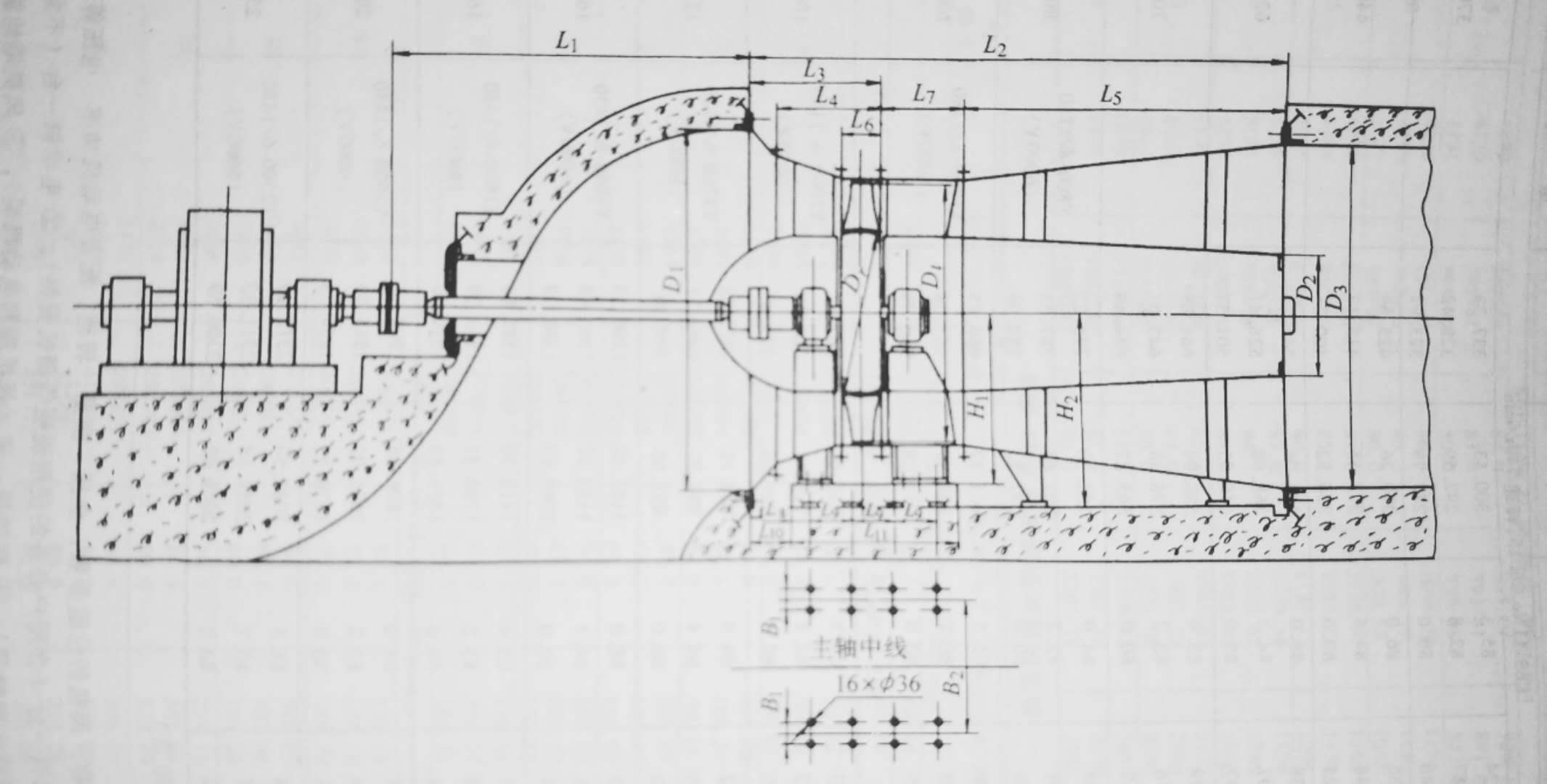 Please contact us and get detailed Technical parameters and Drawings.

We could Design and Produce the Marine fan,Industrial Fan,and Other Ventilation Equipment according to your detailed requirement !