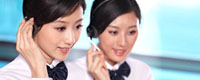 Tel: 86-532-86850280
E-mail: sales@yaosenmarine.com
E-mail: steven@yaosenmarine.com
Add: NO.8~18 XITAI INDUSTRIAL PARK,QINGDAO,CHINA
Skype: S.L.BLUESEA
QQ: 672098863





| | |
| --- | --- |
| | Product name : K58 series Mine use axial flow ventilator fan |
Details:
The shaft axial flow ventilator has the characteristics of high efficiency, good performance and wide high efficiency area. It is suitable for the actual needs of most mines in our country and has reached the advanced level of the similar products in our country. It is not only suitable for the renewal of ventilation equipment in old mines, but also suitable for the reconstruction and extension of new mines. It is an ideal ventilation equipment for coal mines, metal mines and other occasions.
K58 mine fan use:
K58 (1K58 and 2K58 two series) of mine axial fan has the advantages of high efficiency, good performance, efficient wide area and other characteristics, the actual needs for most of mine in our country, to reach the domestic advanced level of similar products. The performance and structure of the machine, which is not only suitable for the renovation of old mine ventilation equipment that also applies to the new expansion is mine, mine ventilation equipment, the ideal metal mines and other occasions.
K58 mine fan performance parameters:
1. Fan performance parameters
Series No. No. 12 / No18 / No24 / 27 / 28 / No30 / No32N36
Technical parameters (performance range: Q 10 m 3 / s 460 m 3 / s)
Hydrostatic pressure Pst=700Pa~3000Pa η st = ≥ 80% η st maxn 84.3%
Features: good performance, wide area of high efficiency, high static pressure efficiency, smooth operation, convenient installation and use.
2. Selection of fan performance
Performance selection is based on the specific parameters of the required working conditions (air volume, air pressure) and the characteristic curve (or performance table) of the fan in order to select the fan reasonably. The characteristic curve of the ventilator is at a given speed. Reflecting the relationship curve of air volume, air pressure, efficiency and power, it shows the various working performance and changing law of ventilator. In selecting the performance of ventilator, we should pay attention to a few points:
1)it is necessary to determine the actual working conditions of the site: flow, pressure, speed, etc., whether this type of fan can work within the scope of work
2) the operating parameters needed in the field should be selected in the high efficiency area of the fan characteristic curve to improve the operation efficiency and save the electric power.
3)When consulting the characteristic curve of K58 mine axial flow ventilator, we should pay special attention to the corresponding rotational speed, and do not allow arbitrary increase of the fan's operating speed.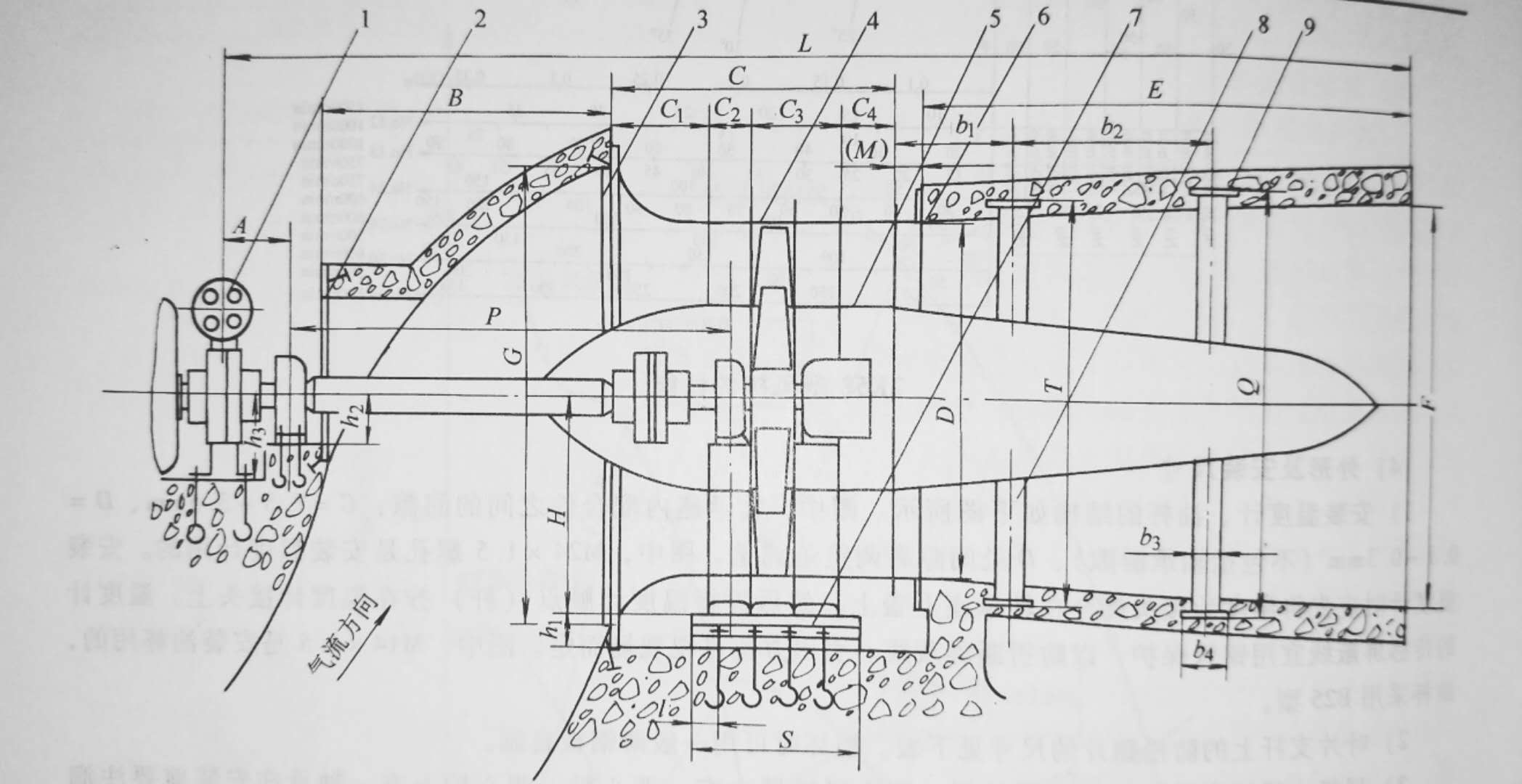 Please contact us and get detailed Technical parameters and Drawings.

We could Design and Produce the Marine fan,Industrial Fan,and Other Ventilation Equipment according to your detailed requirement !