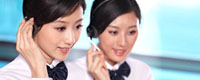 Tel: 86-532-86850280
E-mail: sales@yaosenmarine.com
E-mail: steven@yaosenmarine.com
Add: NO.8~18 XITAI INDUSTRIAL PARK,QINGDAO,CHINA
Skype: S.L.BLUESEA
QQ: 672098863





| | |
| --- | --- |
| | Product name : FBCZ series Coal Mine explosion-proof axial flow fan |
Details:
FBCZ series explosion-proof axial flow fan is the main fan pull-out fan designed and manufactured for small and medium-sized mines. The fan is powered by flameproof three-phase asynchronous motor, and the flameproof motor is installed in the flow isolation chamber in the flow channel. In order to ensure that the motor in the septum is always started and operated in fresh air flow, it uses the structure of direct connection of motor and impeller, and the whole machine structure is compact and smooth, and the air flow is completely isolated from the fan channel, and there are holes in the chamber to communicate with the atmosphere so as to ensure that the motor in the septum always starts up and runs in fresh air flow. The fan impeller adopts the special blade of high performance airfoil, which has the advantages of high efficiency, wide efficient area, low energy consumption, low noise and so on.
1. The original model of FBCZ series is BK54 / BK55 series, which is improved on the basis of the original model, which makes the performance more perfect, the structure more reasonable, and the operation and maintenance more convenient.
2. And the product has a very good sealing effect.
3. In the mechanism, the arrangement is also very reasonable, and there are blades that can be adjusted and scheduled. The blade curve is reasonable, without hump, and can run smoothly in any resistance environment.
4. The fan also has the function of setting up the counter wind, which can save investment and cost, and the speed of the counter wind can reach 65% of the positive air volume.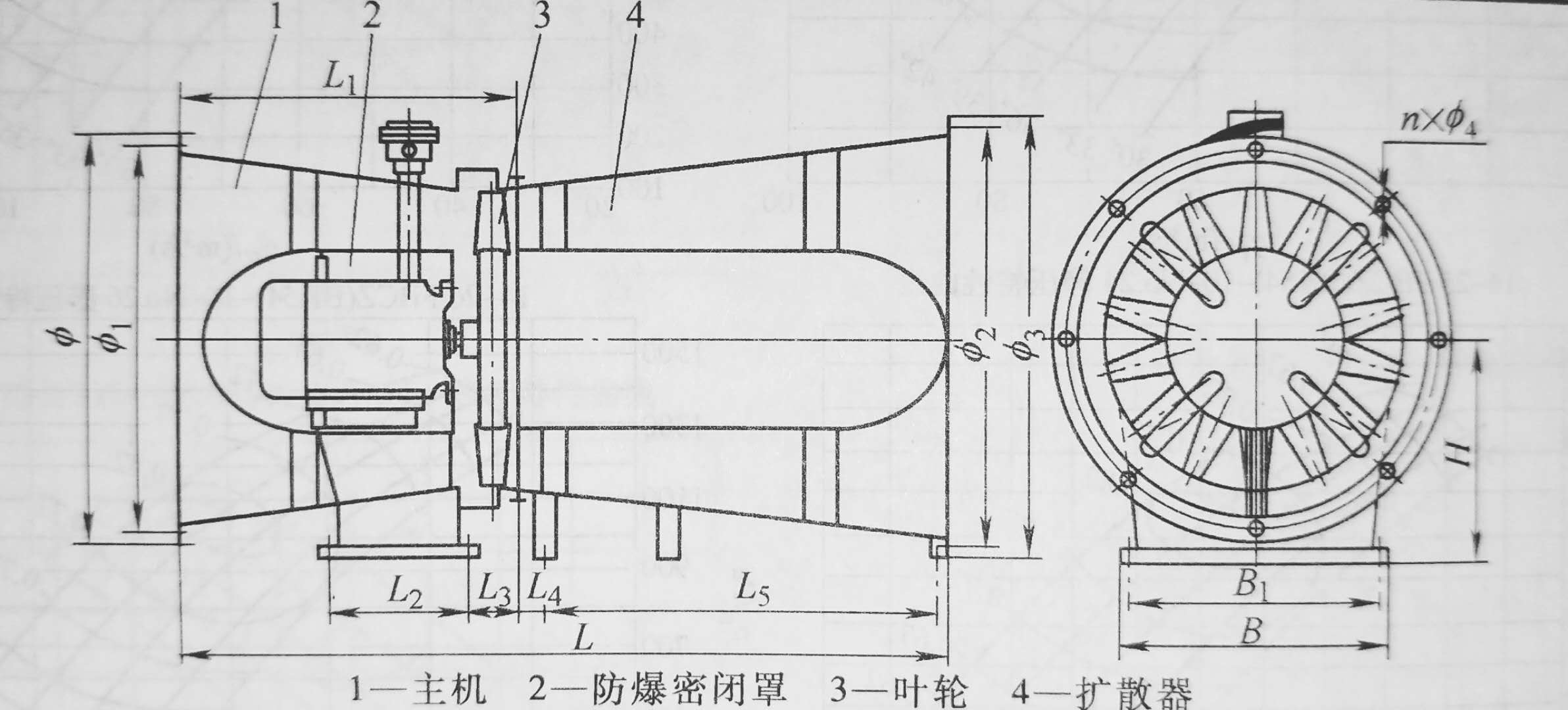 Please contact us and get detailed Technical parameters and Drawings.

We could Design and Produce the Marine fan,Industrial Fan,and Other Ventilation Equipment according to your detailed requirement !