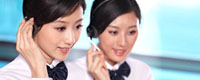 Tel: 86-532-86850280
E-mail: sales@yaosenmarine.com
E-mail: steven@yaosenmarine.com
Add: NO.8~18 XITAI INDUSTRIAL PARK,QINGDAO,CHINA
Skype: S.L.BLUESEA
QQ: 672098863





| | |
| --- | --- |
| | Product name : FW-Z Series Roof axial flow fan |
Details:
I. purpose
FW-Z series FRP roof fan has the advantages of low noise, light weight, high efficiency, corrosion resistance, compact structure, beautiful appearance and reliable operation.
FW-Z series FRP fans have been widely used in textile, metallurgical, electrical, petroleum, chemical, warehouse and other modern industrial large space buildings forced ventilation.
2.Type and structure
Type
The FW-Z fan has 20 kinds of machine numbers, including 2. 5, 3. 5, 3. 5, 4. 5, 5. 5, 5. 5, 7, 7, 8, 10, 10, 12, 14, 14, 14, 18, 20, 24, 2, 28, 30.
Structure
Fan by impeller, shell, mushroom shaped hood, motor, loose-leaf air valve, safety net and other components. Housing and hood can be split open, easy to install, maintenance.
The impeller adopts high strength FRP wing blade with excellent aerodynamic and anticorrosive performance.
The shell is made of FRP material and has excellent anticorrosion performance.
Mushroom glass fiber reinforced plastic hood to prevent rain and snow. Loose-leaf valve automatically open. Wind valve closed when fan stops to reduce heat loss in winter. Loose-leaf wind valve is fan accessory. When the user orders, the motor can be wired to the safe shape outside the casing for easy connection.
Transmission mode: direct connection of motor, belt drive or reducer transmission.
Motor mounting type B 5 V 1 or V 3.
Fan above 12 requires vacuum starting.
3. Performance and selection
The performance of the fan refers to the air performance in the standard condition (temperature 20 ℃, relative humidity 50, atmospheric pressure 101325 Pa, gas density 1.2 kg / m 3). If the fan is working in a non-standard condition, its performance will be converted by the corresponding formula.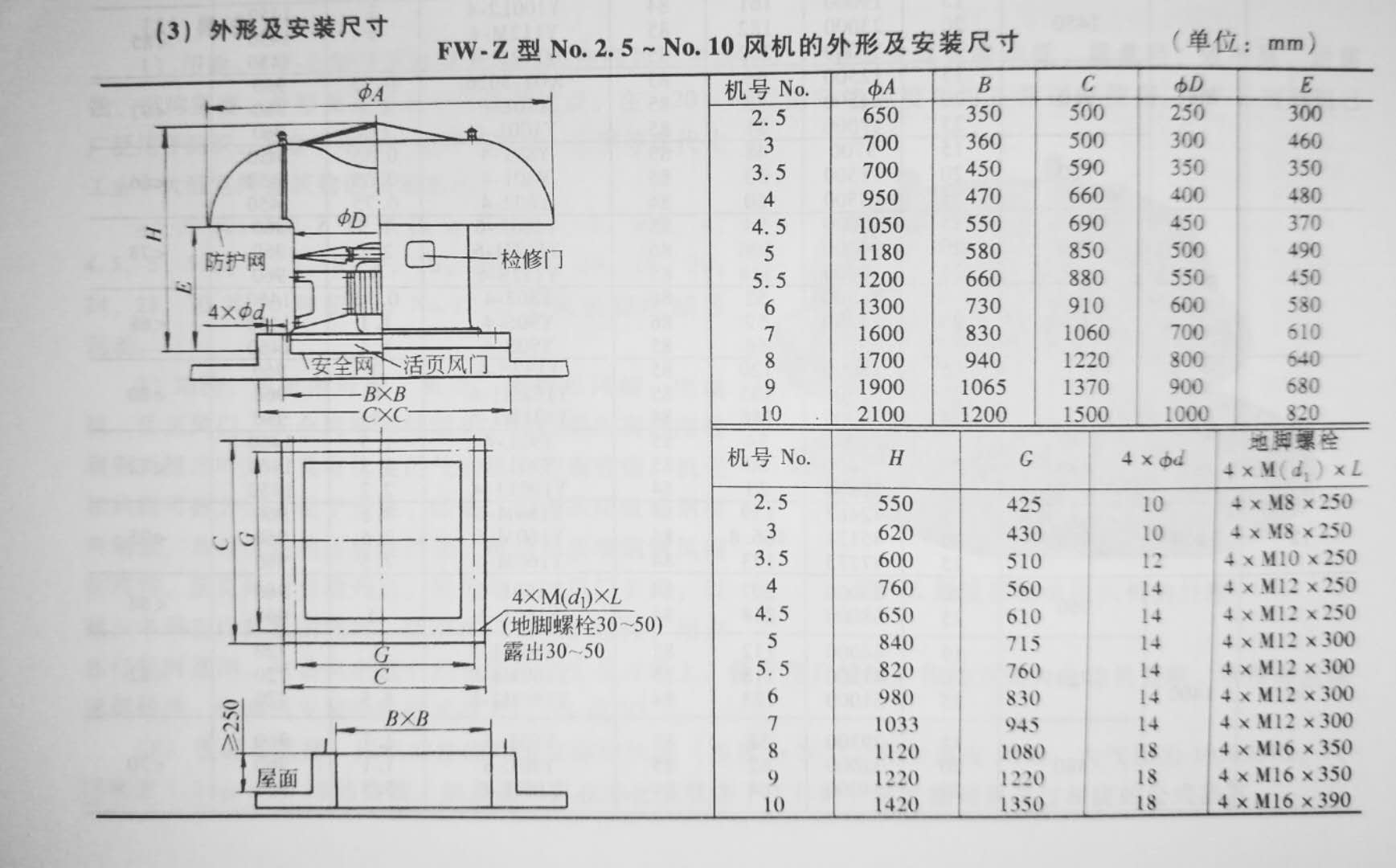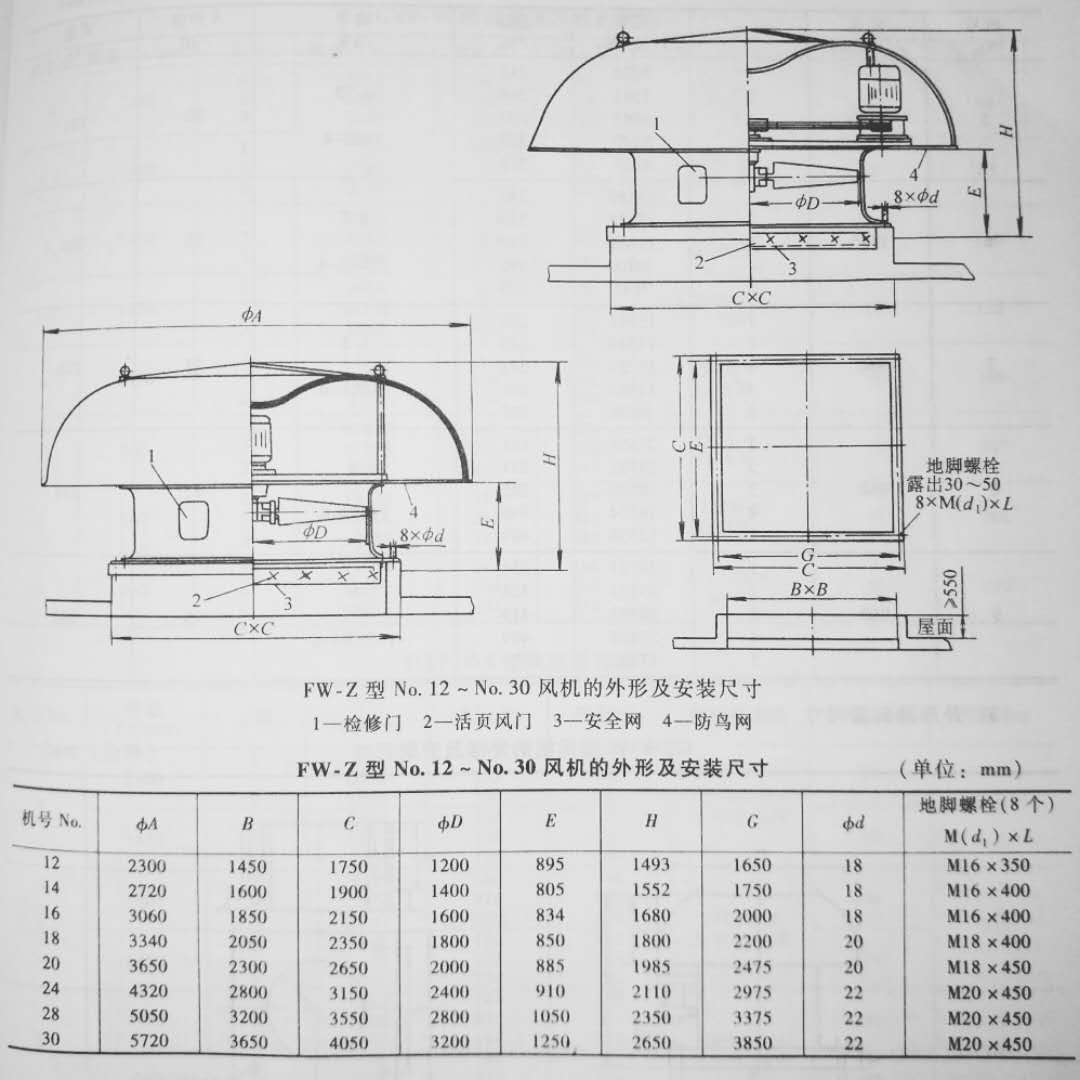 Please contact us and get detailed Technical parameters and Drawings.

We could Design and Produce the Marine fan,Industrial Fan,and Other Ventilation Equipment according to your detailed requirement !