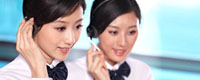 Tel: 86-532-86850280
E-mail: sales@yaosenmarine.com
E-mail: steven@yaosenmarine.com
Add: NO.8~18 XITAI INDUSTRIAL PARK,QINGDAO,CHINA
Skype: S.L.BLUESEA
QQ: 672098863





| | |
| --- | --- |
| | Product name : SW35-11,SW4-85-11 high temperature,anti-humidity,anti-corrosion roof fan |
Details:
SW35-11,SW4-85-11 Series high temperature, anti-humidity and corrosion resistance roof fan
1, use
SW35-11 SW4-85-11 roof ventilator with high temperature, humidity and corrosion resistance is suitable for ventilation and air exchange in modern building facilities such as electric power, petroleum, chemical industry, metallurgy, warehouse and so on.
2.Conditions of application:
When the fan is in operation, the working medium is industrial atmosphere.
Temperature ≤ 100 ℃, relative humidity ≤ 100.
Dust content ≤ 100 mg / m3.
SW35-11 is an axial flow fan for roof, its material is divided into stainless steel material and Q235A steel quality (not moisture resistance, corrosion resistance for general use, users can choose according to their needs.
SW4-85-11 is a centrifugal roof fan.
The two kinds of fan impellers are directly connected with the motor. In order to ensure the normal operation of the motor under the conditions of high temperature and high humidity, the labyrinth seal isolation is adopted.
Fan hood, airframe and so on are made of FRP material, with light weight, strong corrosion resistance and other characteristics.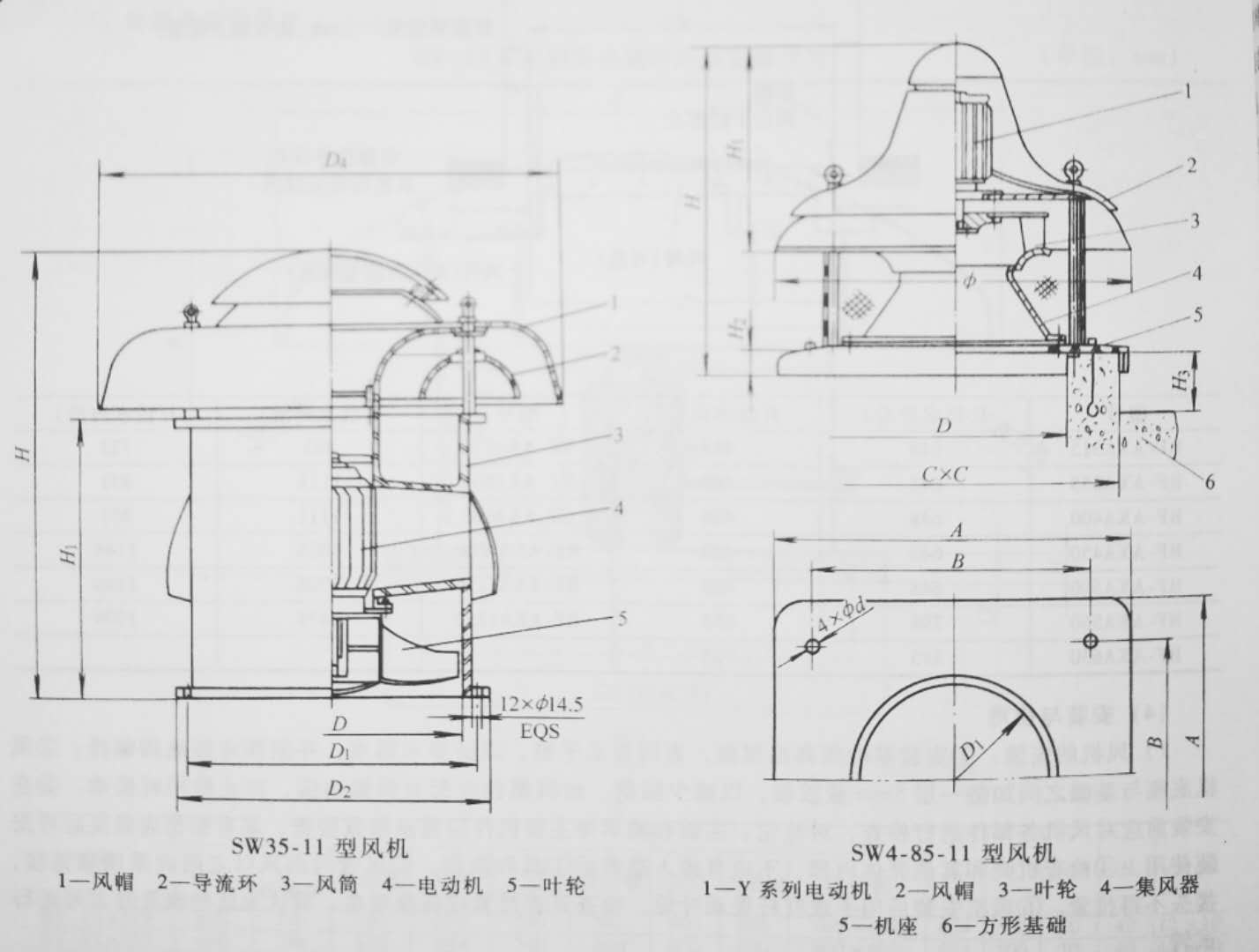 Please contact us and get detailed Technical parameters and Drawings.

We could Design and Produce the Marine fan,Industrial Fan,and Other Ventilation Equipment according to your detailed requirement !