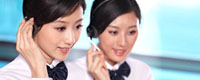 Tel: 86-532-86850280
E-mail: sales@yaosenmarine.com
E-mail: steven@yaosenmarine.com
Add: NO.8~18 XITAI INDUSTRIAL PARK,QINGDAO,CHINA
Skype: S.L.BLUESEA
QQ: 672098863





| | |
| --- | --- |
| | Product name : WT4-85-11 Series Roof centrifugal Fan |
Details:
WT4-85-11 ordinary Roof centrifugal Fan
1, use
WT4-85-11 series of ordinary centrifugal roof ventilators are suitable for factories, industrial workshops, warehouses, livestock farms, etc.; local air exchange of high-rise buildings and general buildings in buildings and public residences; schools, hospitals, laboratories in all kinds of public places, The gymnasium, the cinema, the hotel, etc.
When the suitable conditions are applied, the ambient air condition, dust content and other solid impurity content ≤ 150mg / m3, temperature ≤ 80 ℃, sound level index ≤ 85dB.
2. The performance and the performance of the selected fan generally refer to the performance of the fan under the standard condition. Except for the special order, the technical documents and the performance required for the order are all based on the standard condition.
In the measurement of fan noise, when the test speed n and rated speed n are different, the sound pressure level Lp0 is calculated according to my formula.
Lp0=Lp 55 lg(n/n0)
Type center
LP0: sound pressure level at rated speed n0 in standard state [dBP0]
LP: sound pressure level at test speed n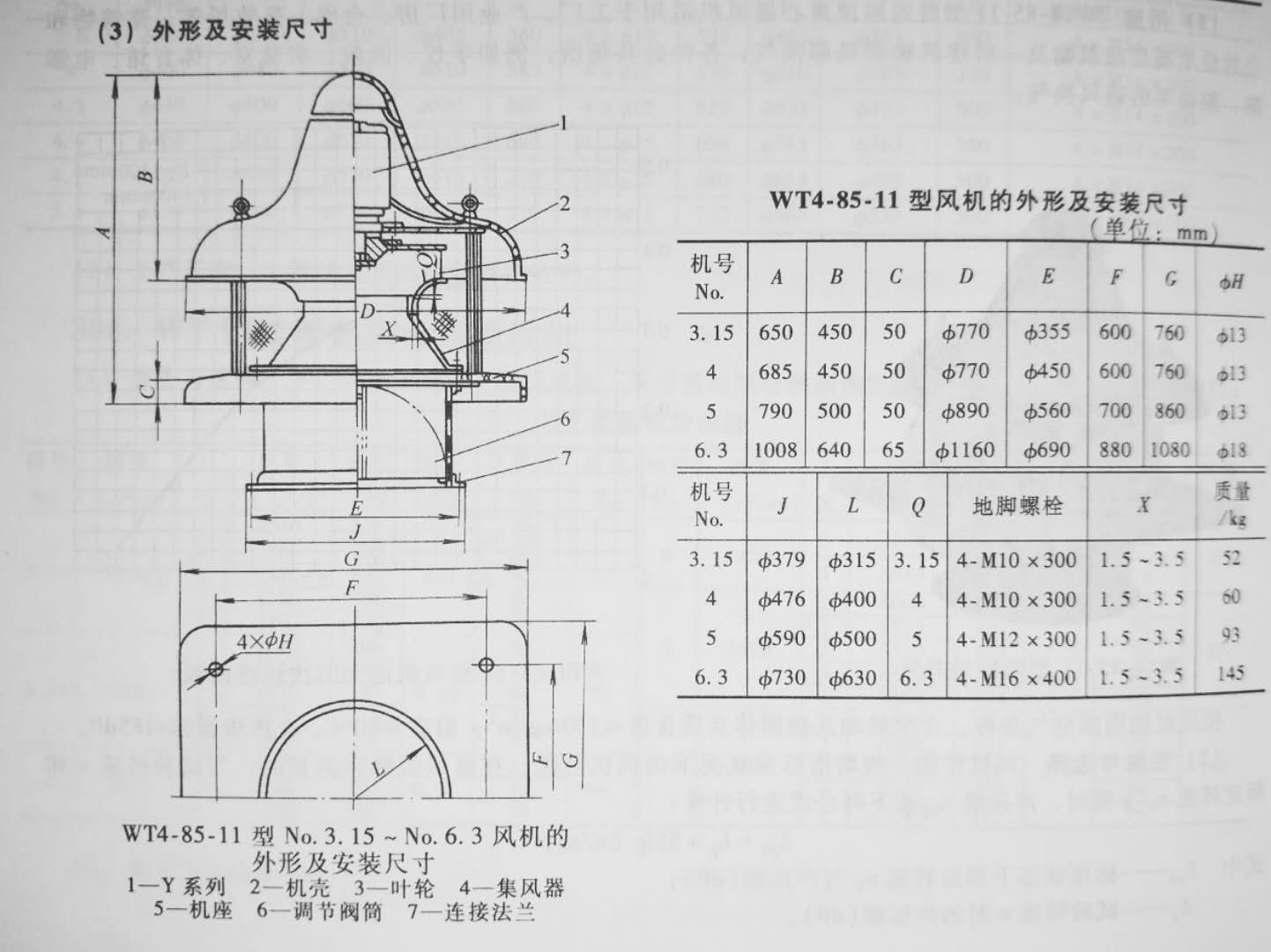 Please contact us and get detailed Technical parameters and Drawings.

We could Design and Produce the Marine fan,Industrial Fan,and Other Ventilation Equipment according to your detailed requirement !