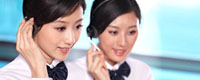 Tel: 86-532-86850280
E-mail: sales@yaosenmarine.com
E-mail: steven@yaosenmarine.com
Add: NO.8~18 XITAI INDUSTRIAL PARK,QINGDAO,CHINA
Skype: S.L.BLUESEA
QQ: 672098863





| | |
| --- | --- |
| | Product name : FW-L Type Industrial Roof ventilator fan |
Details:
FW-L Type Roof centrifugal Fan
1, use
FW-L type roof fan for low noise centrifugal roof fan, exhaust pressure is higher than that of FW-Z type roof fan, applicable to all types of factories, workshops and other industrial buildings local ventilation and centralized exhaust. Also suitable for hotels, schools, hospitals, exhaust conference halls and theaters to a quiet place.
FW-L roof fan is an independent low noise centrifugal glass fiber reinforced plastic roof fan developed with reference to foreign products. It has low noise, heavy weight, efficiency, corrosion resistance and compact structure. Beautiful appearance and reliable operation, etc. It can be used normally in the ambient temperature of-20 ~ 60 ℃.
2, performance and selection
The FW-L fan has 6 kinds of machine numbers, such as 2. 5, 3. 5, 3. 5, 4, 5, 6, etc. Impeller, housing, air cap and main parts are made of FRP. It has good aerodynamic and anticorrosive performance.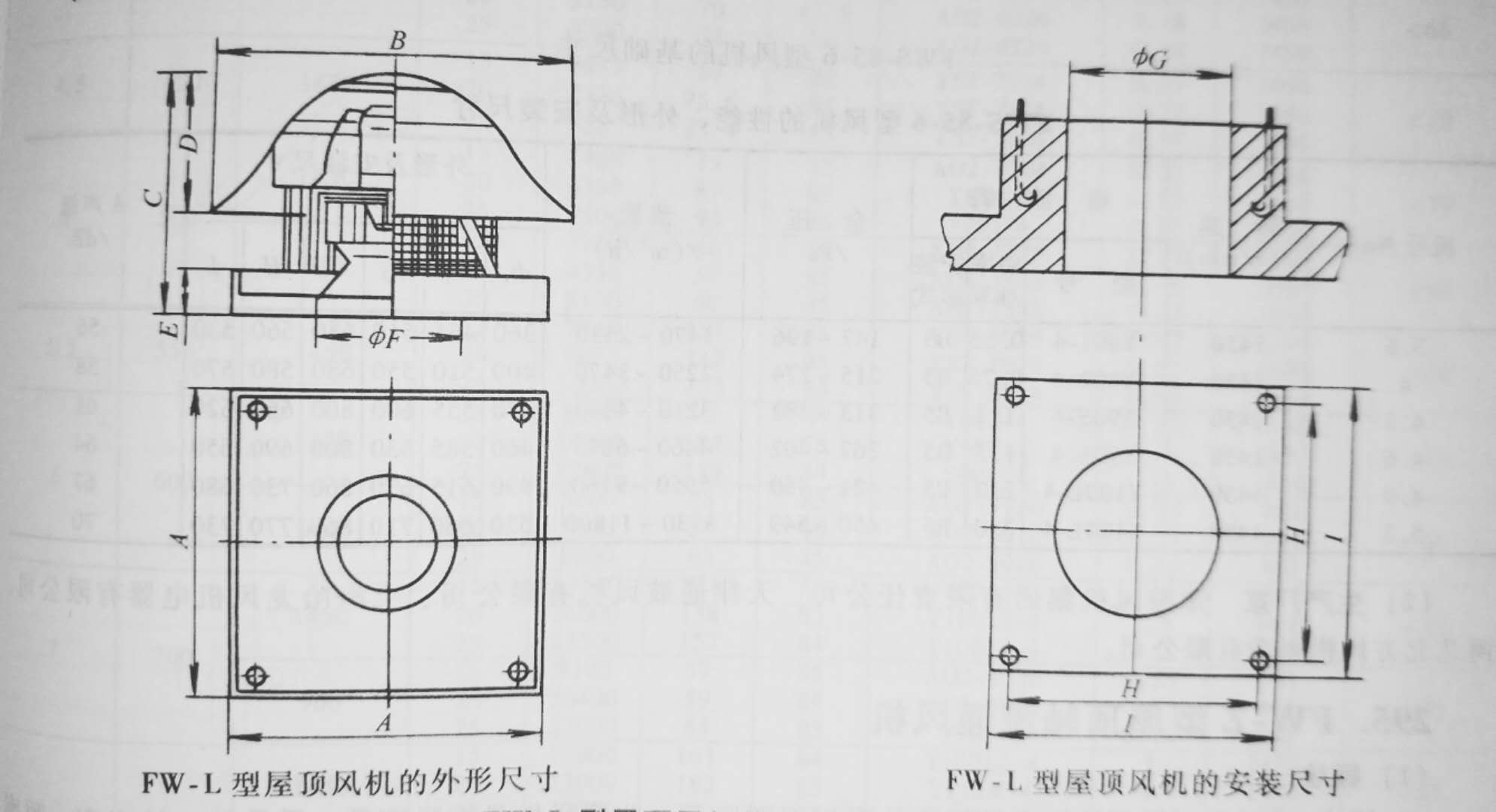 Please contact us and get detailed Technical parameters and Drawings.

We could Design and Produce the Marine fan,Industrial Fan,and Other Ventilation Equipment according to your detailed requirement !