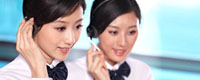 Tel: 86-532-86850280
E-mail: sales@yaosenmarine.com
E-mail: steven@yaosenmarine.com
Add: NO.8~18 XITAI INDUSTRIAL PARK,QINGDAO,CHINA
Skype: S.L.BLUESEA
QQ: 672098863





| | |
| --- | --- |
| | Product name : DW3-88-11,DW4-75-11 Series Roof centrifugal Fan |
Details:
DW3-88-11 DW4-75-11 Series Roof centrifugal Fan
1, use
Low noise centrifugal roof ventilator DW3-88-11 DW4-75-11 Series for:
1) partial ventilation memorials, museums, hotels, hotels, schools, gymnasiums, hospitals, office buildings, etc.
2) buildings and public residential tall buildings, general buildings partial air exchange.
3) conditions of application: ambient air conditions at the time of use
The content of dust and other solid impurity is less than 150 mg / m ~ 3, and the sound level index of temperature ≤ 80 ℃ is less than 55 dB.
2. Structural characteristics
This series of roof ventilators is equipped with YDW series three-phase asynchronous low-noise outer rotor motor with rated voltage of 380 V. its noise is low and reliable (changing the motor speed by adjusting voltage by voltage regulator, the performance adjustment range is large, the structure is compact, etc.). The shell adopts glass material with light weight, beautiful shape, economy and durability, convenient maintenance and so on.
3, performance and selection
Fan performance generally refers to the performance of the fan in the standard state, technical documents and requirements for the performance of the order except for special orders should be based on the standard state.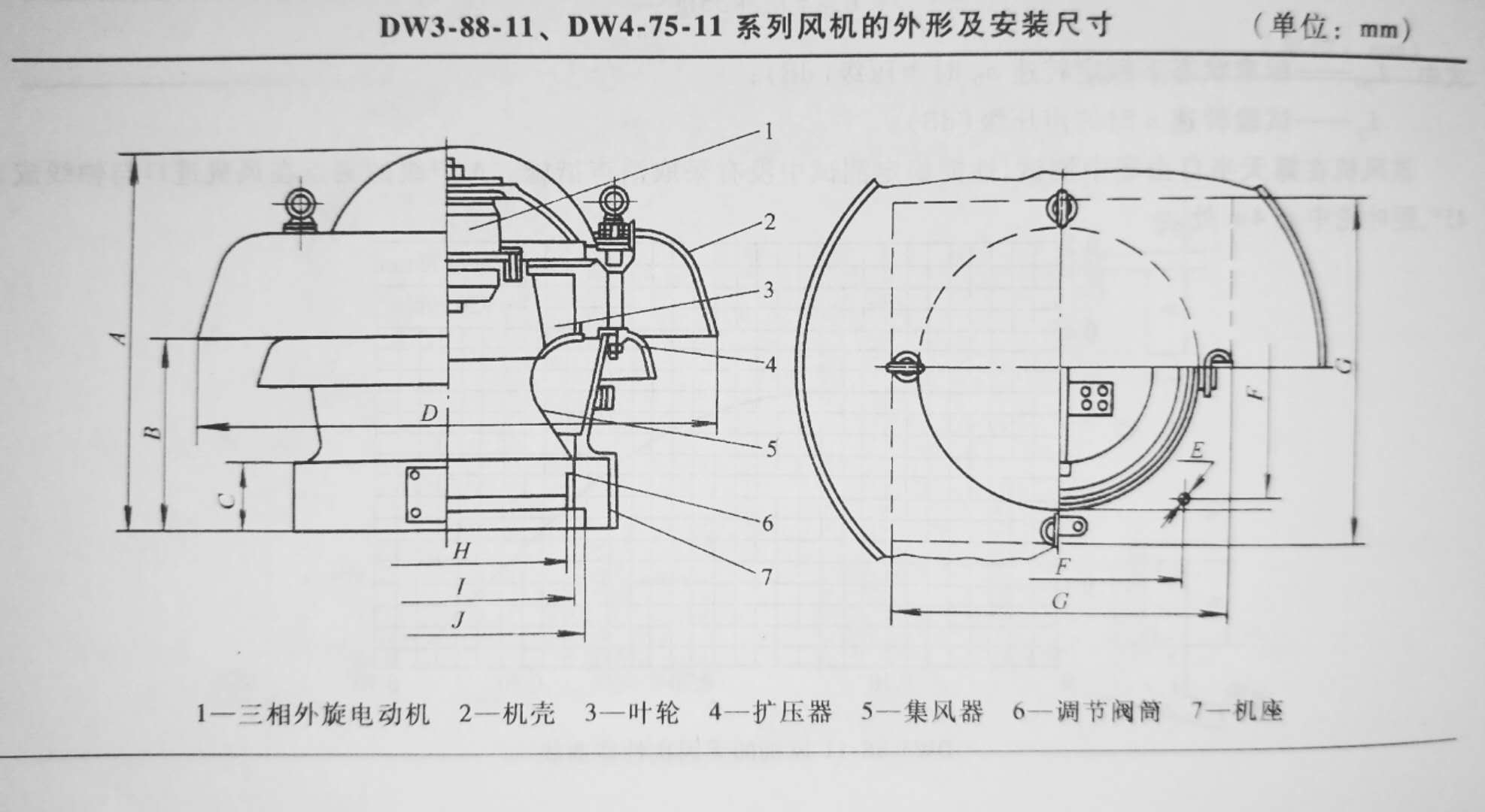 Please contact us and get detailed Technical parameters and Drawings.

We could Design and Produce the Marine fan,Industrial Fan,and Other Ventilation Equipment according to your detailed requirement !