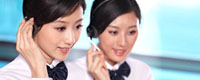 Tel: 86-532-86850280
E-mail: sales@yaosenmarine.com
E-mail: steven@yaosenmarine.com
Add: NO.8~18 XITAI INDUSTRIAL PARK,QINGDAO,CHINA
Skype: S.L.BLUESEA
QQ: 672098863





| | |
| --- | --- |
| | Product name : FBW3-90 Series FRP Roof centrifugal Fan |
Details:
FBW3-90 Series FRP Roof centrifugal Fan
1, use
FBW3-90 series FRP centrifugal roof ventilators are mainly used in factories, laboratories, high-rise residential buildings, basements, baths, gymnasiums and other industrial and civil buildings that need ventilation, especially for wet and corrosive gas emissions.
The main features of the fan are excellent anticorrosion performance, large flow rate, high static pressure and efficiency, low noise, stable and reliable operation.
Static pressure efficiency is the main technical index to measure roof fan.
Close to 4-72 type centrifugal fan and the suction effect of the same machine number, but due to high static pressure, is more suitable for local exhaust. Under the same condition of use, can be omitted or wind, less than 4-72 type centrifugal fan cowl, elbow and other parts, which can save investment, reduce the area, so that the overall layout more reasonable.
The medium temperature range of the fan is-60 ~ 60 ℃.
2, structural characteristics
The fan adopts Y series vertical motor, the motor is placed outside the wind cover and installed with glass fiber reinforced plastic shield, which is not only good for anticorrosion, but also easy to install.
The blade adopts the hollow wing type backward structure, the impeller is molded by FRP, and it runs smoothly, safely and reliably after precise balance correction.
Air collector, wind cover and other main components are molded with FRP.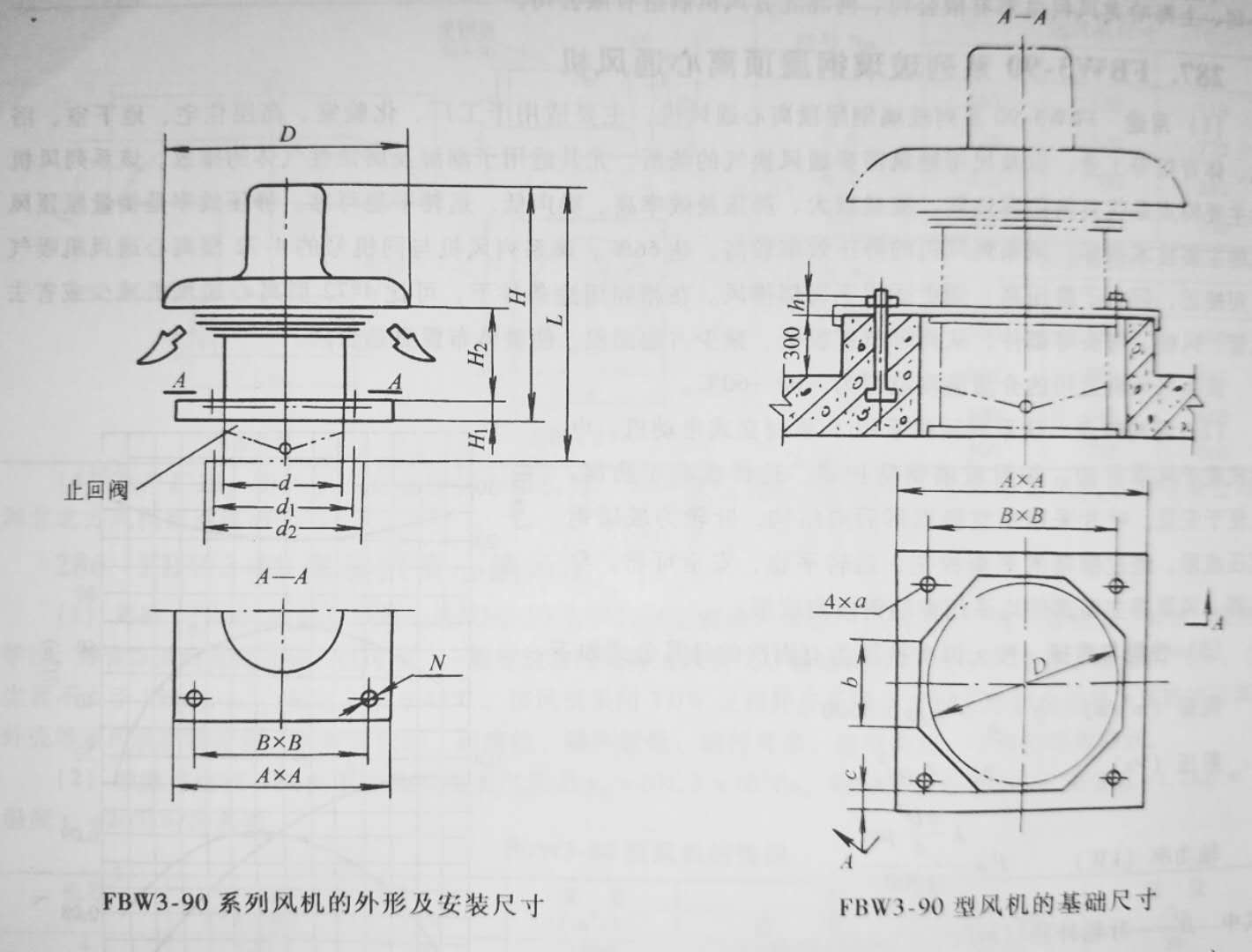 Please contact us and get detailed Technical parameters and Drawings.

We could Design and Produce the Marine fan,Industrial Fan,and Other Ventilation Equipment according to your detailed requirement !