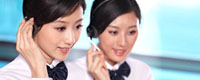 Tel: 86-532-86850280
E-mail: sales@yaosenmarine.com
E-mail: steven@yaosenmarine.com
Add: NO.8~18 XITAI INDUSTRIAL PARK,QINGDAO,CHINA
Skype: S.L.BLUESEA
QQ: 672098863





| | |
| --- | --- |
| | Product name : DWB series Low noise roof centrifugal fan |
Details:
DWB Type low noise Roof centrifugal Fan
1, use
DWB type low noise roof centrifugal fan is suitable for ventilation and ventilation in various industrial buildings, workshops, laboratories, warehouses, etc. It is an ideal equipment for preventing heat and lowering temperature. It can transport air and other non-spontaneous combustion. No viscous substance is allowed in the gas, the dust and hard particulate matter are not more than 150 mg / m3, the gas temperature ≤ 80 ℃, the relative humidity ≤ 85%.
2. Structural characteristics
The series of fans are mainly made up of impeller group, air collector group, hood, inner and outer diffuser, motor, motor support, regulating valve tube (adjust according to customer's needs) and so on.
3, performance and selection
The fan has 2. 8, 4, 5, 6, 7. 1 a total of five machine numbers.
The performance of blower generally refers to the performance of conveying gas in standard state. The technical documents and the performance required for ordering shall be in accordance with the standard state except for special orders.
The standard state refers to the atmospheric pressure Pao 101300Pa. the gas temperature is 20 ℃, the relative humidity is 50 and the gas density ρ ~ (1.2) kg / m ~ (3). When the using state is not in accordance with the standard state, the performance under the standard state shall be converted to the performance of the standard state, and then the fan shall be selected according to the conversion performance.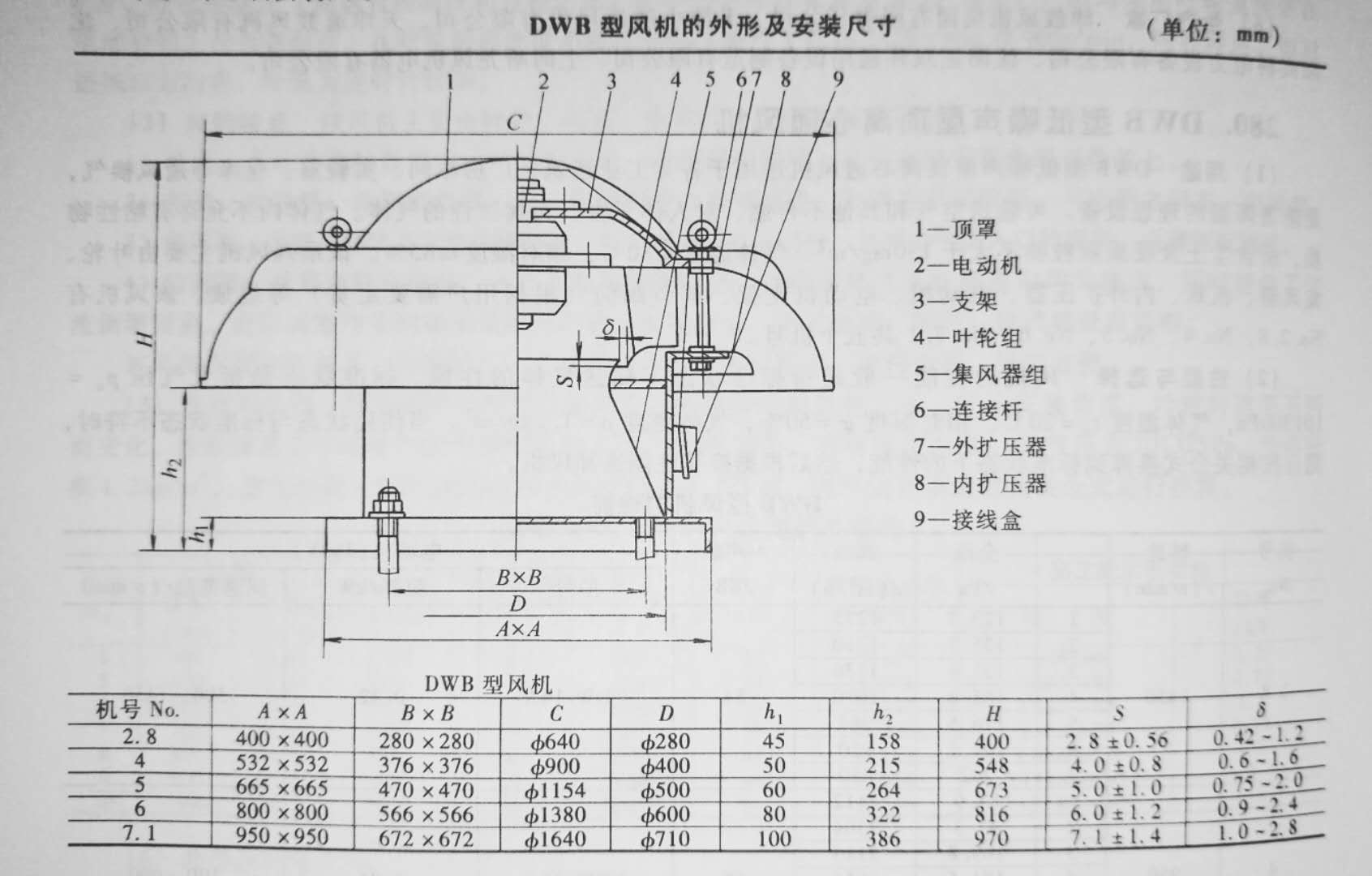 Please contact us and get detailed Technical parameters and Drawings.

We could Design and Produce the Marine fan,Industrial Fan,and Other Ventilation Equipment according to your detailed requirement !