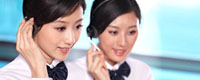 Tel: 86-532-86850280
E-mail: sales@yaosenmarine.com
E-mail: steven@yaosenmarine.com
Add: NO.8~18 XITAI INDUSTRIAL PARK,QINGDAO,CHINA
Skype: S.L.BLUESEA
QQ: 672098863





| | |
| --- | --- |
| | Product name : BDW4-87-11 series Explosion-proof low noise roof centrifugal fan |
Details:
BDW4-87-11 Type explosion-proof low noise Roof centrifugal Fan
BDW4-87-11 explosion-proof low-noise roof fan, reasonable aerodynamic characteristics design, in order to fan anti-explosion safety characteristics, for the purpose of appropriate structure and material disposal: the inlet of the air collector and impeller inlet using the corresponding clearance; Suitable for increasing the joint gap between rotary diffuser and fixed diffuser; adopting cast aluminum impeller with low magnesium content; adding flame retardant in glass fiber reinforced plastic parts such as housing, diffuser, etc.; selecting YBDW type explosion proof, low noise motor matching, Rated voltage 380V, motor explosion-proof grade: B3d is suitable for general purpose explosion-proof ventilation in places containing flammable, explosive gases.In addition, because of the noise reduction measures adopted in the design and the selection of low noise explosion-proof motor, the fan noise is low, which is suitable for all environments where low noise is required.
The fan case is made of fiberglass, and the user can choose different colors to coordinate with the building color according to the demand.
The gas passing through the fan should not be corrosive and contain no significant particles of dust, and its medium temperature should not exceed 90 ℃.
This series includes two machine numbers, 3. 55 and 5. 6, for performance see table selection.
1. Use and conditions of application
The fan is suitable for ventilating and ventilating in all kinds of industrial and agricultural buildings, military buildings, workshops, laboratories, warehouses and so on.
(2) conditions of application:
Ambient air conditions at the time of use:
Air temperature ≤ 90 ℃ relative humidity ≤ 85%
Dust content and other solid impurities ≤ 150mg / m3 ambient noise ≤ 60dB
2, form
The fan series consists of 3. 55 and 5. 6.
3, performance and selection
Fan performance generally refers to the performance of fans under standard conditions, technical documents and performance requirements, except for special orders should be based on the standard.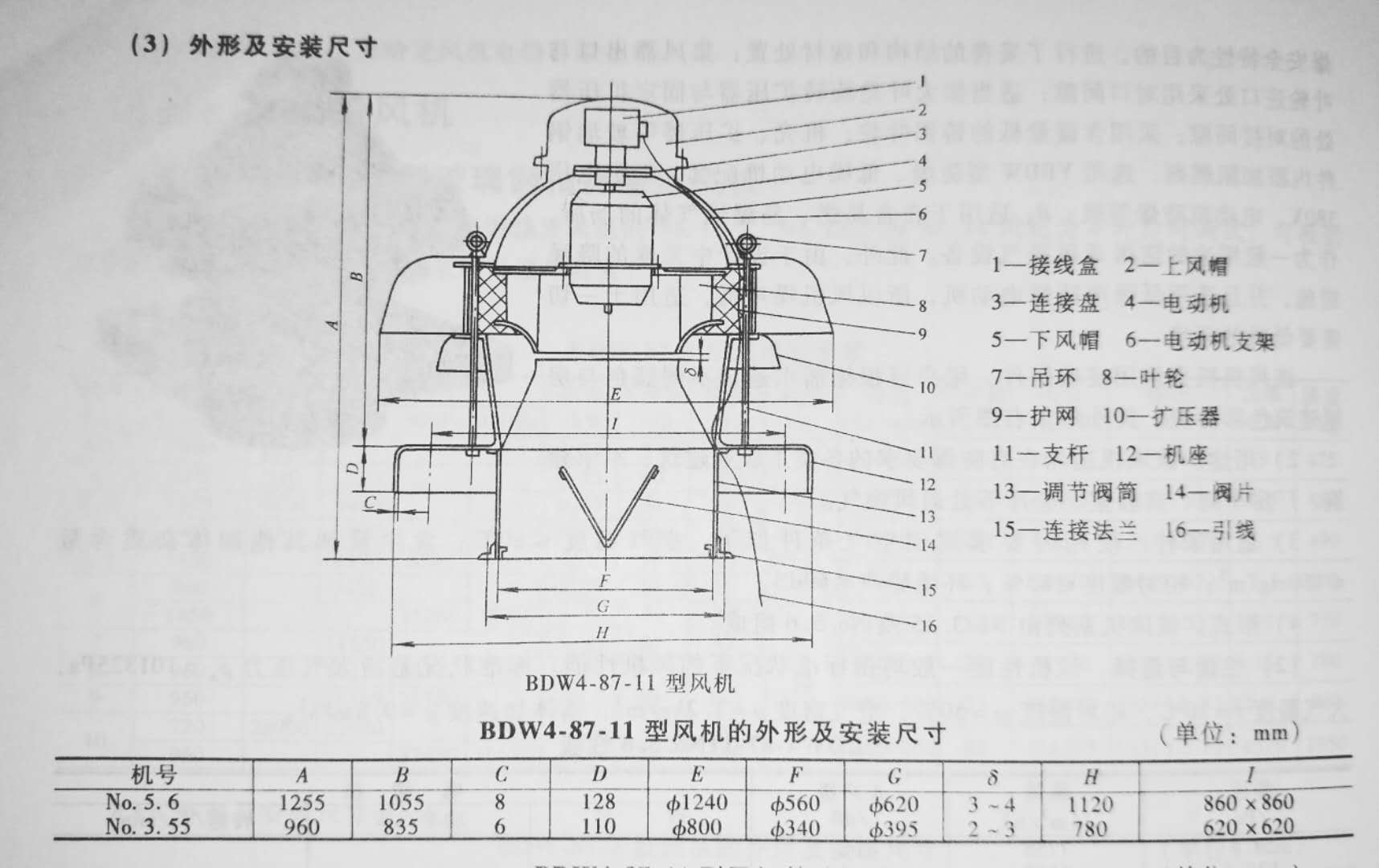 Please contact us and get detailed Technical parameters and Drawings.

We could Design and Produce the Marine fan,Industrial Fan,and Other Ventilation Equipment according to your detailed requirement !