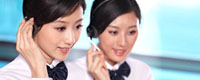 Tel: 86-532-86850280
E-mail: sales@yaosenmarine.com
E-mail: steven@yaosenmarine.com
Add: NO.8~18 XITAI INDUSTRIAL PARK,QINGDAO,CHINA
Skype: S.L.BLUESEA
QQ: 672098863





| | |
| --- | --- |
| | Product name : 6-27,7-10,Series High Pressure air blower fan |
Details:
1, use
The main features of 6-27 and 7-10 centrifugal fans are high pressure, small flow rate, and the fan is equipped with filter device. The main parts of the unit are made of 4A13 aluminum alloy and electroplated parts, which have certain anticorrosion ability and long service life. The machine is widely used in the fields of instrument industry, textile industry, oil chemical industry, laboratory, film printing device, glassware blowing and other aspects of forced ventilation and high pressure power source.
The medium transported under the conditions of use is air or a gas harmless to the human body, a gas that is harmless to the body, and a gas containing a small amount of acid; The gas to be transported shall not contain acidic substances containing dust particles of not more than 150 mg / m ~ (3); The temperature of the gas to be transported shall not exceed 55 ℃.
2. Structural characteristics
The centrifugal fan of 6-27-63-A and 7-10-12 4.3A is composed of impeller, machine, filter, motor and so on. The impeller is operated smoothly and reliably after precise balance correction. Air performance is good and noise is low. The fan is made into two types: left and right, and the air outlet angle is made into 0 ~ 90 degrees, 180 ~ 180 degrees and 270 degrees respectively.
3, performance and selection
The fan is expressed in terms of its flow, total pressure, power and efficiency. Generally speaking, it refers to the performance of the fan in the standard state. When the operating condition is non-standard, it must be converted to the standard state according to the performance parameter relationship. Then make a choice.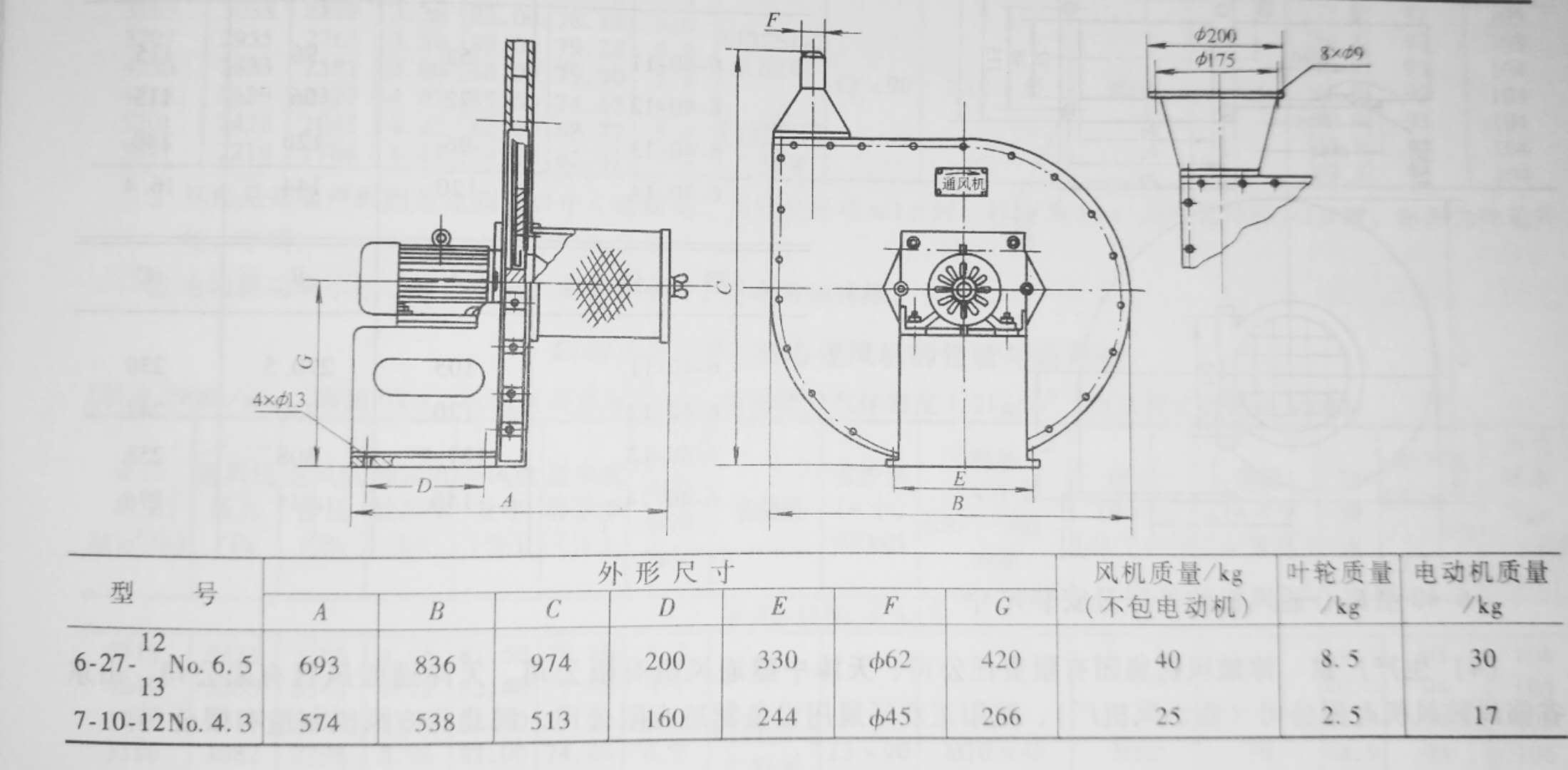 Please contact us and get detailed Technical parameters and Drawings.

We could Design and Produce the Marine fan,Industrial Fan,and Other Ventilation Equipment according to your detailed requirement !