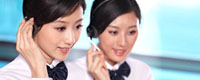 Tel: 86-532-86850280
E-mail: sales@yaosenmarine.com
E-mail: steven@yaosenmarine.com
Add: NO.8~18 XITAI INDUSTRIAL PARK,QINGDAO,CHINA
Skype: S.L.BLUESEA
QQ: 672098863





| | |
| --- | --- |
| | Product name : 10-16 Series High pressure centrifugal blower fan |
Details:
1, use
The 10-16 type high pressure centrifugal fan for an annual output of 20000T sulfuric acid bottom ventilation and general forging furnace and high-pressure forced ventilation, and is widely used in material handling. It is suitable for conveying air and non corrosive, non combustion, gas does not contain viscous substances. The transmission medium temperature, generally not more than 80 degrees Celsius. The dust containing medium and the hard particles is not greater than 150mg/m3.
2, form
1) the fan is a single suction unit.
2) the fan can be made into clockwise rotation or counterclockwise rotation: facing squarely from one end of the motor, if the impeller rotates clockwise, the fan is "clockwise" and rotates counterclockwise. The counter-clockwise rotating fan is said to be "inverse".
3) the outlet position of the fan is expressed by the outlet angle of the casing.
4) the drive mode of fan is D type, and made into integral structure, easy to install.
3. Structural characteristics
Fan by impeller, housing, air inlet, transmission group, integral support and so on.
1) there are 14 long and short blades on the impeller, all of which belong to the forward bending vane. After forming, the impeller is adjusted by static and dynamic balance, so the operation is stable and reliable.
2) the cochlear shape is formed by welding the shell with common steel plate.
3) the inlet is made into a convergent streamline structure, fixed with bolt and front cover plate.
4) the transmission group is composed of spindle, bearing box, coupling, etc. The spindle is made of high quality steel. The bearing box is an integral structure with rolling bearing and mechanical oil lubricated for rolling bearing.
5) the whole support is welded by common steel plate and section steel.
4, performance and selection
1) according to the selected flow rate and full pressure, the design and use unit shall determine the motor number and the required power from the performance table. Other types of motor may also be selected, provided that the speed and power of the motor are equal, and indicated when ordering.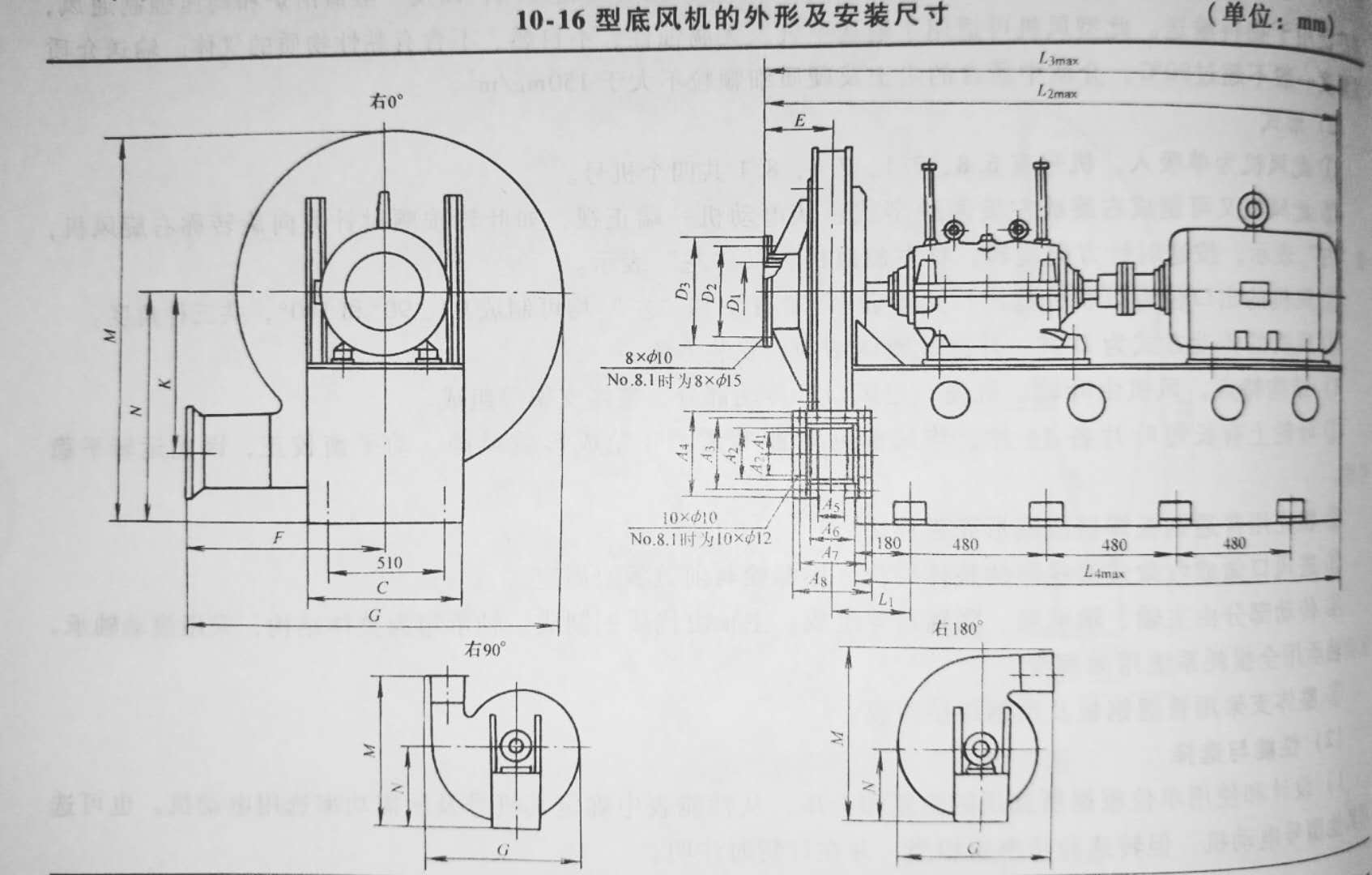 Please contact us and get detailed Technical parameters and Drawings.
We could Design and Produce the Marine fan,Industrial Fan,and Other Ventilation Equipment according to your detailed requirement !