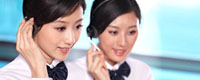 Tel: 86-532-86850280
E-mail: sales@yaosenmarine.com
E-mail: steven@yaosenmarine.com
Add: NO.8~18 XITAI INDUSTRIAL PARK,QINGDAO,CHINA
Skype: S.L.BLUESEA
QQ: 672098863





| | |
| --- | --- |
| | Product name : BF4-72 series Industrial FRP anticorrosive centrifugal fan |
Details:
BF4-72 series Industrial FRP anticorrosive centrifugal fan
1. BF4-72 type FRP centrifugal ventilator is suitable for the discharge of corrosive gas and damp gas in certain concentration, and can also be used for ventilation and air exchange in general factories and buildings.
2.The form of BF4-72 type FRP centrifugal ventilator is divided into left spin and right spin. From one end of motor face to face, the working impeller rotates counterclockwise to call left spin, The working impeller rotates clockwise and is called right spin. The outlet angle is 0 degrees 45 degrees, 90 degrees, 135 degrees, 180 degrees, or 225 degrees. When ordering, please indicate the direction of rotation and the outlet angle.
3. BF4-72 type FRP centrifugal fan is composed of impeller, volute, motor, support, bearing seat, etc. There are two kinds of transmission modes: type A and type C. The impeller and motor can be directly referred to as V-belt drive. It can also be customized for users with D type and large blower. It also supplies air cover, suction port, ventilation duct, flexible soft joint, butterfly valve, air outlet, muffler, vibration absorber, etc.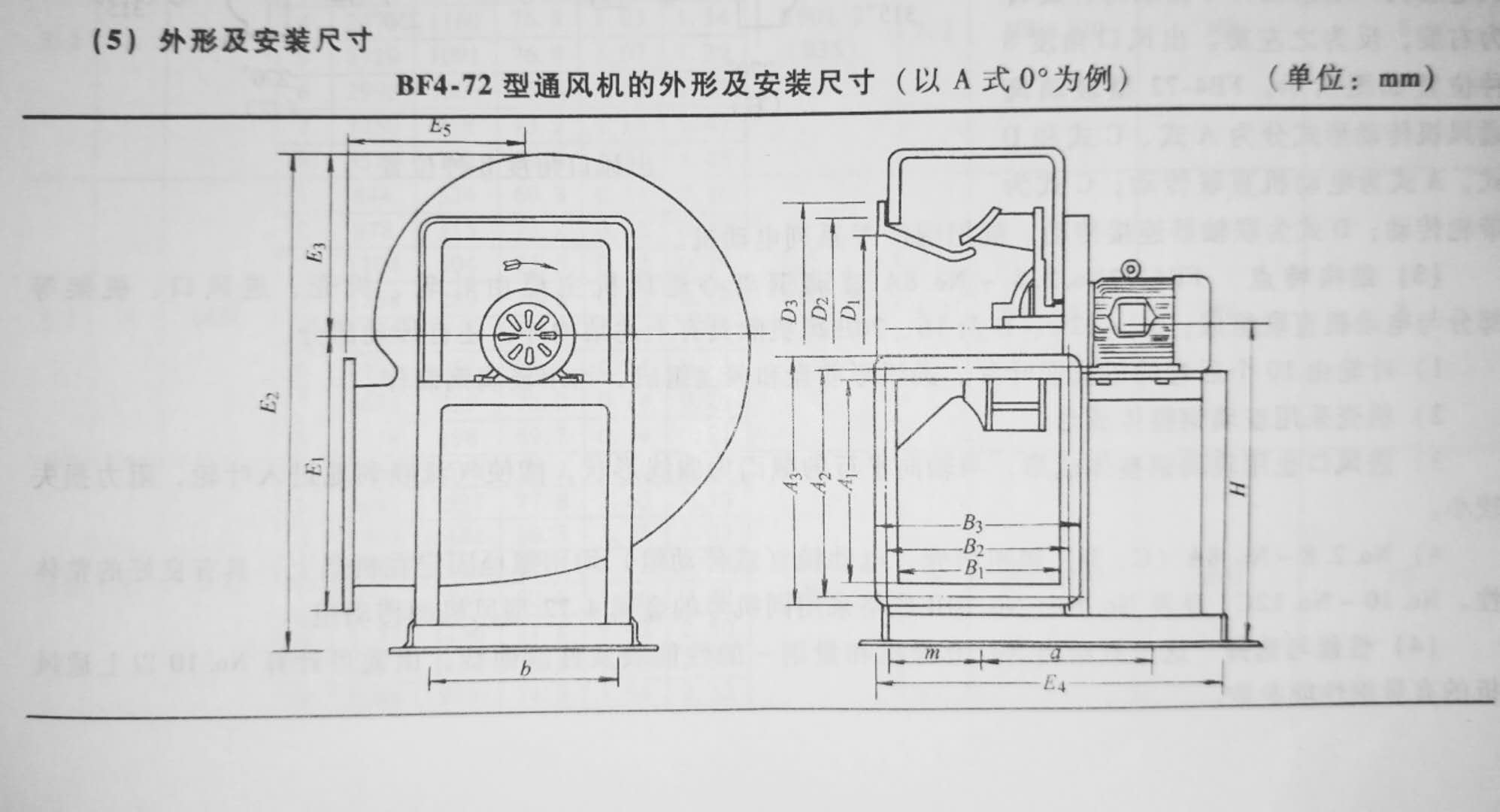 Please contact us and get detailed Technical parameters and Drawings.

We could Design and Produce the Marine fan,Industrial Fan,and Other Ventilation Equipment according to your detailed requirement !