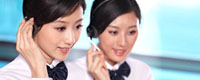 Tel: 86-532-86850280
E-mail: sales@yaosenmarine.com
E-mail: steven@yaosenmarine.com
Add: NO.8~18 XITAI INDUSTRIAL PARK,QINGDAO,CHINA
Skype: S.L.BLUESEA
QQ: 672098863





| | |
| --- | --- |
| | Product name : F4-57 Series Anti-corrosion centrifugal ventilator |
Details:
1, use
F4-57 corrosion resistant centrifugal fan is suitable for conveying various corrosive gases. The medium temperature is no more than 50 ℃, and the dust concentration of the gas is not more than 150 mg / m ~ 3.
2, form
1) the fan is a single suction fan. The number of the fan is 3.15 / 3.55 / 4 / 4.5 / 5 / 6.3N / 7 / 1 / 8 / 10 / 11.212.5. 14 and so on a total of 14 machine numbers.
2) the fan can be made into reverse rotation or clockwise rotation from one end of the motor. If the blade rotates clockwise, the whirlwind is expressed as "clockwise"; conversely, it is called "reverse".
3) the position of the fan is expressed from the outlet angle of the casing. For the "converse" of "converse" of 3.15U 6.3, it can be made into 0 degrees 45 degrees, 90 degrees, 135 degrees and 180 degrees. There are 6 angles of 225 degrees. For 7. 1 / 14, 5 angles can be made, such as 0 degrees, 45 degrees, 90 degrees, 135 degrees, and 180 degrees.
4) the drive mode of fan is D type.
5) for other forms, can be specially designed.
3. Structural form
Model F 4-57 fan is mainly composed of housing, inlet, blade, transmission group, leakproof cover, air damper, base, etc.
1) a cochlear or polygonal shell made of corrosion-resistant material.
2) the air inlet is welded by corrosion-resistant material with a windshield.
3) the impeller is composed of 12 pieces of backward double circular arc veneer blades welded by corrosion resistant material, which is composed of wheel cover and wheel disc, and is corrected by dynamic and static balance. It has good air dynamic performance and stable and reliable operation.
4) the transmission group consists of bearing box, bearing, spindle, coupling, etc.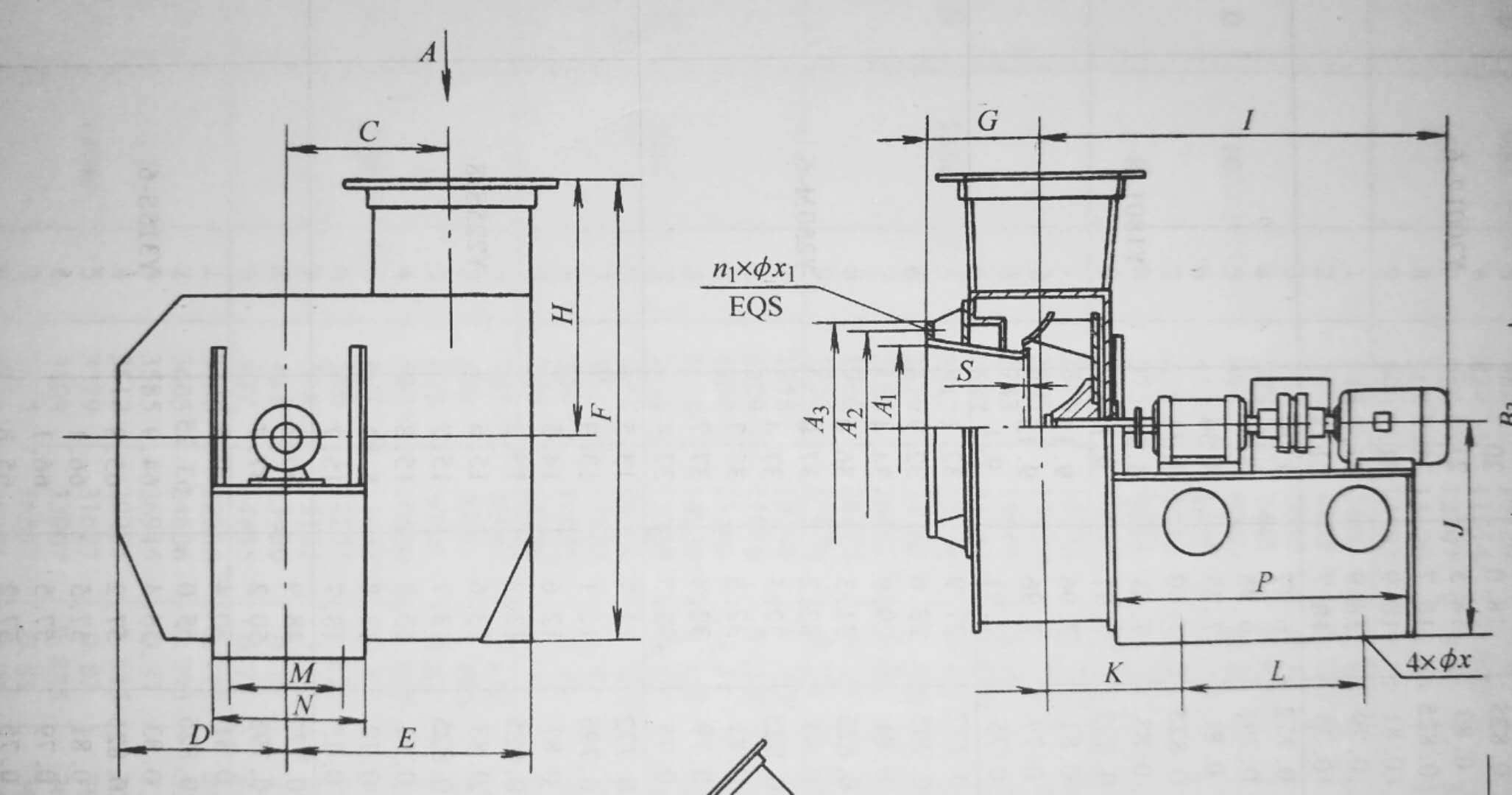 Please contact us and get detailed Technical parameters and Drawings.

We could Design and Produce the Marine fan,Industrial Fan,and Other Ventilation Equipment according to your detailed requirement !