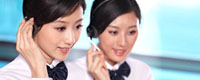 Tel: 86-532-86850280
E-mail: sales@yaosenmarine.com
E-mail: steven@yaosenmarine.com
Add: NO.8~18 XITAI INDUSTRIAL PARK,QINGDAO,CHINA
Skype: S.L.BLUESEA
QQ: 672098863





| | |
| --- | --- |
| | Product name : F4-62 Series Industrial anticorrosive centrifugal Fan |
Details:
F4-62 anticorrosive centrifugal Fan
1. The F4-62 centrifugal fan is the derivative design of the original 4-62 fan. The air performance of the fan is basically the same as that of the 4-62 fan. Impeller and other materials are made of stainless steel. Suitable for conveying general acid corrosion gas in accordance with this material.
The temperature of the transport medium is no more than 50 ℃, and the dust concentration in the gas is not more than 150 mg / m ~ (3).
2.From
one end of the motor, the impeller rotates clockwise, which is called the right-handed fan, which is expressed as "right" and rotates counterclockwise, so it is called the left whirlwind machine. It is expressed as "left". The outlet angle is 3 ~ 7. It is made of 0 degrees 45 degrees, 90 degrees, 135 degrees, 180 degrees, and 225 degrees, and 8 ~ 12 degrees, 0 degrees, 45 degrees, 90 degrees, and 180 degrees.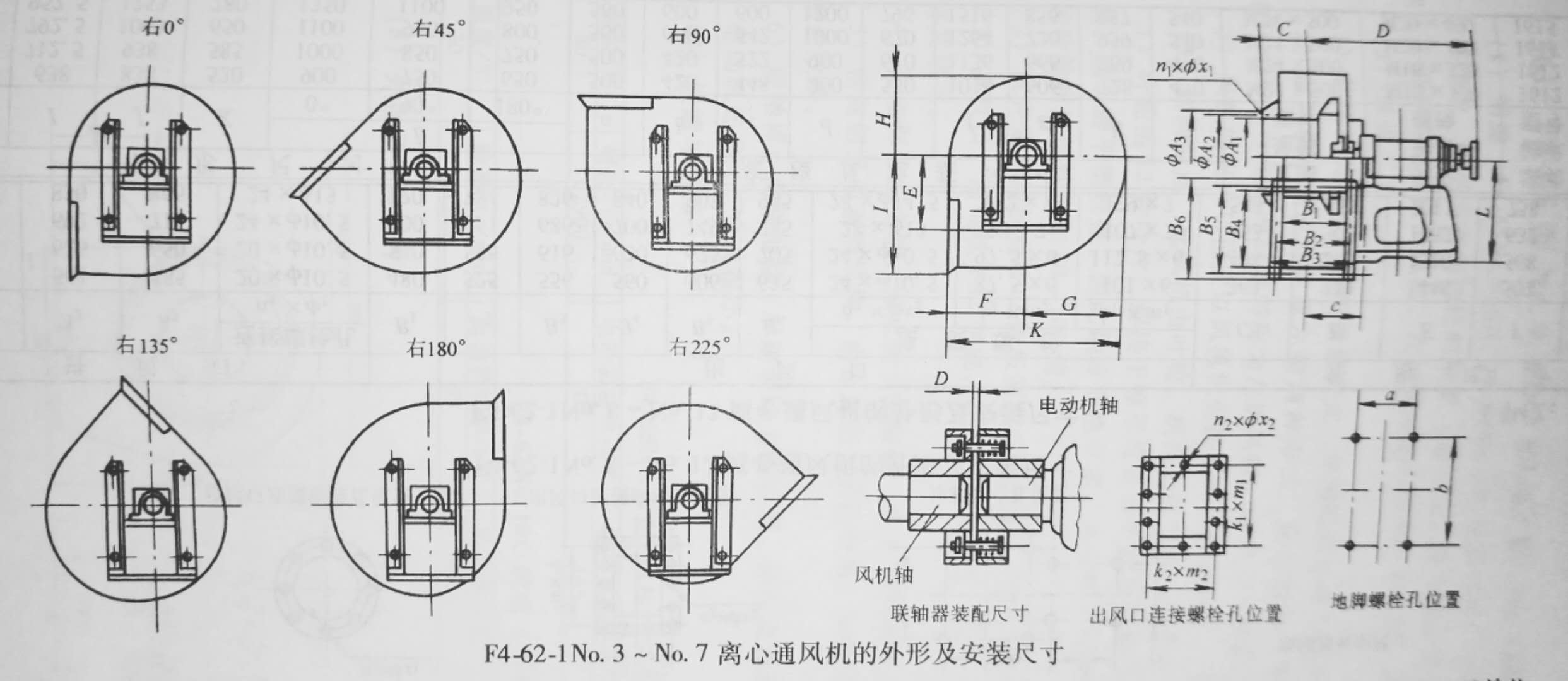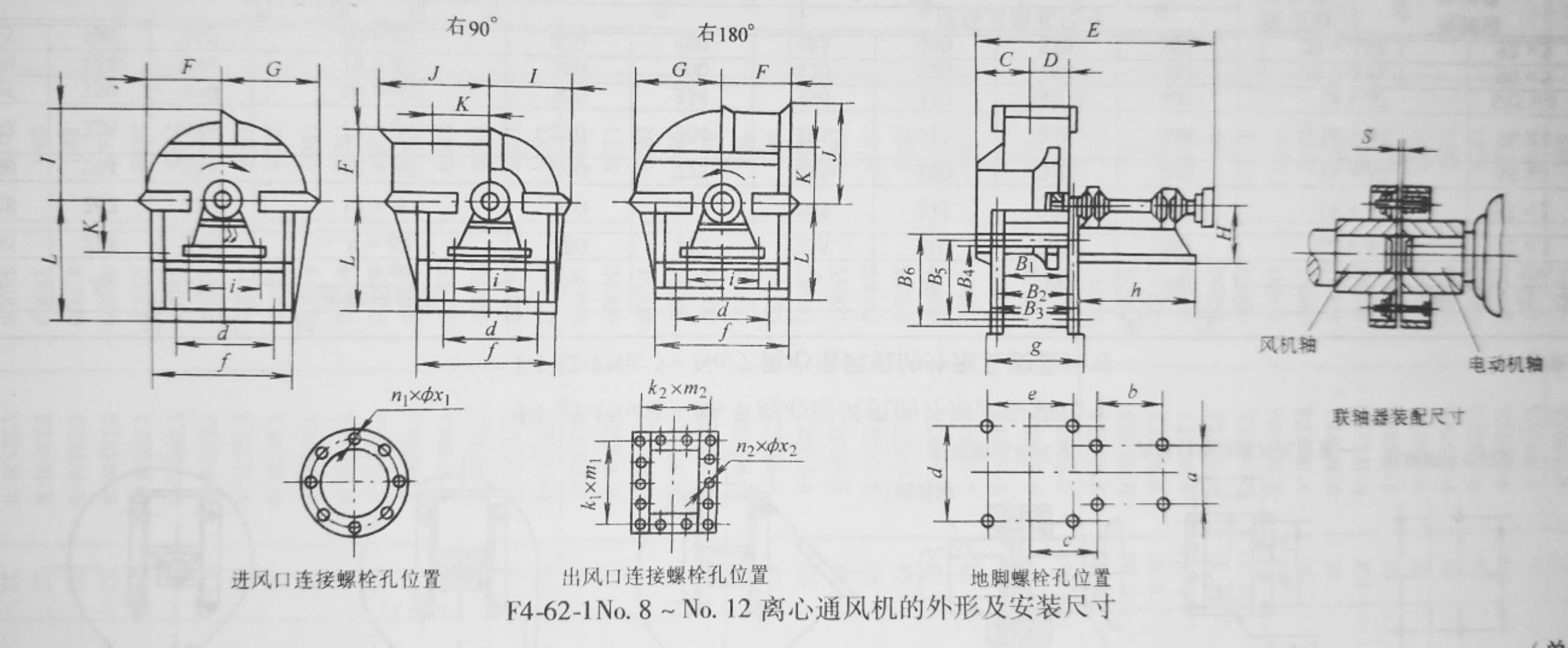 Please contact us and get detailed Technical parameters and Drawings.

We could Design and Produce the Marine fan,Industrial Fan,and Other Ventilation Equipment according to your detailed requirement !