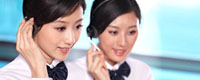 Tel: 86-532-86850280
E-mail: sales@yaosenmarine.com
E-mail: steven@yaosenmarine.com
Add: NO.8~18 XITAI INDUSTRIAL PARK,QINGDAO,CHINA
Skype: S.L.BLUESEA
QQ: 672098863





| | |
| --- | --- |
| | Product name : F4-65 No9.6D ,F4-62 No10C anticorrosive Centrifugal Fan |
Details:
Model F4-65 No9.6D ,F4-62 No10C anticorrosive Fan
1, for F4-65No9.6D and F4-62No10C titanium anticorrosive fans, mainly used in acid pickling process section of metallurgical system or working environment containing strong acid, conveying corrosive acid mist (smoke) gas. The flow passage part material of this fan is all made of titanium alloy steel, Its anticorrosive performance is 100 times better than that of stainless steel fan in the same environment. It is the best product of anticorrosive fan in China.
2, form
1) the fan is single suction, impeller cantilever type, using rectangular hydraulic coupler drive, or belt wheel transmission.
2) this wind should be made into right-handed or left-handed, if the impeller rotates clockwise, it is called right-handed fan, and the impeller is called left whirlwind when rotating counterclockwise, which is expressed as "inverse".
3) the air outlet position of the fan is expressed by the air outlet angle of the fan housing.
3. The fan is composed of impeller housing, air inlet, transmission group, coupling, rectangular hydraulic coupler and motor.
1) Impeller impeller is made of 12 blades, welded between conical wheel cover and flat plate wheel, and the whole impeller is made of pure titanium TA2. The impeller is calibrated by dynamic and static balance after flaw detection, so it runs smoothly and reliably and has good corrosion resistance. The service life is longer and the corrosion resistance of impeller made of 1Cr18Ni9Ti is 80% 100 times longer than that of the impeller made with 1Cr18Ni9Ti.
2) the cochlear shape made of pure titanium TA2 steel plate was used in the shell, and the weld seam was inspected.
3) the air inlet is made of pure titanium TA2 and has a round hole above the inlet, which is used by the user to collect ash in the water washing system, if it is not used, it can be blocked.
4) the transmission group is made of spindle, bearing box, anticorrosive sleeve (titanium tube TA2). Spindle is made of high quality steel, bearing adopts rolling bearing.
5) A new structure is adopted in the sealing group, which is composed of a seal seat and a roof block, which is filled with felt between the shaft and the seal seat, and adjusted by the top block to ensure the sealing effect.
6) the coupling consists of a coupling, a rectangular hydraulic coupling and an elastic petal rubber buffered block. Due to the fitting of a rectangular hydraulic coupling, the load is very small when the motor starts.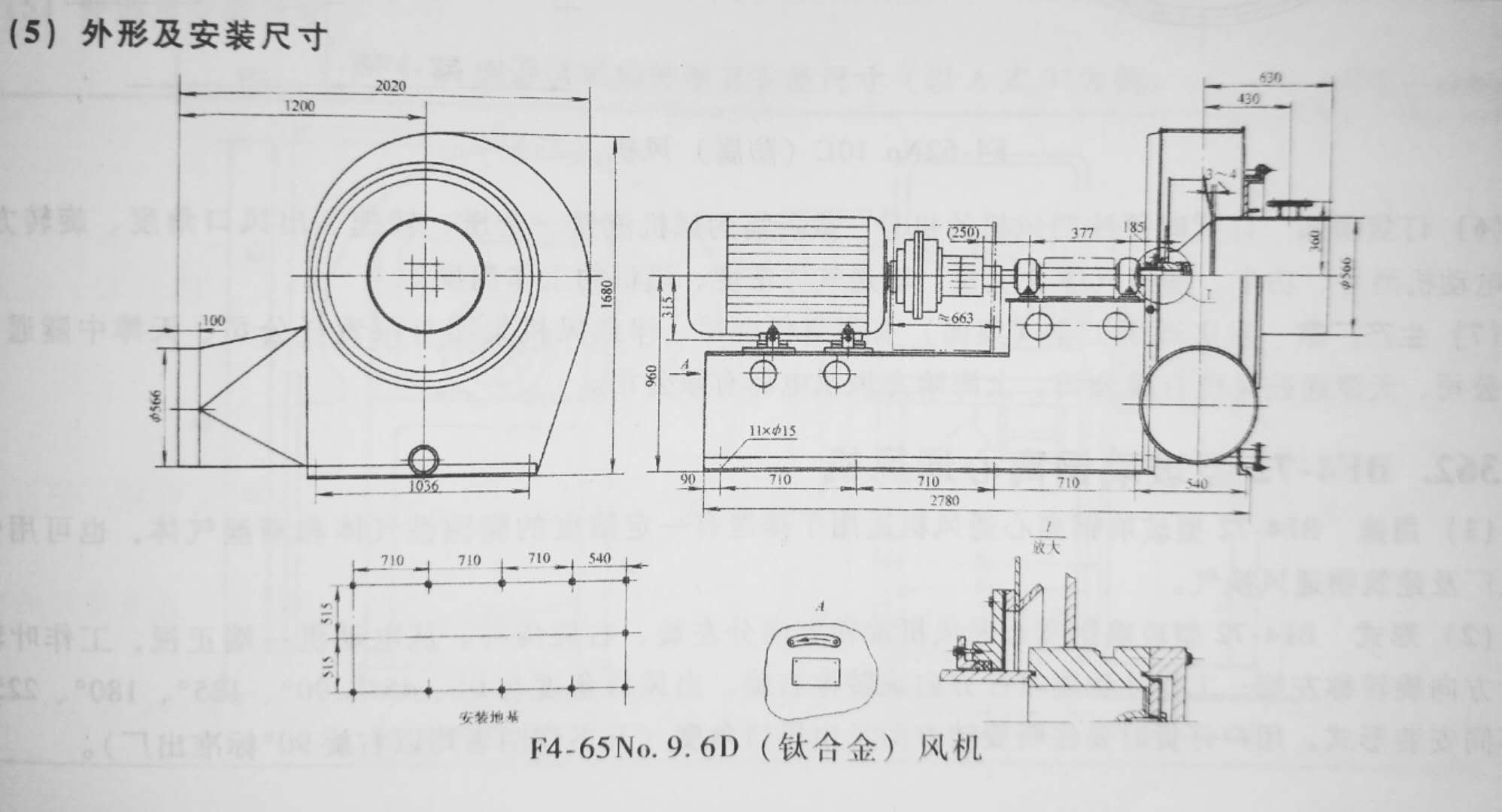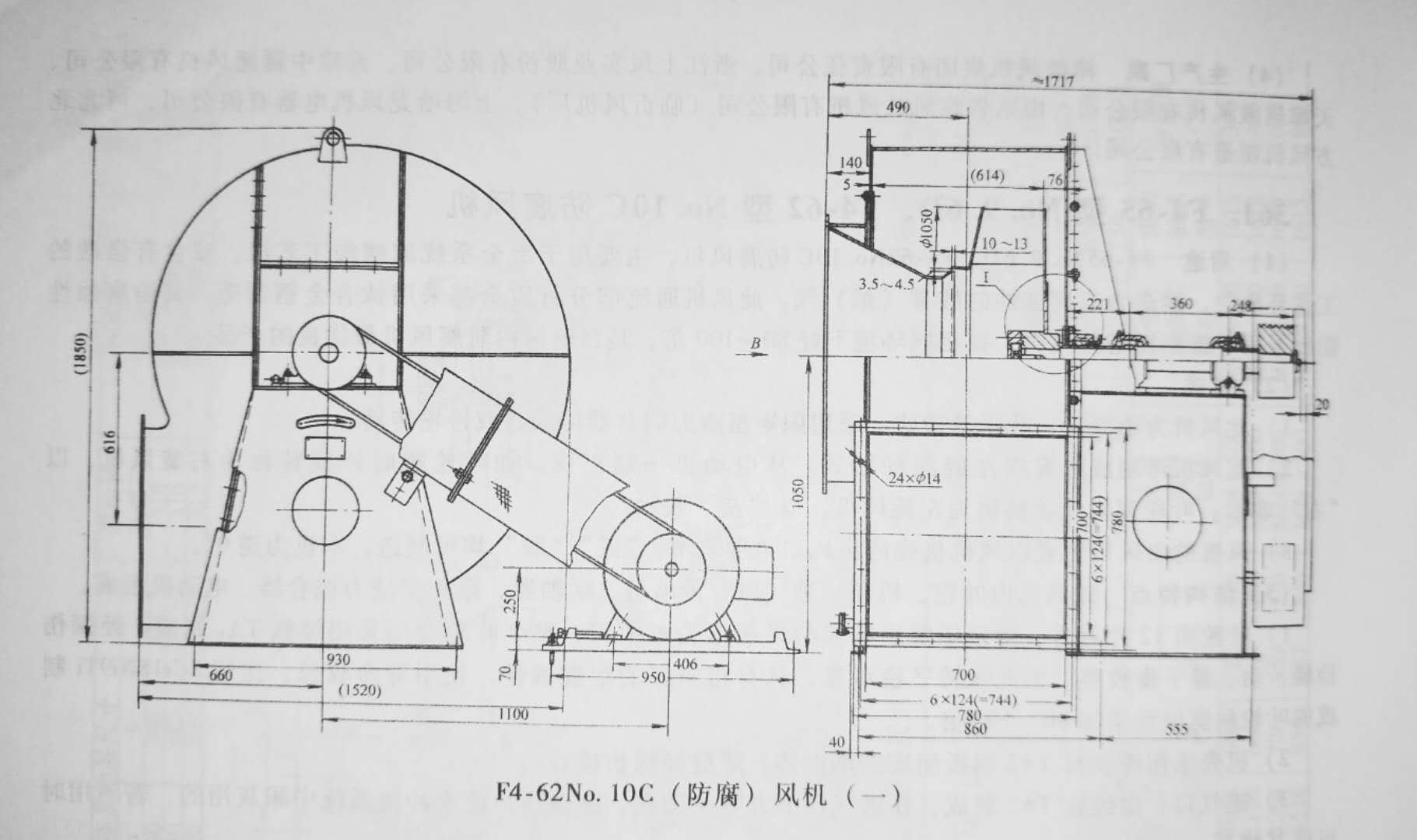 Please contact us and get detailed Technical parameters and Drawings.

We could Design and Produce the Marine fan,Industrial Fan,and Other Ventilation Equipment according to your detailed requirement !