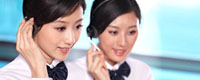 Tel: 86-532-86850280
E-mail: sales@yaosenmarine.com
E-mail: steven@yaosenmarine.com
Add: NO.8~18 XITAI INDUSTRIAL PARK,QINGDAO,CHINA
Skype: S.L.BLUESEA
QQ: 672098863





| | |
| --- | --- |
| | Product name : TLT Series tunnel fan,subway fan |
Details:
TLT tunnel, subway fan
1. For the tunnel and subway fan of TLT technology, vertical or horizontal arrangement can be designed by axial flow according to the needs of the site. The vertical arrangement is the axis of the fan is perpendicular to the ground, The development of fan channels and their supporting equipment, such as silencers, perpendicular to the upward part of the ground, which is necessary for the construction of tunnels in cities that are densely populated and have tight land use, The subway has the obvious advantage of saving land, while the horizontal axis of the fan and its supporting equipment are parallel to the ground arrangement, the fan level is divided, the maintenance is very convenient, and the centrifugal fan can design different outlet direction according to the demand of the scene.
Generally speaking, the performance range of fans used in tunnels and subways is:
Pressure: 200 / 8000Pa
Traffic: 10, 800, 800, 3 / s.
The company can according to the needs of the user "tailor" style design and manufacture.
2. Performance and choice of adjustment methods adapted to different needs:
Jet fan, by changing the steering mode to achieve equal capacity of the two-way air supply.
The adjustable axial flow fan with hydraulic moving vane can change the installation angle of the moving blade by hydraulic driving, from changing the operating condition of the fan and realizing the best match between the fan and the system, the hydraulic regulation can be applied to the occasion of the fan's random frequent adjustment. Fan performance change can be local control, or remote control.
Mechanical adjustable blade axial fan with adjusting mechanism to complete the rotor blade installation angle change air blower blade, also can realize local control and remote control, but the relative hydraulic, adjusting force is relatively small and the action is slow, the regulation also applies to random adjusting situation.
The movement blade of this type of machine is controlled by hand from the outside to change the installation at the same time in order to realize the change of the fan's working condition under the condition that the fan is shut down, so that the whole blade can be adjusted at one time and the axial flow can be adjusted at one time. This type of machine is generally suitable for the occasion of changing season adjustment.
The single blade adjustable axial flow fan can adjust the installation angle of each blade separately to change the performance of the fan. It is generally suitable for plant test and other downtime adjustment occasions.
The centrifugal type regulated by baffle or prerotating guide vane can change the performance of fan by changing the resistance of wind or changing the prerotation angle of air intake with prerotating guide vane.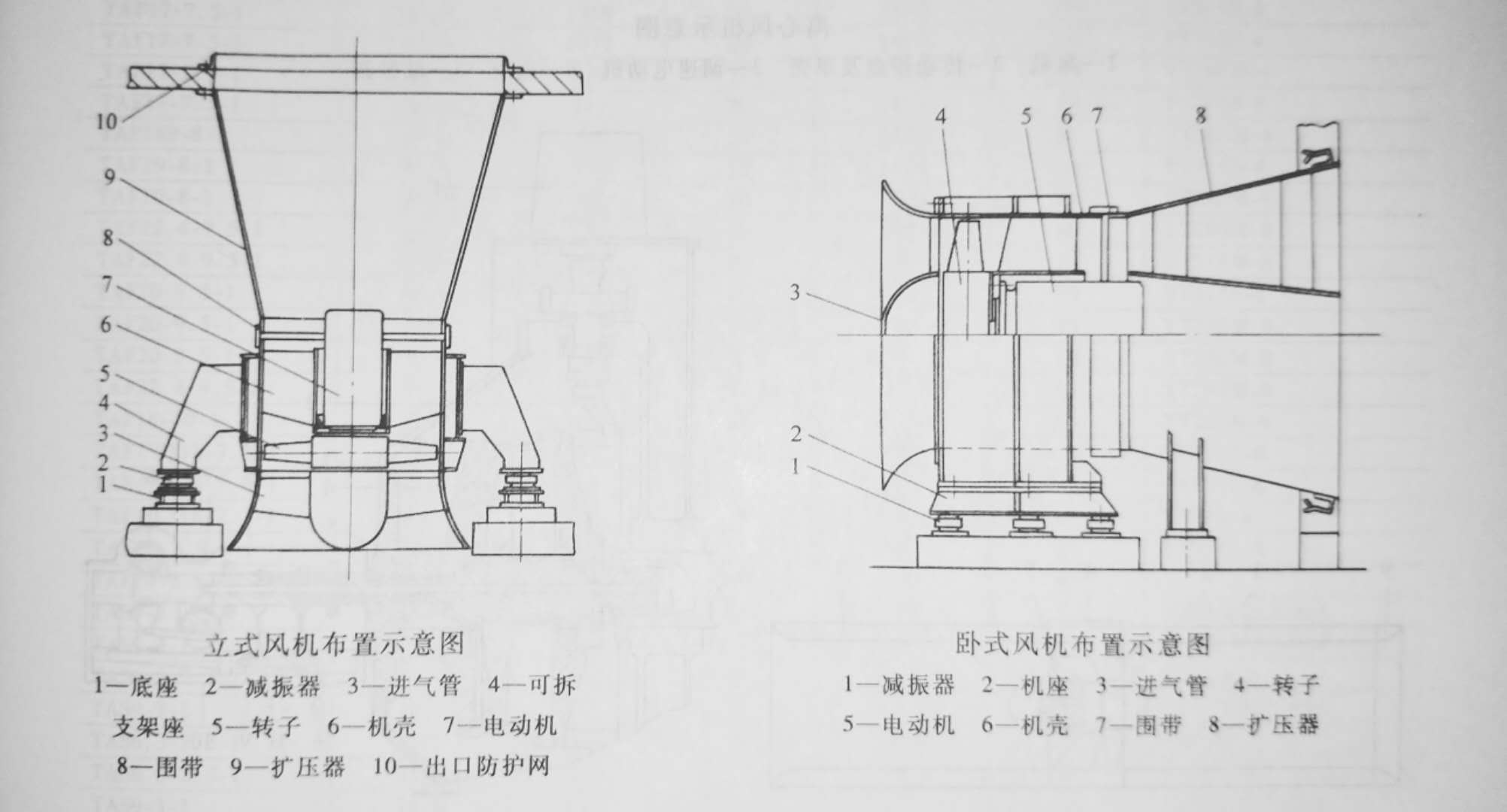 Please contact us and get detailed Technical parameters and Drawings.

We could Design and Produce the Marine fan,Industrial Fan,and Other Ventilation Equipment according to your detailed requirement !