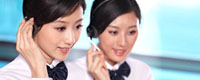 Tel: 86-532-86850280
E-mail: sales@yaosenmarine.com
E-mail: steven@yaosenmarine.com
Add: NO.8~18 XITAI INDUSTRIAL PARK,QINGDAO,CHINA
Skype: S.L.BLUESEA
QQ: 672098863





| | |
| --- | --- |
| | Product name : SDF Series low noise Tunnel Jet Fan |
Details:
SDF Series low noise Tunnel Jet Fan
1. SDF series tunnel jet fan is designed for longitudinal ventilation and ventilation system in highway and railway tunnels, and for smoke control during emergency. It can also be used in similar tunnels. The ventilation and air exchange in auxiliary tunnel engineering is suitable for the operation requirement of 3500m above sea level. The working conditions of jet fan can be operated continuously in the environment of -25 ~ 50 ℃, and in case of fire in the tunnel, it can be operated for a short time (not more than 1 hour) at 250 ℃.
2. SDF series high efficiency low noise tunnel jet fan consists of three sections: intake air silencing section (air collector, protective net, flow guide, rectifier grid, muffler), fan section (housing part, impeller (moving blade) part, static blade (guide blade) section, Electric motor; exhaust muffler.
1) Impeller (moving blade) part: consists of blade and hub, in which the hub is made of ZG230-450 cast steel, the blade is made of ZL104 Al-Si alloy precision casting, the blade is made of adjustable airfoil blade, and the blade root and tail are designed by technological casting and strict stillness. Dynamic balance correction, overspeed test, stable and reliable operation.
2) Shell: welded from common steel plate, the inner cylinder is equipped with static rear flow guide vane, and the welding stress is eliminated.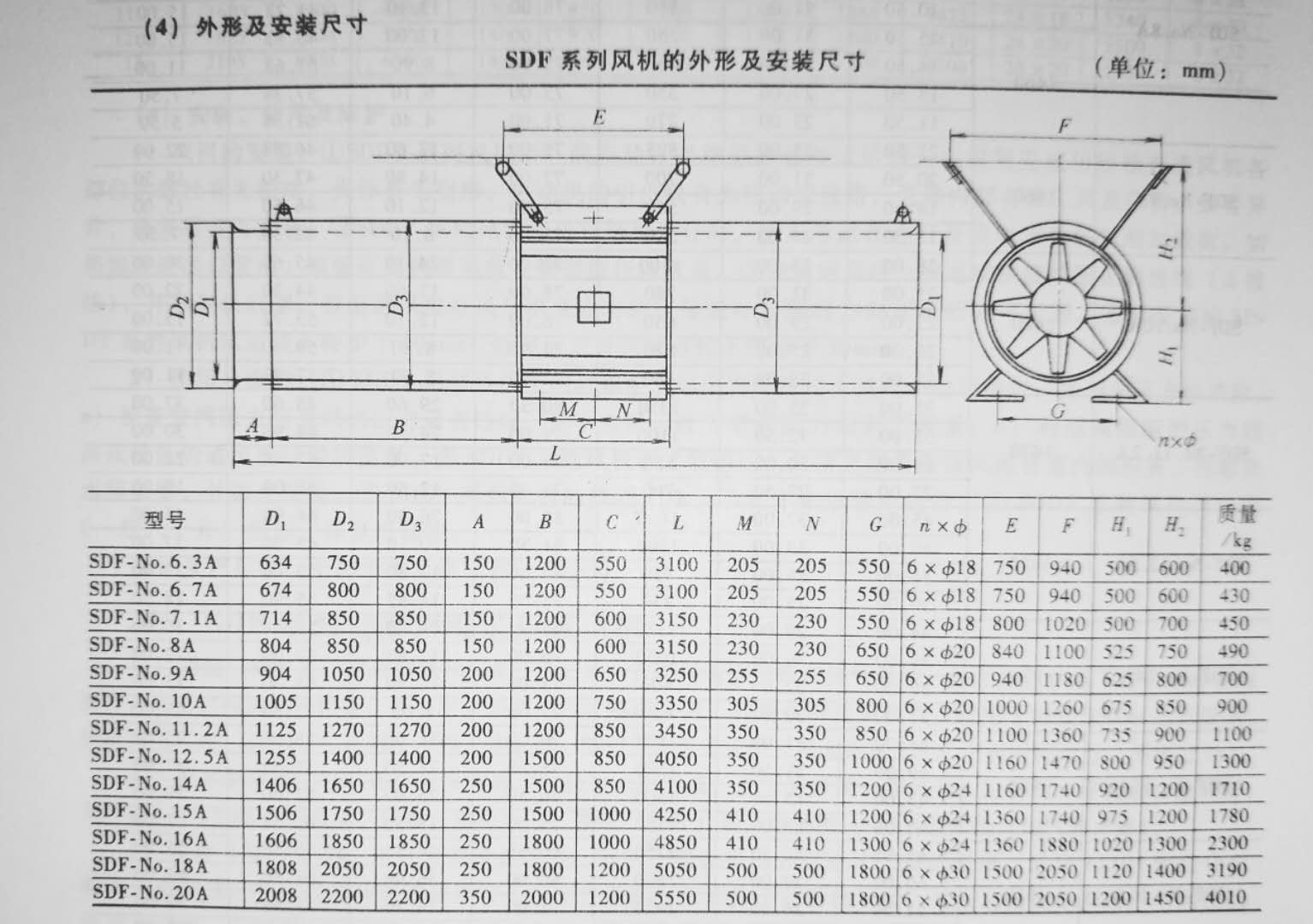 Please contact us and get detailed Technical parameters and Drawings.

We could Design and Produce the Marine fan,Industrial Fan,and Other Ventilation Equipment according to your detailed requirement