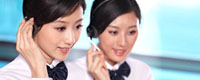 Tel: 86-532-86850280
E-mail: sales@yaosenmarine.com
E-mail: steven@yaosenmarine.com
Add: NO.8~18 XITAI INDUSTRIAL PARK,QINGDAO,CHINA
Skype: S.L.BLUESEA
QQ: 672098863





| | |
| --- | --- |
| | Product name : SDS-II Series Tunnel low noise jet fan |
Details:
1. Application of jet fan:

SDS jet fan is mainly used in longitudinal ventilation of highway and railway tunnel, and can also be used in other similar situations, such as auxiliary tunnel, sedimentation tank, etc.
2, the type of jet fan:

Bluesea Factory jet fan can be unidirectional, or reversible two-way, for reversing two-way jet fan, its forward flow, thrust and reverse flow and thrust are basically equal.
3. The working principle of the jet fan:
The jet fan is suspended on the top of the tunnel, and the tunnel itself is used as the air passage. The jet fan is specially designed to generate the maximum jet power from the given power consumption. Its operation function is based on the principle of impact transmission. When it works, a part of the total air flow through the tunnel is inhaled by the fan and then spewed out at high speed by the exit. Because of the change of the airflow and the driving force of the remaining air, the energy is injected into the latter. Thus, the air in the tunnel is pushed to one end of the outlet, and fresh air is inhaled from the inlet. The concentration of carbon monoxide and the turbid air increase from the inlet point to the maximum outlet.That is, design value. Fan installation and tunnel cross section, do not occupy traffic area, no need for special ventilation building, easy installation, low cost of civil construction.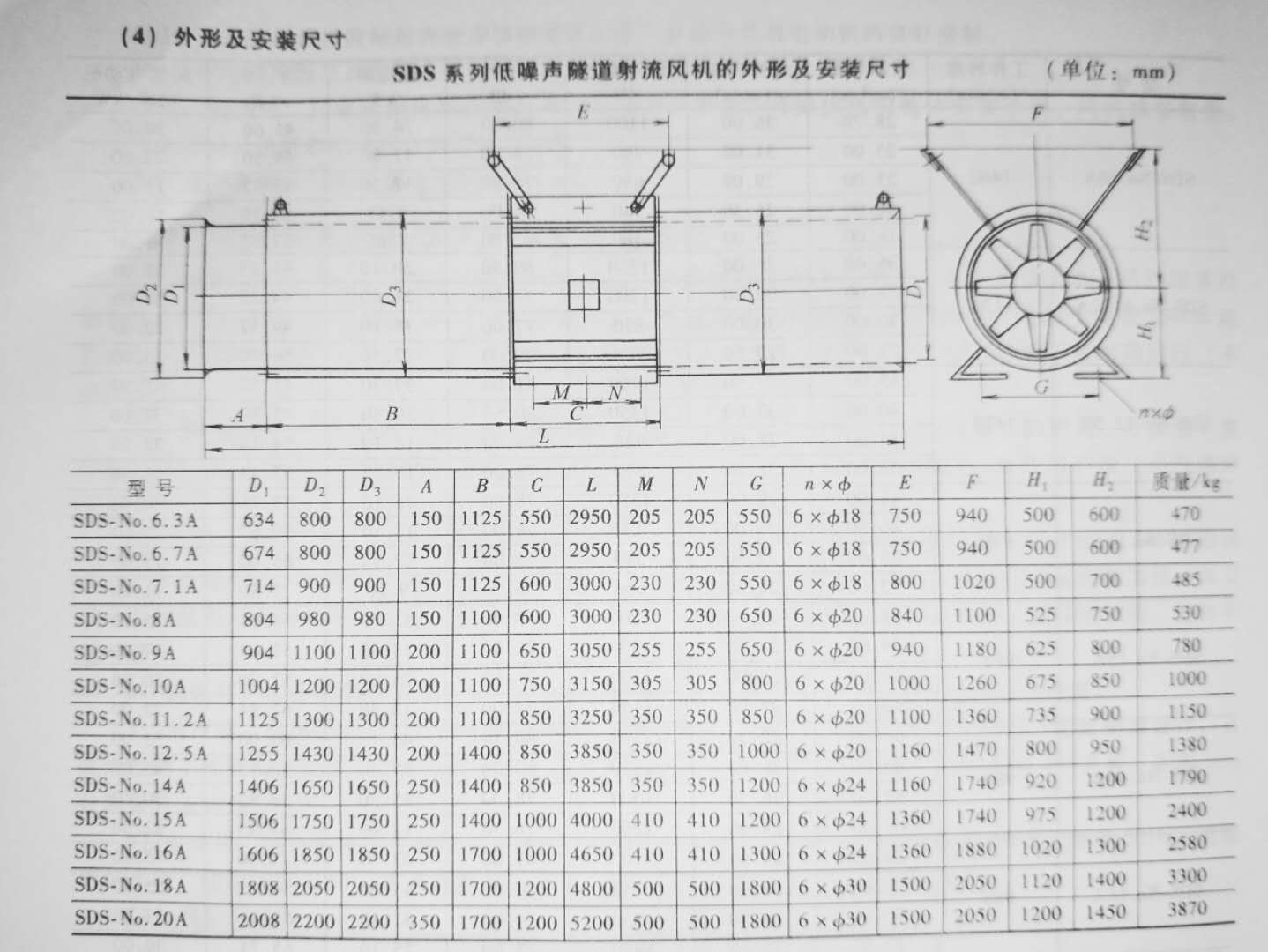 Please contact us and get detailed Technical parameters and Drawings.
We could Design and Produce the Marine fan,Industrial Fan,and Other Ventilation Equipment according to your detailed requirement !