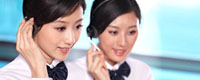 Tel: 86-532-86850280
E-mail: sales@yaosenmarine.com
E-mail: steven@yaosenmarine.com
Add: NO.8~18 XITAI INDUSTRIAL PARK,QINGDAO,CHINA
Skype: S.L.BLUESEA
QQ: 672098863





| | |
| --- | --- |
| | Product name : W4-72-11 Series High temperature industrial fan |
Details:
I.use
Model W4-72-11 high temperature fan is suitable for conveying non-corrosive gas with a maximum temperature of not more than 550 ℃. The dust and hard particles contained in the gas are not more than 150 mg / m ~ 3.
II.form
1, the fan is one side air intake, cantilever structure.
2, the fan is C type drive.
3. The fan can be made into clockwise rotation or counterclockwise rotation. From one end of the motor, the impeller rotating clockwise is called right spin fan, and counterclockwise rotation is called left whirlwind machine.
III. design feature
1. The impeller is composed of 10 backward wing blades welded to an arc cone cap and a flat plate rear disc, made of heat-resistant stainless steel, subjected to dynamic, static balance correction and overspeed test, safe and reliable.
2. The shell is welded into cochlear shell by steel plate.
and 3 , the air inlet is integrally formed on the side surface of the fan , and the cross section parallel to the axial direction is a curved shape , so that the gas flows smoothly into the impeller , and the loss is small .
4. The transmission group is composed of main shaft and water-cooled bearing box with wheel.
IV.Installation and use
Before installation , firstly prepare the required materials and tools , carry out comprehensive inspection on the machine parts of the fan , and make special and detailed inspection on the impeller , casing , main shaft and bearing , if any damage is found , it should be repaired , and then clean the inside of the bearing box with kerosene .
The following three points must be noted during installation:
1. In some joints, to prevent rust and reduce disassembly difficulties, a layer of lubricating oil or mechanical oil should be applied.
2, in the upper face of the bolt, if there is a pin should be a good pin, and then tighten the bolt.
3, inspection of the inner and other shells of the shell shall not have the tools or debris left behind.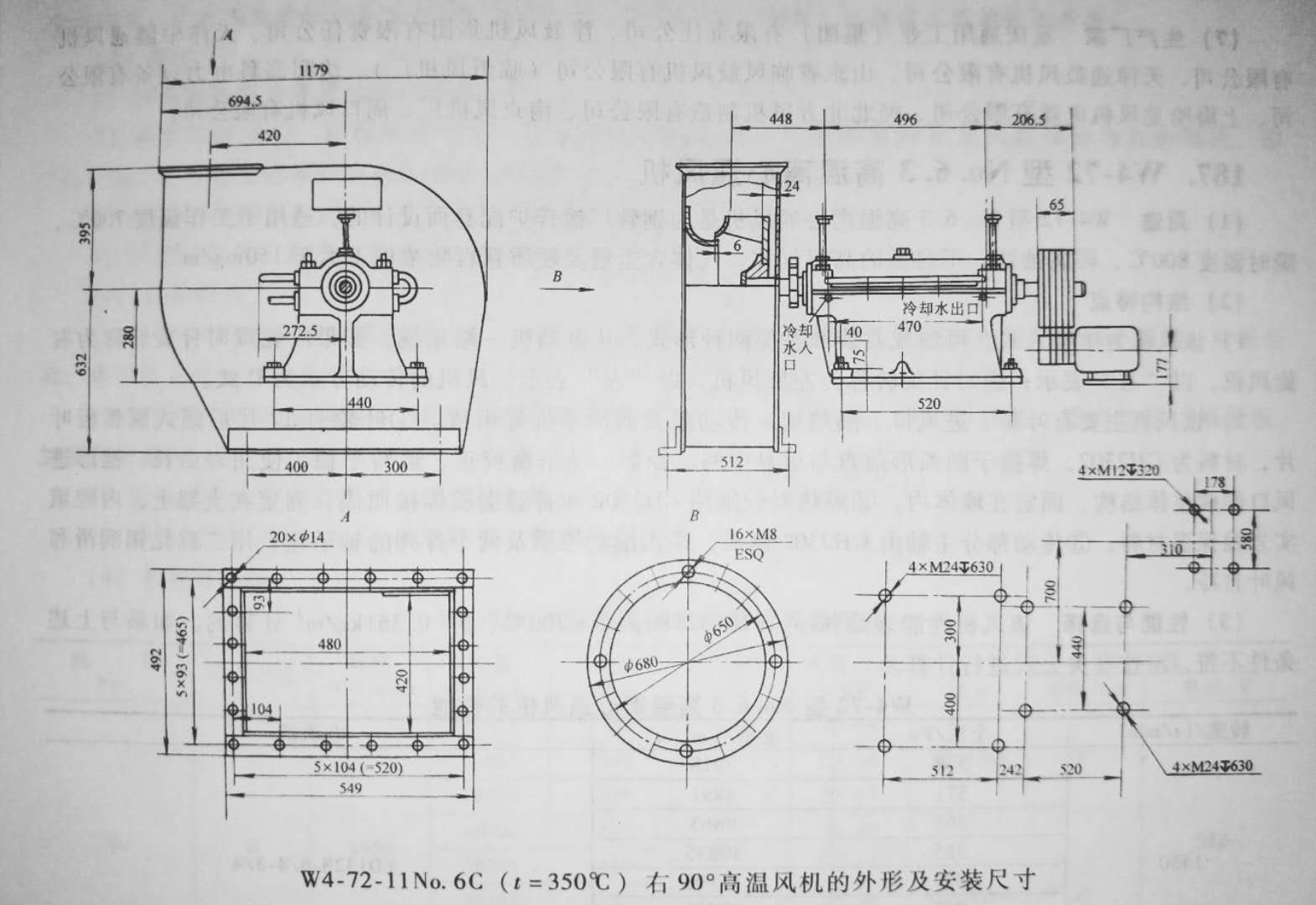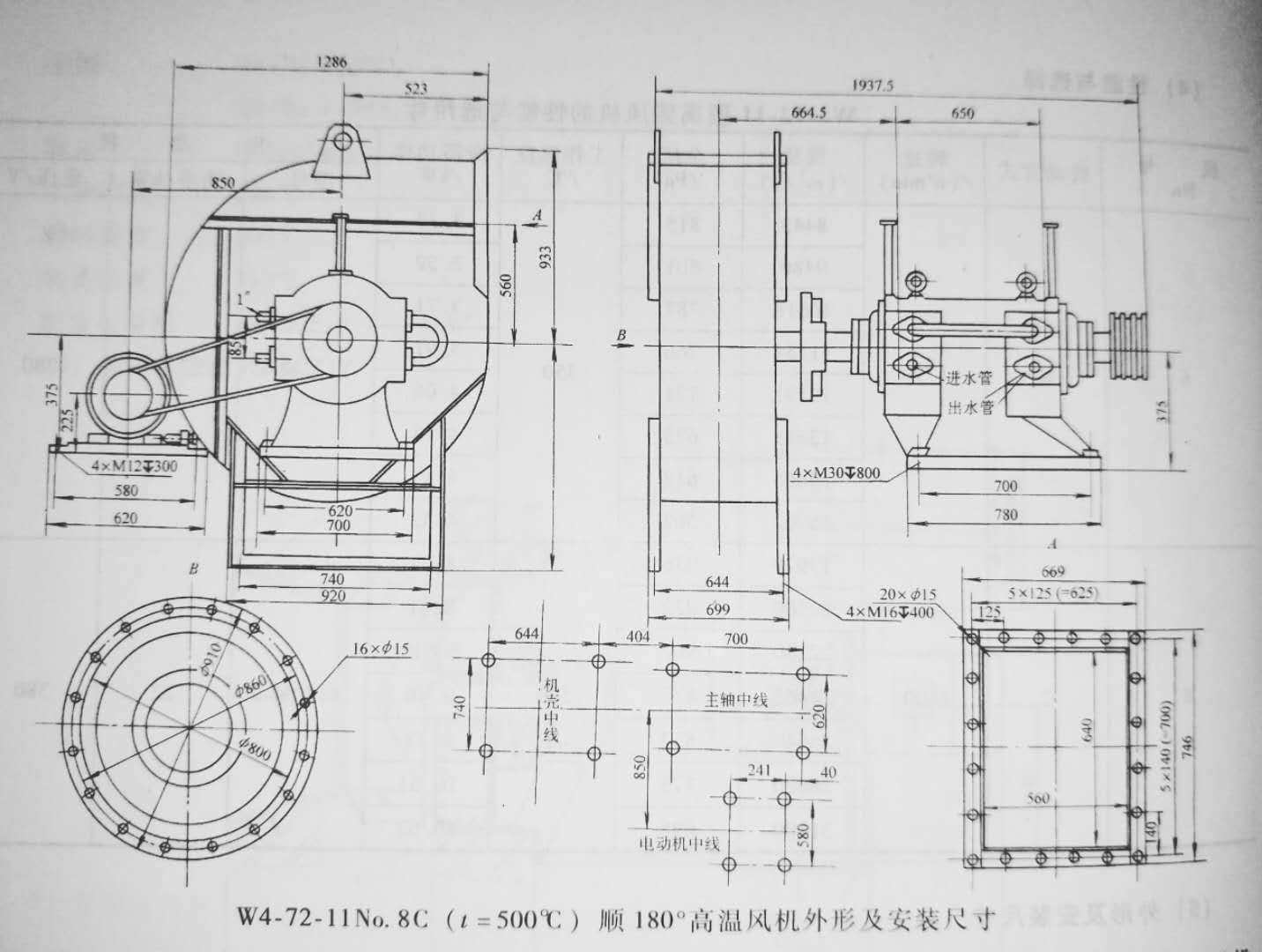 Please contact us and get detailed Technical parameters and Drawings.


We could Design and Produce the Marine fan,Industrial Fan,and Other Ventilation Equipment according to your detailed requirement !