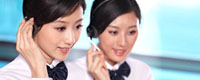 Tel: 86-532-86850280
E-mail: sales@yaosenmarine.com
E-mail: steven@yaosenmarine.com
Add: NO.8~18 XITAI INDUSTRIAL PARK,QINGDAO,CHINA
Skype: S.L.BLUESEA
QQ: 672098863





| | |
| --- | --- |
| | Product name : W7-29-11 Series High temperature industrial fan |
Details:
W7-29-11 high temperature fan
1. W7-29-11 high temperature fan is suitable for conveying high temperature gas with no corrosion, no spontaneous combustion and maximum temperature not exceeding 500 ℃. The dust content of the gas should be less than 150 mg / m ~ 3.
2, form
1) the fan is a single suction type with a machine number of 16.
2) the fan can be made into clockwise rotation and counterclockwise rotation, facing one end of the motor, for example, the impeller rotates clockwise, which is called "clockwise", and the counterclockwise rotation is called inverse rotating fan, Expressed as "inverse".
3) the outlet position of the fan is expressed as the outlet angle of the machine shell. The "Shun" and "reverse" can be made into 0 degrees, 45 degrees, 90 degrees, 135 degrees, 180 degrees, 225 degrees in all 6 angles.
4) the fan is D drive.
3, structural characteristics
1) the impeller is welded by forward bending arc blade, conical front disc and flat plate rear disk. The material is made of heat-resistant stainless steel. After forming, the impeller is subjected to static, dynamic balance correction and overspeed test, so it runs smoothly, safely and reliably.
2) the shell of the case is welded into a whole by the spiral spiral volute plate and the rear side plate. In order to facilitate inspection and repair, there are check and dedusting holes in the volute plate.
3) the convergent inlet of the inlet is made into an integral structure, which is bolted to the inlet side of the casing.
4) the main shaft of the transmission group is made of high quality alloy steel. The bearing box is an integral water-cooled structure, so it is necessary to install an inlet and outlet pipe. The cooling water consumption varies according to the ambient temperature, generally according to 0.5m / h. The oil level indicator is installed on the bearing box. Through its lens, oil level changes and lubricating oil can be observed.
5) the adjusting door adopts the petal axial adjusting door, which is installed in front of the air inlet, adjusts the fan flow rate, and adopts the external transmission structure, which is flexible and convenient to rotate.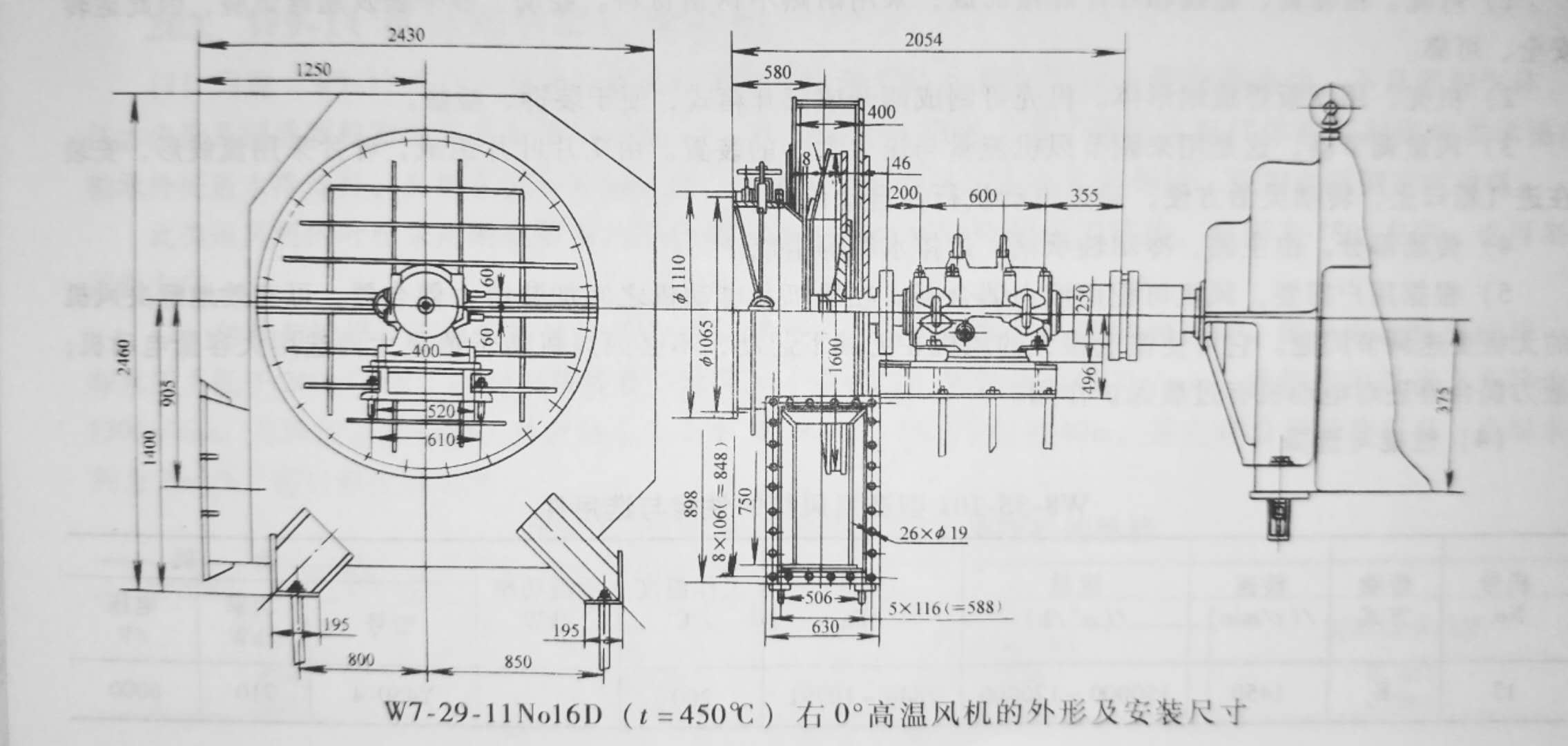 Please contact us and get detailed Technical parameters and Drawings.

We could Design and Produce the Marine fan,Industrial Fan,and Other Ventilation Equipment according to your detailed requirement !