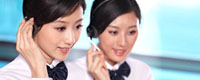 Tel: 86-532-86850280
E-mail: sales@yaosenmarine.com
E-mail: steven@yaosenmarine.com
Add: NO.8~18 XITAI INDUSTRIAL PARK,QINGDAO,CHINA
Skype: S.L.BLUESEA
QQ: 672098863





| | |
| --- | --- |
| | Product name : 10-24 Series High pressure industrial fan blower |
Details:
1.use
The fan is mainly used for the annual production of 4000t sulphuric acid furnace bottom ventilation and general forging furnace and high pressure forced ventilation, and widely used in material transportation, can be used to transport air and non-corrosive, no spontaneous combustion, Gases containing no viscous matter. The temperature of the transport medium shall generally not exceed 80 ℃. The dust and rigid particles contained in the medium shall not exceed 150 mg / m 3.
2.type
1), this fan is single suction. The machine number is 6.8L 7.1L 7.4m 8 and 8.5.
2), this fan can also be made into two types: clockwise rotation or counterclockwise rotation. One side faces the motor at the other end, such as impeller rotating in counterclockwise direction, called clockwise rotating fan, with "Shun" expression, and counterclockwise rotation, called counterclockwise rotating fan, with "reverse" expression.
3). The outlet position of the fan is expressed as the angle of the air outlet of the housing, and the "converse" can be made into three angles: 0 degrees 90 degrees and 180 degrees.
4). The drive mode of fan is D type. It is made into integral structure and easy to install.
3.structure
Fan by impeller, housing, air inlet, transmission group, integral support and so on.
1. The impellers have 14 long and short blades and 12 long and short blades respectively. The impellers are all of forward curved blades. The impellers are statically adjusted by dynamic balance after forming and running steadily and reliably.
2, the chassis - welded with a common steel plate into a worm - shaped whole.
3, intake-a convergent streamline of the whole, structural bolts and front cover plate set fixed.
4, transmission group-consists of spindle, bearing box, coupling, etc. The spindle is made of high quality steel. The bearing box is an integral structure with rolling bearings and mechanical oil lubricated for rolling bearings.
Support-welded with common steel plate and section steel.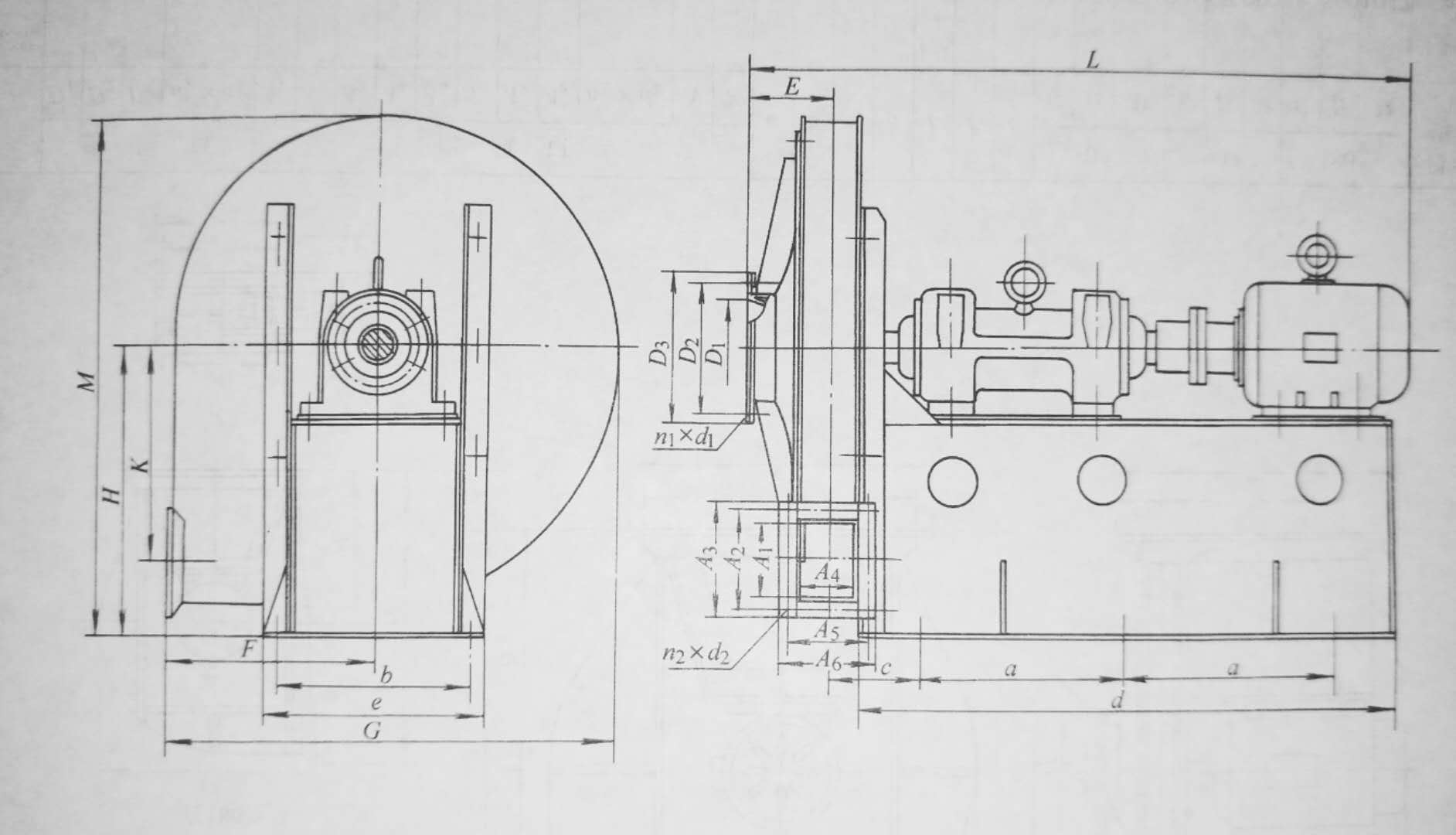 Please contact us and get detailed Technical parameters and Drawings.

We could Design and Produce the Marine fan,Industrial Fan,and Other Ventilation Equipment according to your detailed requirement !