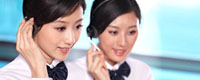 Tel: 86-532-86850280
E-mail: sales@yaosenmarine.com
E-mail: steven@yaosenmarine.com
Add: NO.8~18 XITAI INDUSTRIAL PARK,QINGDAO,CHINA
Skype: S.L.BLUESEA
QQ: 672098863





| | |
| --- | --- |
| | Product name : DT9-63,11-62 Series Low noise Centrifugal ventilator |
Details:
1, use
DT9-63 and 11-62 series low noise centrifugal fans are the needs of the factory to meet the needs of environmental protection and noise reduction in the increasingly developing purification industry. A new type of low noise centrifugal fan has been developed on the basis of drawing lessons from the advanced prototypes at home and abroad. This series of fans is one of the lowest noise and minimum vibration fans in China, which has reached the advanced level in 1990s. And has opened up a new field for our country's purification work.
Suitable for ventilation and ventilation in workshops, office buildings, constant greenhouses, laboratories, etc., for use in kitchens and fumes in public places such as canteens, restaurants, restaurants and restaurants; hotels, hotels, auditoriums, cinemas and theatres, etc. Ventilation and ventilation in audiovisual halls, basements and other places, as well as hot air circulation in grain processing workshops and factories; general ventilation and exhaust by any department, which can also be used for venting and exhausting in places with mild corrosion and higher temperatures; all kinds of enterprises and factories, The prevention of heat and temperature in the workshop and mine.
2. Structural characteristics
In the design of the fan, the multi-objective optimization design method of various aerodynamic parameters, such as noise and efficiency, is adopted to realize the optimum performance matching of the whole machine. The whole machine has good aerodynamic performance, and the wind blade and belt wheel are all corrected by strict static and dynamic balance. Therefore, the operation is smooth, the noise is low, the flow rate is large, the vibration is small, Long life. The series of low noise centrifugal ventilators have two types of direct drive and belt drive for users to choose from. The air outlet of this series of fans can be made into three standard forms of 0 to 90 degrees and 180 degrees, which should be noted when ordering. Special angle can be customized for design.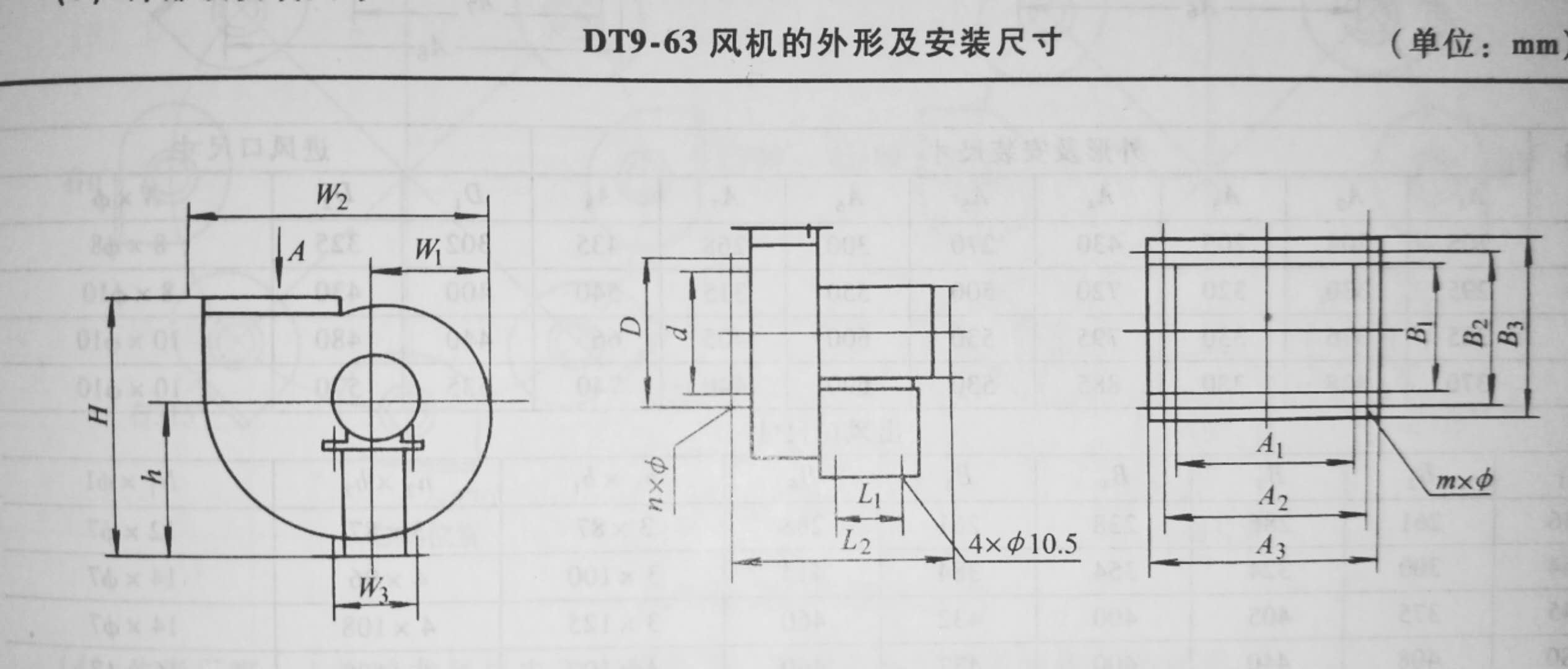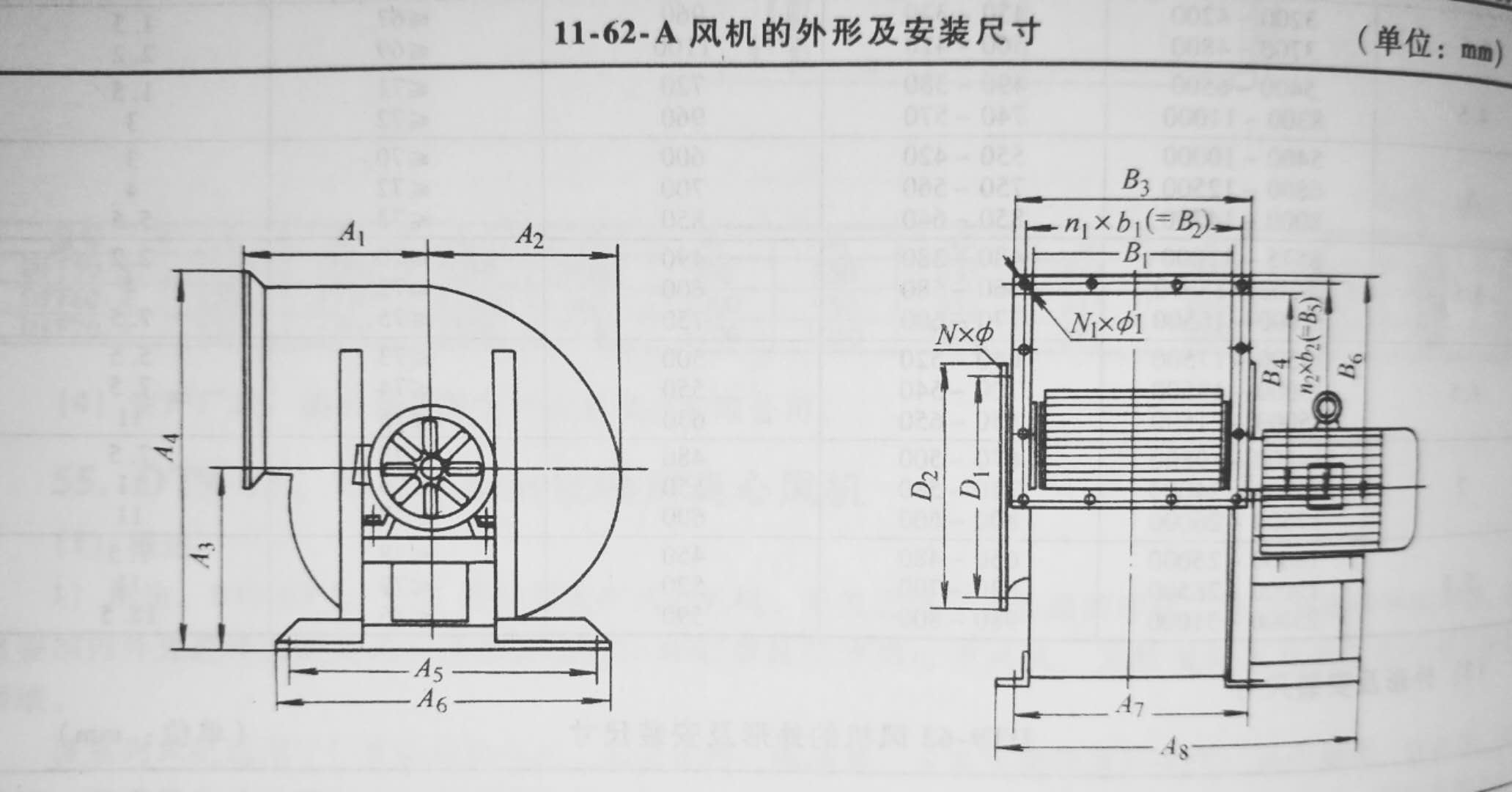 Please contact us and get detailed Technical parameters and Drawings.

We could Design and Produce the Marine fan,Industrial Fan,and Other Ventilation Equipment according to your detailed requirement !