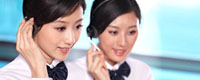 Tel: 86-532-86850280
E-mail: sales@yaosenmarine.com
E-mail: steven@yaosenmarine.com
Add: NO.8~18 XITAI INDUSTRIAL PARK,QINGDAO,CHINA
Skype: S.L.BLUESEA
QQ: 672098863





| | |
| --- | --- |
| | Product name : 9-04,9-06 High-pressure small air flow centrifugal blower |
Details:
9-04,9-06 series high pressure small flow centrifugal blower
1, use
In order to meet the needs of the development of electric power equipment in China, we have developed a series of high pressure and small flow centrifugal blower series 9-04X9-06, which has been successfully applied in Xinbei Thermal Power Plant and Panjin Oilfield. The blower is suitable for power station. Petroleum, environmental protection, aquaculture, metallurgy, ironmaking, chemical systems. Medium temperature is generally not more than 50 ℃ (up to 80 ℃), and the dust and hard particulate matter in the medium is not more than 150 mg / m ~ (3).
2, form
The blower is a single suction type of 9-04 with 6.3DU 7.1D ~ (8) C ~ 8D ~ (10) ~ (10) DX 11.2D ~ (12. 5) DX 5.6C ~ (6) C ~ (-) ~ (-) ~ (7.1C). 8C has 11 machine numbers; In 9-06, there are 7 machine numbers of 6.3D7.1D7D9D10D10D 11.2D125D.
The fan can be made into right-handed and left-handed form. The impeller rotating clockwise is called right-handed fan, and the counterclockwise rotator is called left whirlwind machine, which is expressed as "left".
The outlet position of the fan is expressed by the outlet angle of the casing. "left" and "right" can be made into 0 ~ 90 degrees or 180 degrees.
Fan drive mode for C and D two types.
3. Structural characteristics
The blower is mainly made up of impeller, casing, inlet, base and transmission group.
1) the long and short blades of the impeller 1: 9-04 fan are 40 pieces and 36 pieces of the long and short blades of the 9-06 fan. All of them belong to the forward curved blade type. After the impeller is formed, the impeller runs smoothly after static and dynamic balance correction.
2) casing: the cochlear shell is welded with common steel plate.
3) Inlet: a convergent streamline structure fixed by bolts to the front cover panel.
4) Transmission group: it is composed of spindle, bearing box, coupling, etc. The spindle is made of high quality steel, bearing box is integral structure, rolling bearing is used, lubricated with bearing grease. Removable sealing ring is arranged on both sides of cover.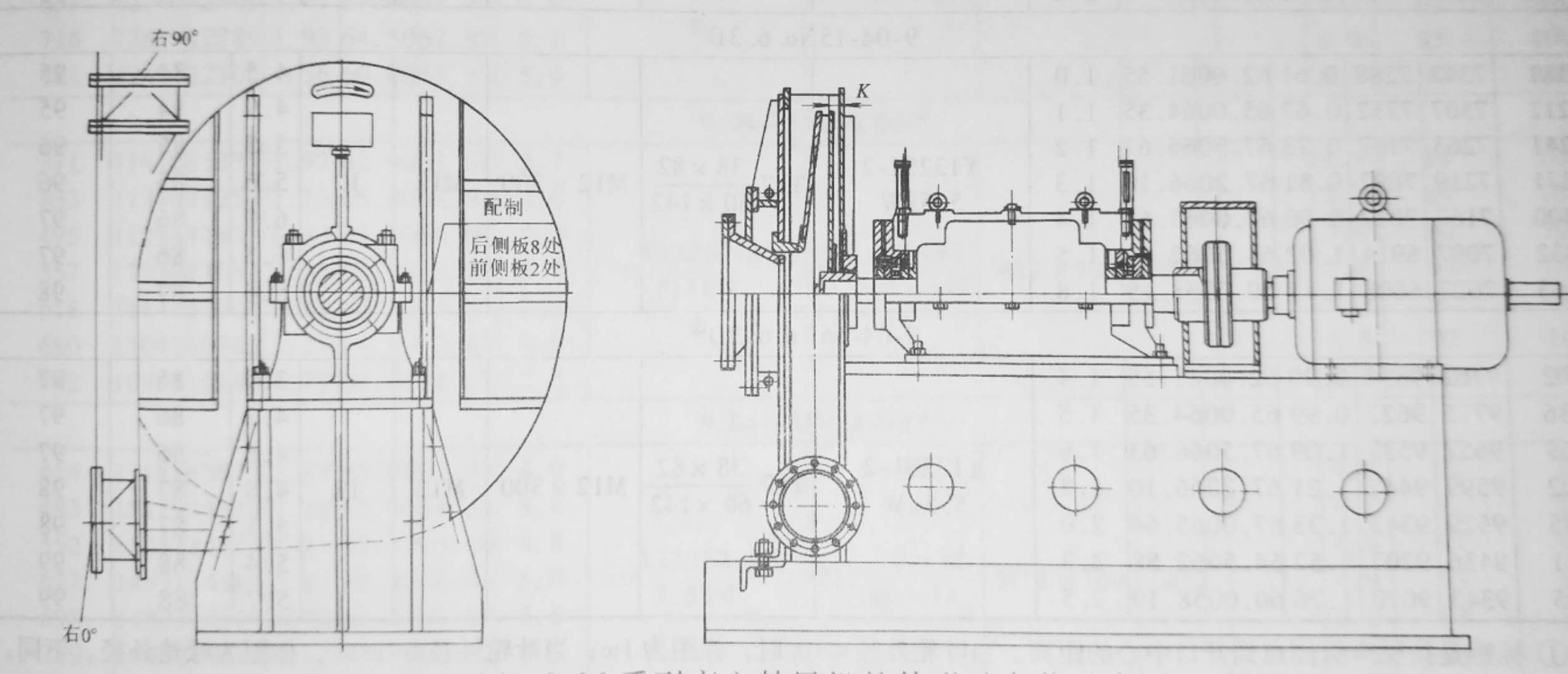 Please contact us and get detailed Technical parameters and Drawings.

We could Design and Produce the Marine fan,Industrial Fan,and Other Ventilation Equipment according to your detailed requirement !