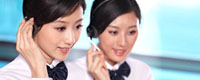 Tel: 86-532-86850280
E-mail: sales@yaosenmarine.com
E-mail: steven@yaosenmarine.com
Add: NO.8~18 XITAI INDUSTRIAL PARK,QINGDAO,CHINA
Skype: S.L.BLUESEA
QQ: 672098863





| | |
| --- | --- |
| | Product name : GXF Series High efficiency low noise inclined flow Fan |
Details:
GXF Series High efficiency low noise inclined flow Fan
1. Uses and characteristics
The difference between GXF inclined flow fan and general axial flow fan lies in the increase of axial velocity in the flow channel of the fan, which makes the static pressure gradient decrease, thus avoiding the air flow detachment and obtaining higher pressure coefficient.
The acceleration of air flow in the meridian plane of GXF inclined flow fan is achieved by reducing the relative diameter of the imported hub under the condition that the fan housing is cylindrical. Because the cone angle of the working wheel hub is small, The separation of the air flow caused by the rotor hub and the rear guide vane hub is avoided, which makes the fan obtain high efficiency and low noise.
GXF series oblique flow fans have been continuously improved, with advanced technology to produce a variety of products with the characteristics of a wide range of models, wide adaptation, The new product. GXF series of oblique flow fans, which have been awarded three national patents, are classified into four types according to the impeller diameter of 14 kinds of specifications, Dozens of machine numbers. Series air volume is 300 ~ 110000m ~ 3 / h, full pressure is 130 ~ 2200Pa. in this way, sufficient selection conditions are provided for design departments and construction units. Please check the technical parameters for specific data.
GXF Type oblique flow Fan obtained National Patent for practical Model, Patent No.: ZL95 2 12969.8
In order to meet the requirements of noise in different places, the GXF inclined flow fan can be equipped with mufflers of different lengths. The muffler has been patented by the state utility model, Patent No.: ZL952 05957.6
The fan is widely used in industrial and mining enterprises, hotels, restaurant, museum, gymnasium and other ventilation places, the most suitable for pipeline pressure, air supply and exhaust and high-rise buildings, general building ventilation purposes.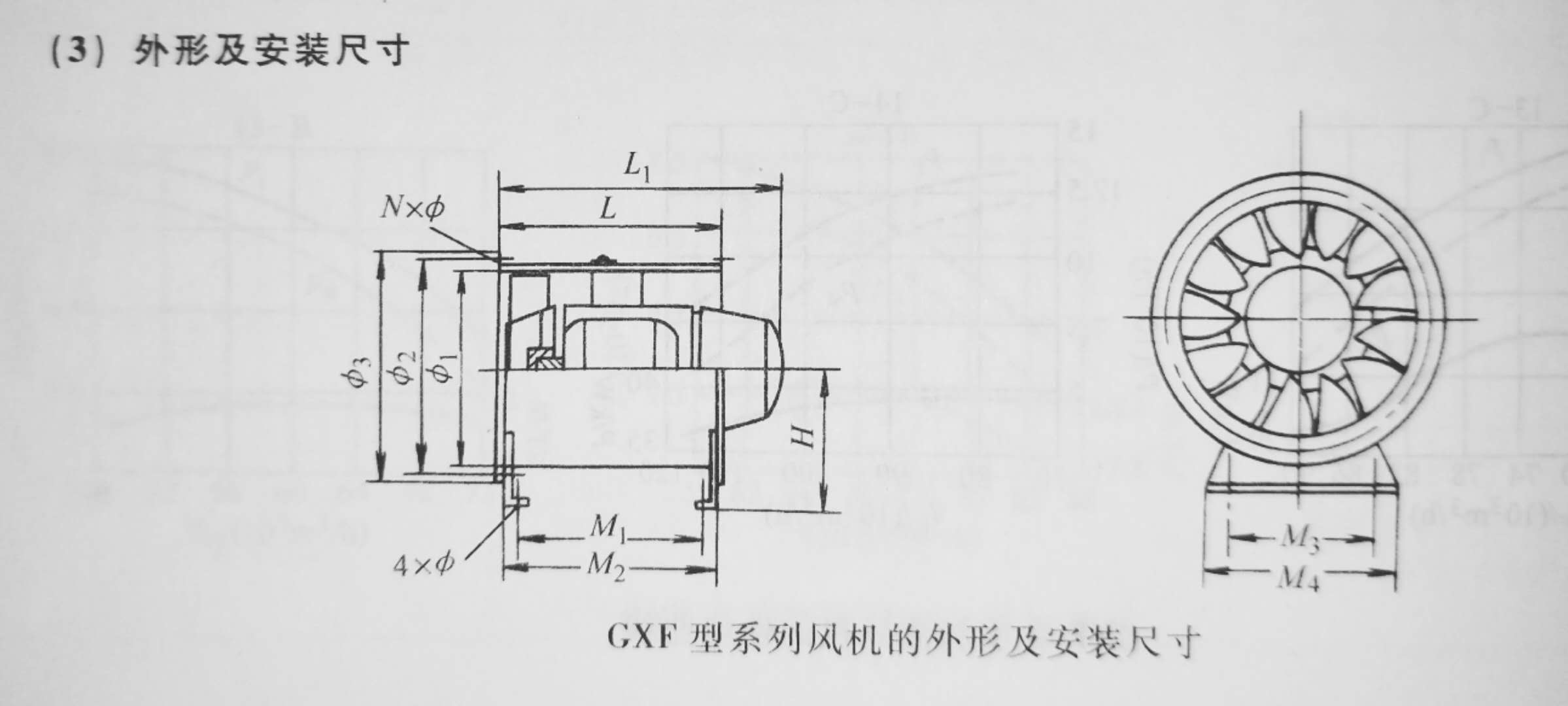 Please contact us and get detailed Technical parameters and Drawings.

We could Design and Produce the Marine fan,Industrial Fan,and Other Ventilation Equipment according to your detailed requirement !