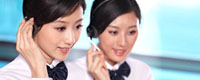 Tel: 86-532-86850280
E-mail: sales@yaosenmarine.com
E-mail: steven@yaosenmarine.com
Add: NO.8~18 XITAI INDUSTRIAL PARK,QINGDAO,CHINA
Skype: S.L.BLUESEA
QQ: 672098863





| | |
| --- | --- |
| | Product name : SJG Series Industrial Diagonal flow fan |
Details:
Diameter:300~800mm,Air flow rate:700~28000m2/h,Pressure:79~1000Pa
1.use
The specific rotation value of SJG series oblique flow fan is between centrifugal fan and axial flow fan, which has the advantages of centrifugal fan pressure coefficient, axial flow fan flow coefficient and wide area of high efficiency.
In addition to the unique aerodynamic characteristics mentioned above, the structure of the inclined flow pipe fan also simplifies the design and installation of the project. The direction of inlet and outlet is located on the same axis and the size of inlet and outlet is the same. There is a flange connected with the same diameter air duct, which is very convenient to install. It does not have to be like a centrifugal fan. It should have a 90 degree turning point when installed, so that it occupies less land, does not affect the arrangement and direction of the pipeline, and is most suitable for direct pipeline compression and delivery. Exhaust. Small space for the machine room, especially the advantages of compact
2.structure.
SJG series high efficiency low noise inclined flow fan, widely used in civil building ventilation and air conditioning engineering and other industrial production areas instead of low pressure centrifugal fan, save investment and land, simplify design, Convenient installation. In the axial flow fan pressure can not meet the requirements of duct ventilation, the use of inclined flow pipe fan is your best choice.
SJG inclined flow pipe blower can transport non-corrosive air gas, the air must not contain viscous substance, the dust and rigid particles containing more than 150kg / m3. If the replacement of explosion-proof motor and aluminum impeller, plastic wheel, FRP wheels can also transport flammable and explosive gas. The temperature of conveying gas must not exceed 80 ℃.
3.design feature
Compared with centrifugal fan and axial flow fan, inclined flow pipe fan has unique linear structure and aerodynamic characteristics between them. The basic structure and air flow state are shown in the following figure. For a comparison of aerodynamic curves, see page 5.
Installation, commissioning, use and maintenance
Inclined-flow pipe fan is most suitable for pipeline pressurization and also for air supply or exhaust.
4.Installation and maintenance
1) the connection between fan and pipe should be firm and reliable, and the weight of gas pipeline should not be added to the casing in the connection flange of pipe and fan.
2) on the basis of the fan, put the shock absorber, fan, adjust the level.
3) when the fan starts, the fan inlet should not be closed.
4) regular oil injection for the motor.
5) if there is noise, stop check, tighten loose parts, adjust the clearance between impeller and housing.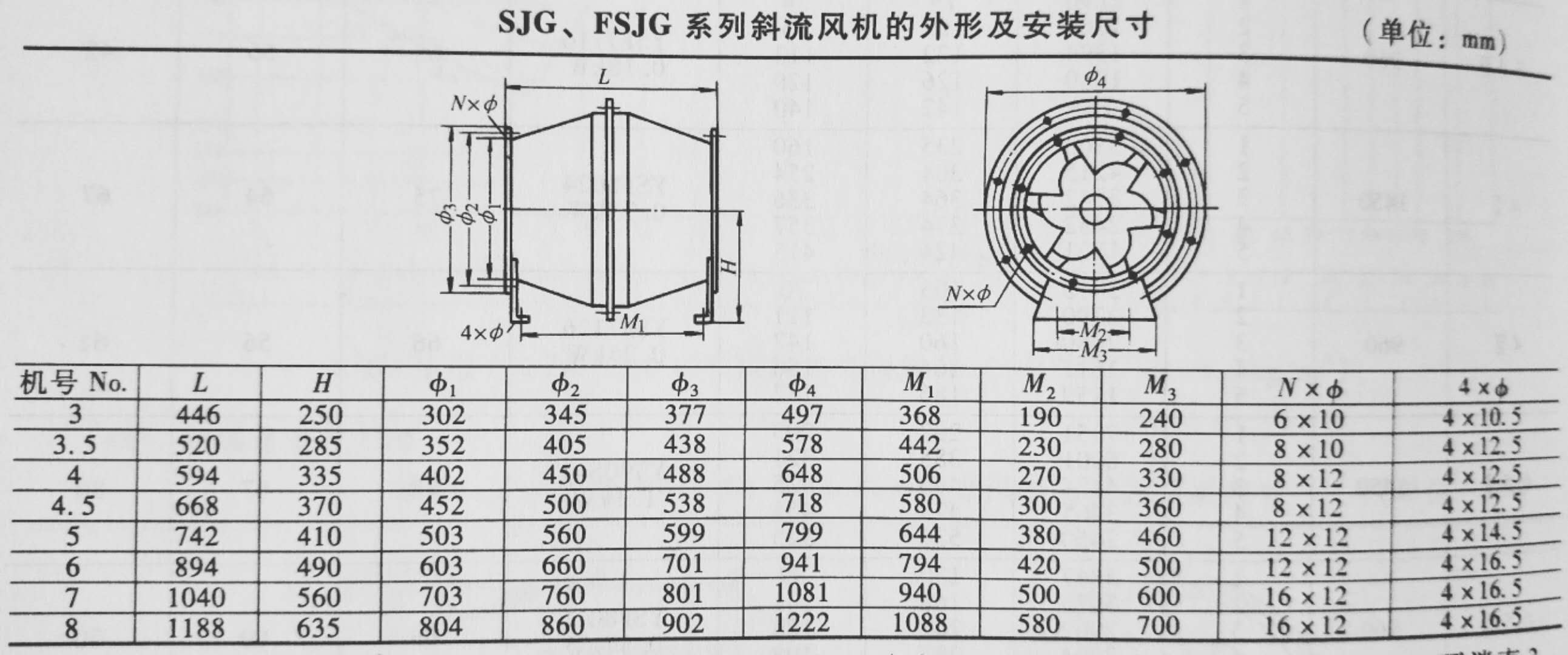 Please contact us and get detailed Technical parameters and Drawings.

We could Design and Produce the Marine fan,Industrial Fan,and Other Ventilation Equipment according to your detailed requirement !