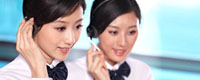 Tel: 86-532-86850280
E-mail: sales@yaosenmarine.com
E-mail: steven@yaosenmarine.com
Add: NO.8~18 XITAI INDUSTRIAL PARK,QINGDAO,CHINA
Skype: S.L.BLUESEA
QQ: 672098863





| | |
| --- | --- |
| | Product name : SHX series fiber material conveying fan |
Details:
SHX series fiber material conveying fan
1. The use of SHX series fiber conveying fan is specially designed to transport long viscous fibers, and can also be used to transport wood crumbs, Air mixtures such as cotton and dust. Working conditions are as follows: the mixing ratio of materials to air in the working medium is less than 2, which has the characteristics of non-spontaneous combustion and non-corrosive, and its temperature shall not exceed 80 ℃.
2, the form fan is made into single suction. The machine number includes 6. 6, 6. 3, 7. 1, 8, 10 and 12.
The fan can be made into clockwise rotation and counterclockwise rotation. The impeller rotates clockwise from one end of the transmission group, known as clockwise rotating fan, and the impeller is called counterclockwise rotating fan when the impeller rotates counterclockwise. Expressed as "inverse".
The outlet position of the fan is expressed by the outlet angle of the casing.
3. Structural characteristics
1) the impeller adopts welding structure, dynamic, static balance correction, smooth operation.
2) the housing is welded into cochlea shape with common steel plate.
3) the inlet is made into a straight cylinder and welded with the side plate of the shell to be mounted on the side of the fan.
4) the transmission unit is composed of main shaft and bearing box. The spindle is made of high quality steel and is lubricated by rolling bearing, L-AN46 oil system, 5. 6 and 6. 3 lubricating grease.
4, performance and selection
1) the air intake state in the performance chart is as follows: atmospheric pressure pai 101325 Pa, inlet temperature 20 ℃, medium density ρ 1. 2 kg / m 3.
2) when the actual usage state is different from the air intake state specified in the performance table, the performance of the actual use state must be converted to the performance of the specified inlet state, and then the fan is selected according to the conversion performance.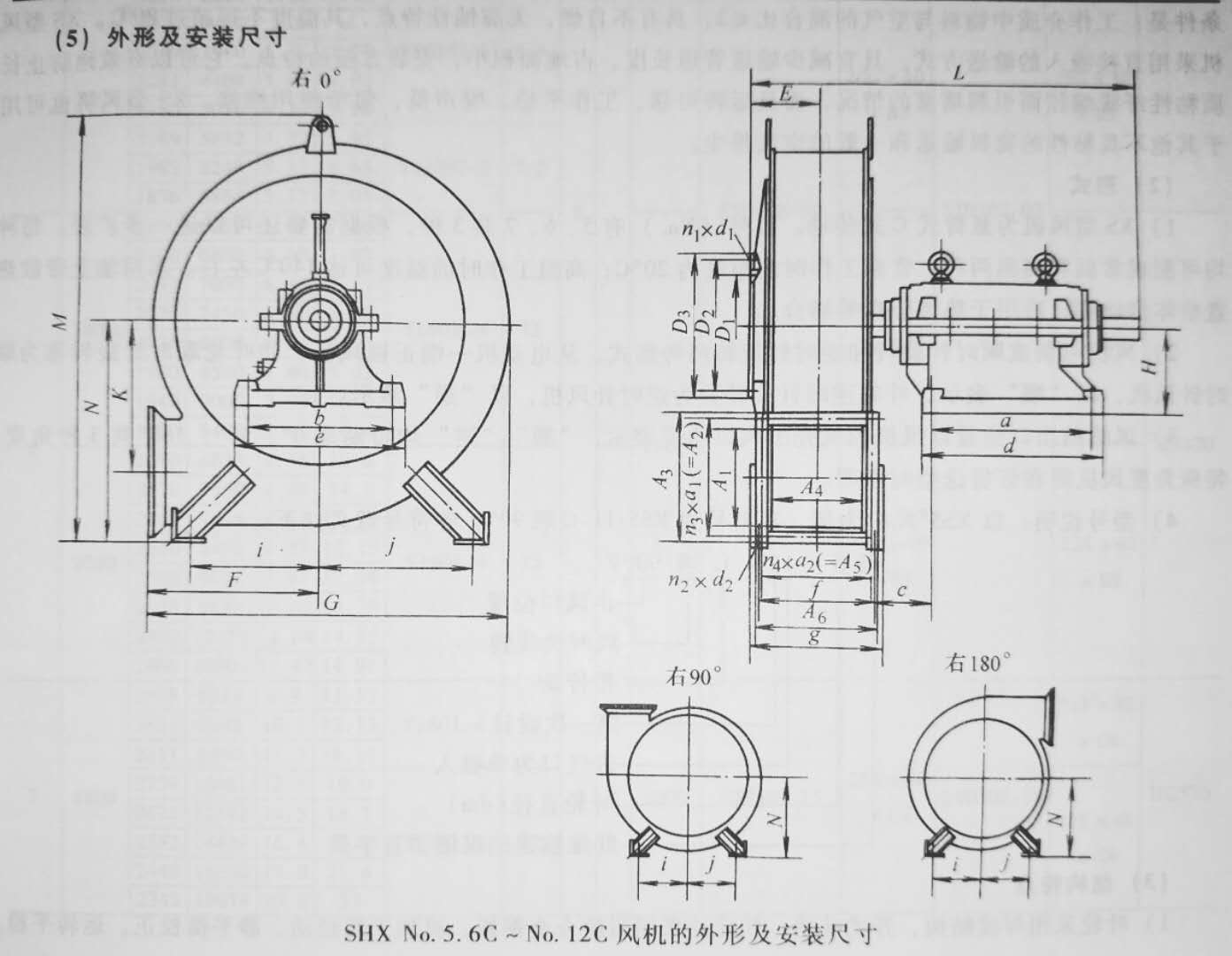 Please contact us and get detailed Technical parameters and Drawings.

We could Design and Produce the Marine fan,Industrial Fan,and Other Ventilation Equipment according to your detailed requirement !