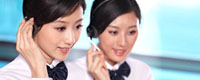 Tel: 86-532-86850280
E-mail: sales@yaosenmarine.com
E-mail: steven@yaosenmarine.com
Add: NO.8~18 XITAI INDUSTRIAL PARK,QINGDAO,CHINA
Skype: S.L.BLUESEA
QQ: 672098863





| | |
| --- | --- |
| | Product name : 5-64-11 type centrifugal Fan for transporting Cotton seed |
Details:
5-64-11 centrifugal Fan for transporting Cotton seed
1. For 5-64-11 centrifugal fan for transporting cottonseed, it is used to send the cotton seed after rolling to each peeling machine, and to remove the dust impurity in the cottonseed.
2, this type of fan is made into single suction, machine number has one type. The fan can be made into two forms of converse rotation, facing impeller from one side of motor, if the impeller rotates clockwise, it is called cyclone machine, which is expressed as "clockwise"; The counterclockwise rotation of the impeller is expressed as "inverse". The outlet position of the fan is expressed as the outlet angle of the casing. The rotating fan can be made into three kinds of angles: 0 degrees, 90 degrees and 180 degrees, and the driving mode of the fan is type A.
3. The blower is composed of impeller, casing, inlet, base and so on.
1) the impeller is made of 13 backward tilting blades, arc conical front disc and flat back plate welded. After static and dynamic balance correction, the air performance is good and the operation is stable.
2) the shell is welded into cochlear shell by steel plate.
3) the base is welded by steel plate and angle steel and bolted to the side plate of the shell to strengthen the strength of the shell.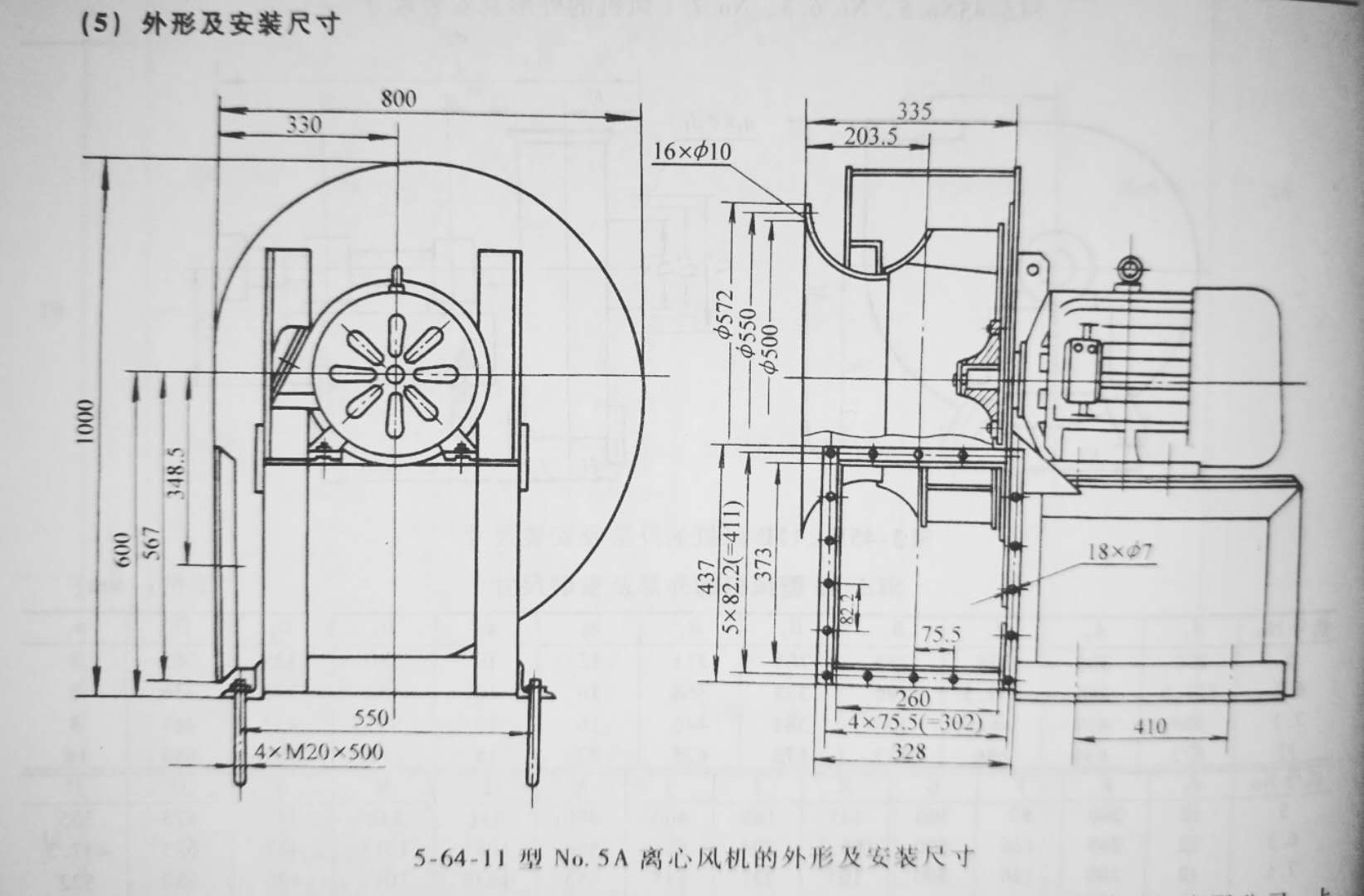 Please contact us and get detailed Technical parameters and Drawings.

We could Design and Produce the Marine fan,Industrial Fan,and Other Ventilation Equipment according to your detailed requirement !