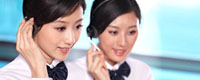 Tel: 86-532-86850280
E-mail: sales@yaosenmarine.com
E-mail: steven@yaosenmarine.com
Add: NO.8~18 XITAI INDUSTRIAL PARK,QINGDAO,CHINA
Skype: S.L.BLUESEA
QQ: 672098863





| | |
| --- | --- |
| | Product name : SL5-45 Series Material conveying fan |
Details:
SL5-45 material conveying Fan
1, the use :
SL5-45-11 material conveyer fan is a new type of fan for material delivery. It can be used for fiber, shavings, tobacco, wood debris and grain feed.
2, form:
1) the single suction centrifuge number of the fan is 5 / 5 / 6 / 6 / 7 / 8 / 10 / 10 / 11 / 12.
2) the fan drive is V belt C transmission.
3) the fan can be assembled as left or right-handed according to the order.
3, the structure characteristic

at present domestic material conveys the fan variety is not many, some material transportation occasions often uses the dust exhaust fan to replace, as a result uses the moment time, the fan produces the intense vibration. According to the characteristics of material transportation, the fan cancels the front disc of impeller, the housing, the support and the transmission part, and adopts the whole structure, which makes the installation on site very simple and convenient.
4, performance and selection
1) the performance of the fan is calculated according to ta=20 ℃, atmospheric pressure, Pao 101325 Pa, gas density ρ a ~ (2) kg / m ~ (3), and gas density ρ ~ (a ~ (2)) ·kg ~ (-1) ·m ~ (3). If the site conditions are not in accordance with the above mentioned, according to the relevant formula conversion.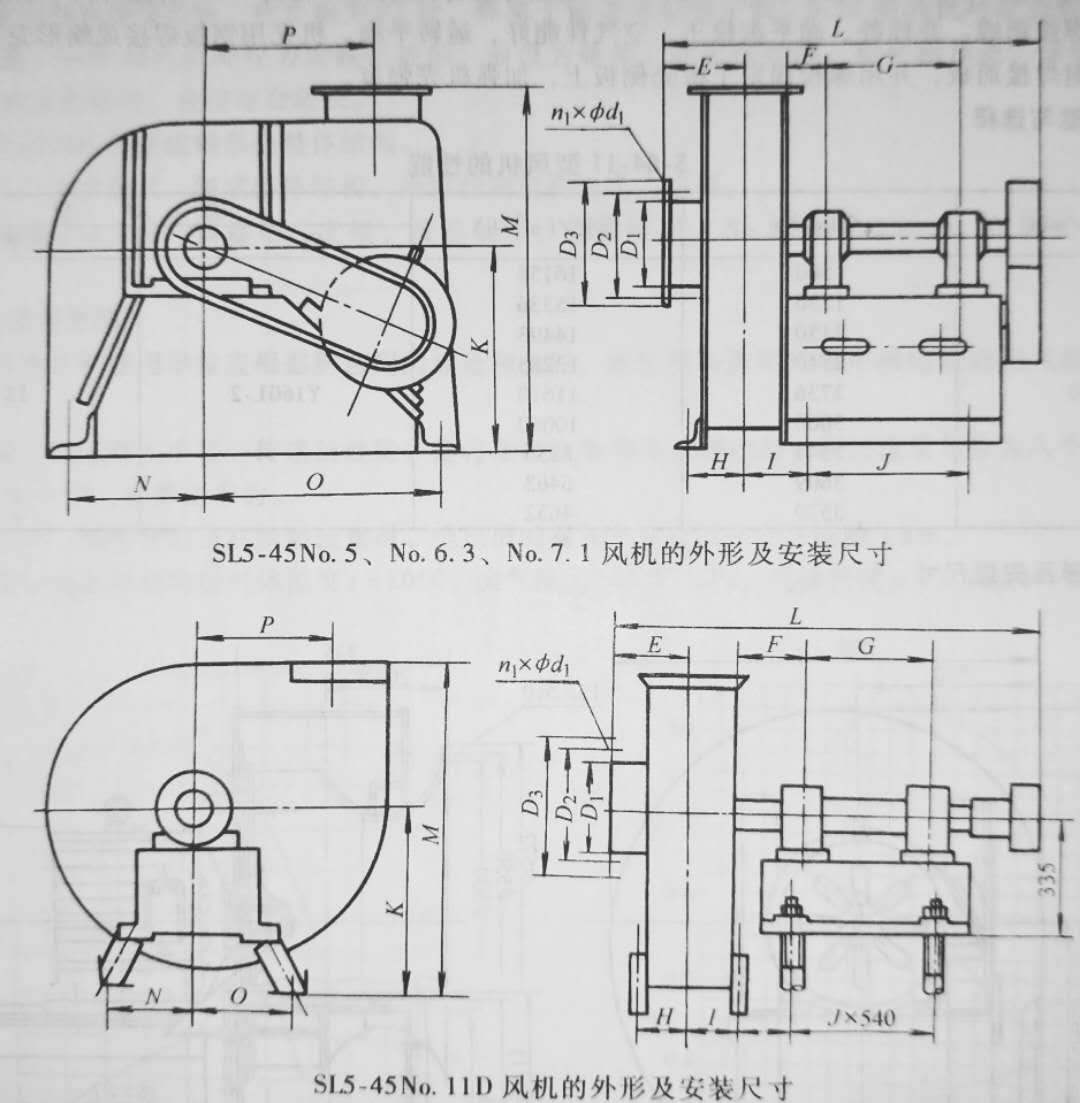 Please contact us and get detailed Technical parameters and Drawings.

We could Design and Produce the Marine fan,Industrial Fan,and Other Ventilation Equipment according to your detailed requirement !