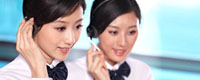 Tel: 86-532-86850280
E-mail: sales@yaosenmarine.com
E-mail: steven@yaosenmarine.com
Add: NO.8~18 XITAI INDUSTRIAL PARK,QINGDAO,CHINA
Skype: S.L.BLUESEA
QQ: 672098863





| | |
| --- | --- |
| | Product name : 6-23,6-30 Series Industrial Centrifugal Fan |
Details:
1, use
The air and non-corrosive, unnatural, non-viscous gas, whose temperature does not exceed 80 ℃, is discharged by the 6-23C6-30 centrifugal fan, both of which have the characteristics of higher pressure and lower flow rate, Suitable for grain, cotton and other processing of wind transport.
2, form
Both types of fans are single-suction intake type .6-30. Machine No. No. 5, 6, 6, 7, 9, 4, 6-23, or no. 5, 6, 6, 7, 8, 8. The fan can be made into two forms, right rotation or left rotation, facing the fan from the transmission part, such as the right rotation of the impeller rotating clockwise, "right"; rotating counterclockwise, called left, and "left".
The outlet position of the fan is expressed by the outlet angle of the housing: 0 °90 °(180 °).
Model 6-23 No.5A is direct drive of motor. No.6-9 of 6-23 and 6-30 are all V belt C transmission.
3. Structural characteristics
Fan by impeller, housing, air inlet, transmission group no. 5A transmission group) and other parts.
The impeller is welded by steel plate, the blade is 12 pieces, the vane of type .6-23 blower welded in the middle of front disc and rear disc is the shape of back bending plate, the front disk of fan blade of hyperbolic type 6-30 is backward tilting plate shape, and the front disk is conical. The impeller is corrected by static and dynamic balance test. Ensure smooth operation, low noise, high strength and long service life.
The shell is welded into cochlear shell with steel plate and the whole structure.
The convergent inlet of the inlet is made into an integral structure and is bolted to the inlet side of the housing.
Transmission part consists of main shaft, bearing box, support, rolling bearing, belt wheel composition. No.5 is type A transmission only support and connecting angle steel)
4, performance and selection
1) according to the selected flow rate and full pressure, the design and use unit of the project shall determine the outlet of the fan and the motor to be used in the performance and selection part Table.
2) performance and selection of parts in each table a speed performance is the highest efficiency in the range of 90% to eight points (such as performance to the performance of table when ordering is calculated).
3) when the required flow rate is required, the deviation of the total pressure value of the fan does not exceed ±±8% of the designed total pressure value.
4) the performance and the selection table are calculated according to the clean air medium at 20 ℃ of gas temperature, 101325 PaA at atmospheric pressure.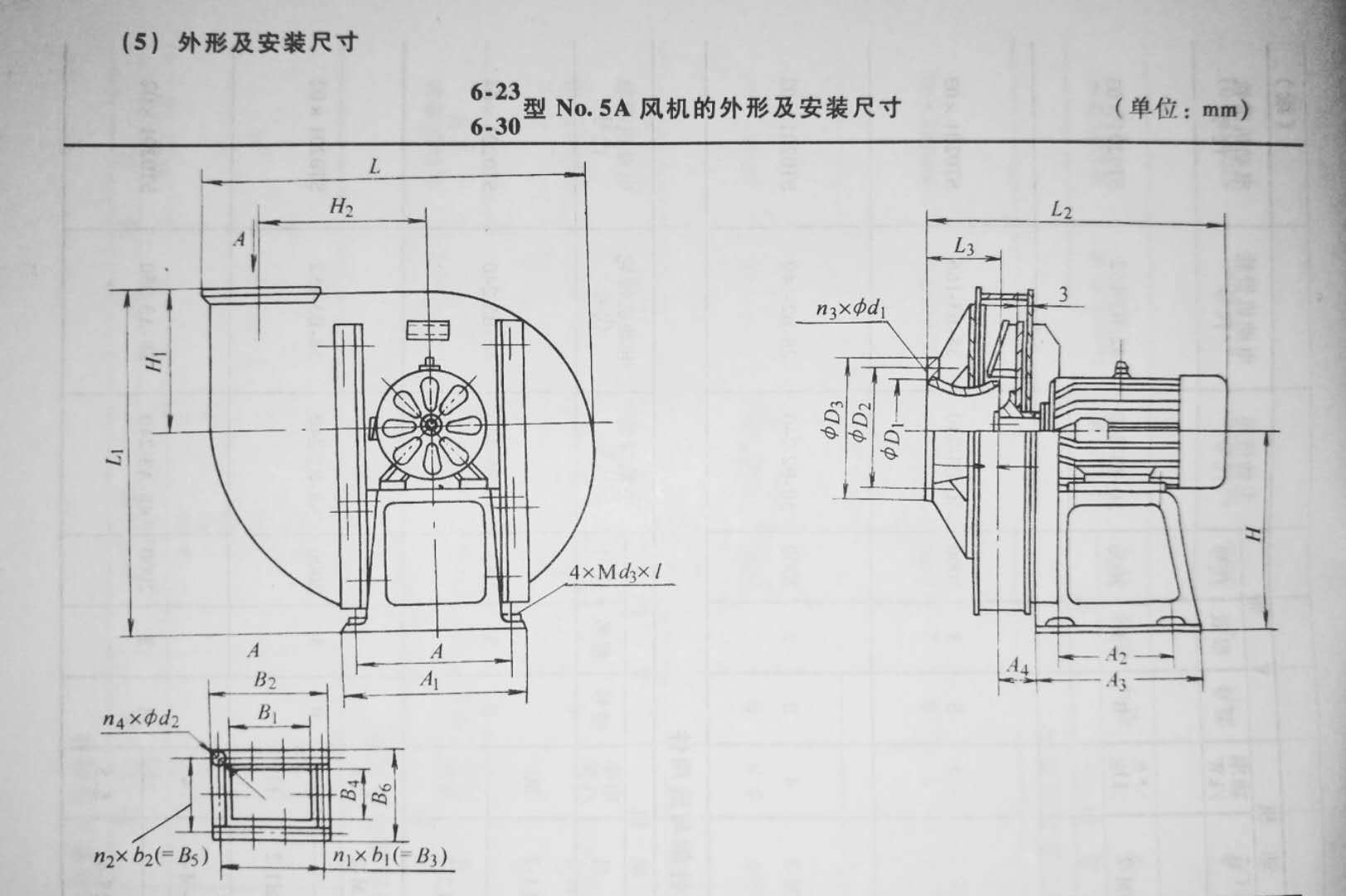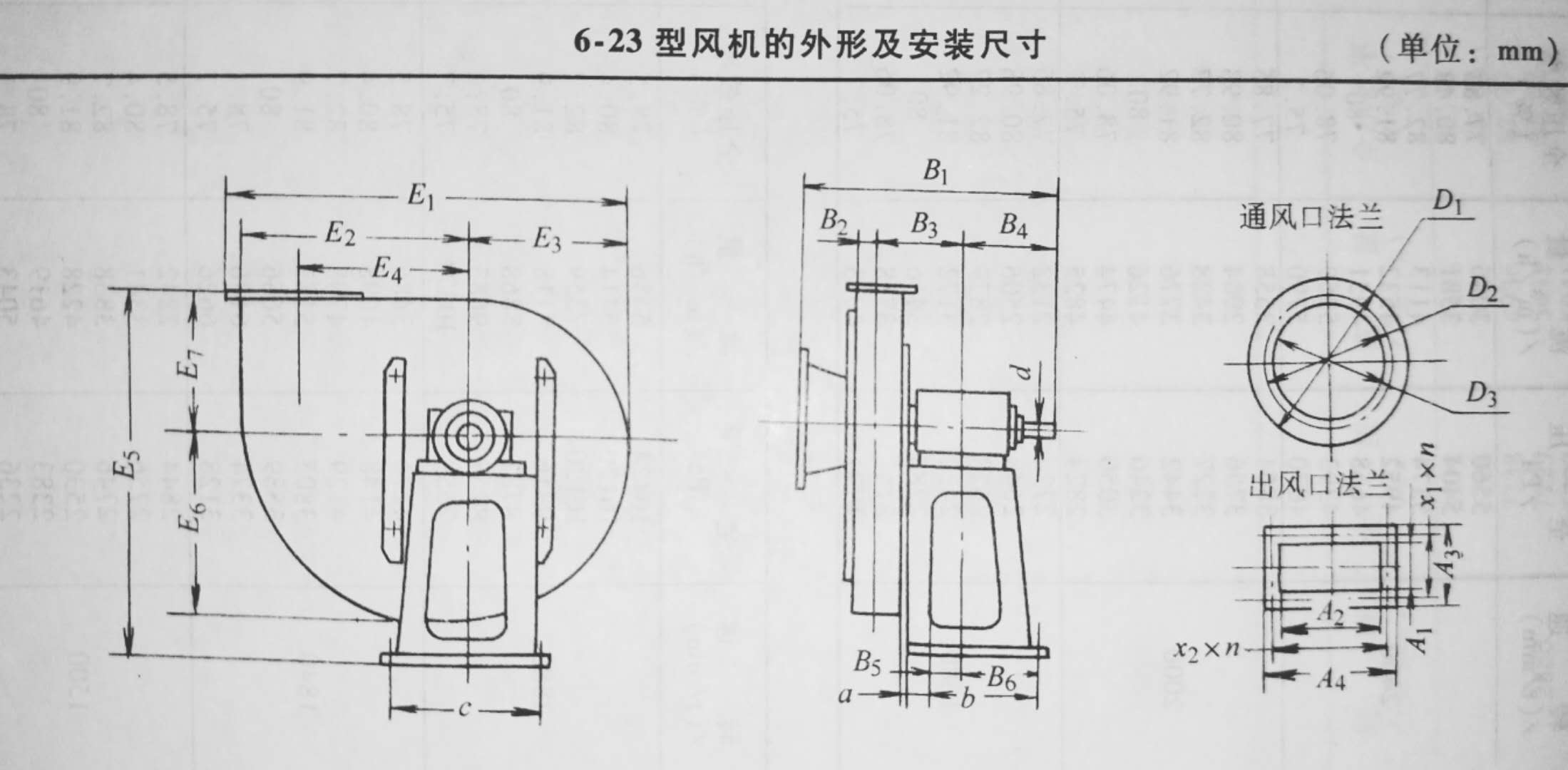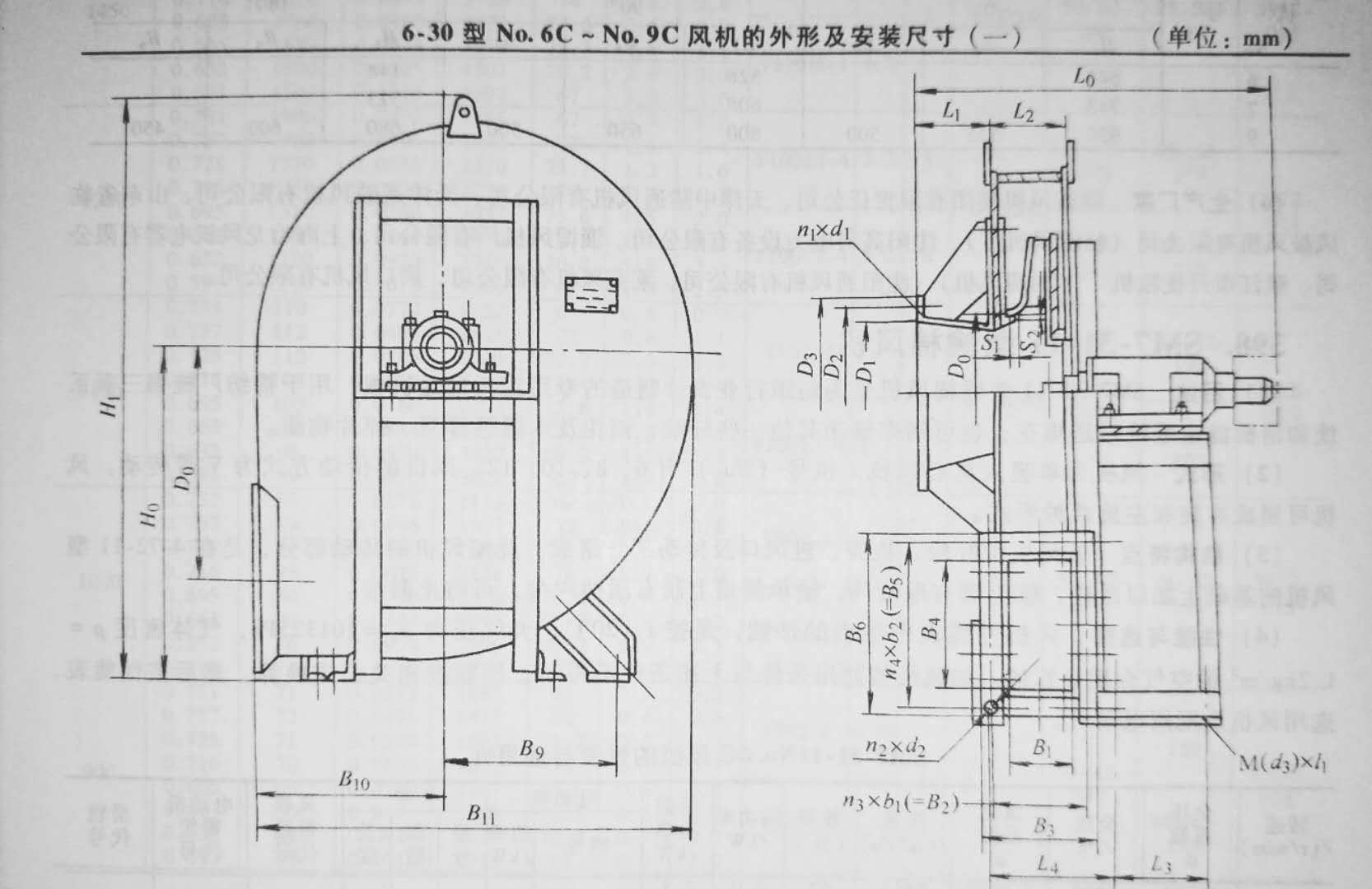 Please contact us and get detailed Technical parameters and Drawings.

We could Design and Produce the Marine fan,Industrial Fan,and Other Ventilation Equipment according to your detailed requirement !