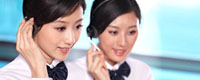 Tel: 86-532-86850280
E-mail: sales@yaosenmarine.com
E-mail: steven@yaosenmarine.com
Add: NO.8~18 XITAI INDUSTRIAL PARK,QINGDAO,CHINA
Skype: S.L.BLUESEA
QQ: 672098863





| | |
| --- | --- |
| | Product name : HTFC Series Energy Saving low noise Fan Box |
Details:
HTFC Series Energy Saving low noise Fan Box
1, use
The structure of this series of products can be divided into two types: type A for motor mounted in the cabinet case, type B for motor installed outside the case, and type I and type Ⅱ for different performance parameters of the same machine number.
1) the application area can be used in hotels, restaurants, auditorium, basement, factories and offices of factories and mines, office buildings and other places where fire and ventilation are needed. Users can choose according to different occasions and different uses.
2) the air transported during application requires that there is no viscous substance in the gas, and the hard particulate matter contained in the dust is not more than 50 mg / m ~ (3).
3) the temperature of the conveying gas is subjected to high temperature test. The flue gas runs continuously for more than 40min at 280 degree high temperature. It achieves the purpose of fire-fighting and smoke exhausting. (the product is tested by the national fire detection department, and it runs continuously for more than 80min at 400 degrees centigrade).
2, model description
HTFC series energy-saving low noise fan box code code:
HTFC-A.B- Ⅰ. Ⅱ
HTFC: energy saving low noise fan box
A. B: a means ventilation. B means fire.
I. II: I mean that the motor is single speed, and II means that the motor is double speed
Fan type
Note: the location number of the inlet and outlet should also be indicated when ordering.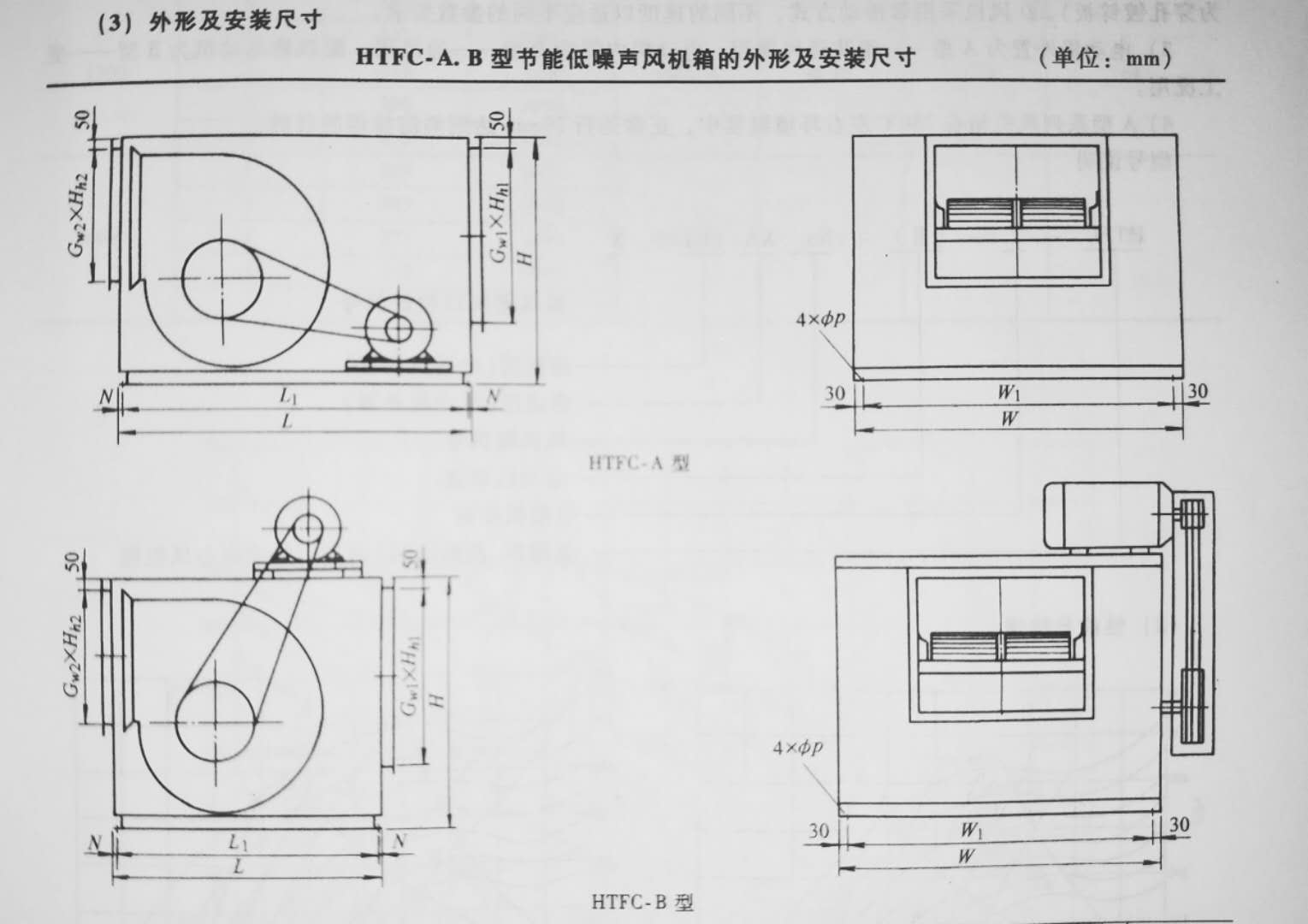 Please contact us and get detailed Technical parameters and Drawings.

We could Design and Produce the Marine fan,Industrial Fan,and Other Ventilation Equipment according to your detailed requirement !