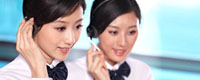 Tel: 86-532-86850280
E-mail: sales@yaosenmarine.com
E-mail: steven@yaosenmarine.com
Add: NO.8~18 XITAI INDUSTRIAL PARK,QINGDAO,CHINA
Skype: S.L.BLUESEA
QQ: 672098863





| | |
| --- | --- |
| | Product name : WXP series High temperature fire fighting smoke extraction fan |
Details:
WXP series high temperature fire smoke ventilator
1, use
WXP series high temperature fire ventilators are widely used in advanced civil buildings and other places (such as hot air circulation system, drying room, underground garage, tunnel) to transmit high temperature gas and smoke.
2, form
According to the diameter of the main impeller dm, the series is divided into 12 machine numbers, arranged in order as follows: 4. 5, 5. 6, 6. 3, 7. 1 10, 10, 11. 2, 12. 5, 14, 16. Each type of machine number can be matched with single or double speed motors for users to choose. The driving form is all type A direct transmission.
The fan flow range is 5500-95000m3 / h and the pressure range is 550Pa-800Pa.
The rotating direction of the fan is viewed from the end of the motor and is rotated in clockwise direction.
3. Structural characteristics
1) the fan is composed of the main passage of exhaust gas at high temperature and the auxiliary passage of the motor cooled by air circulation at room temperature. The main impeller is installed on the left end of the two-axis extension motor. The auxiliary impeller is installed on the right end of the shaft. The high temperature flue gas is discharged from the main passage through the main impeller, and the ambient temperature air is inhaled by the auxiliary impeller to take away the weight coming from the high temperature smoke, thus acting as a forced cooling motor. The motor will not overheat and burn out, to ensure the normal operation of the fan.
2) compared with centrifugal ventilator, this fan has smaller volume and less area of light weight than centrifugal fan under the same air volume, which can save project cost.
The fan consists of main impeller, auxiliary impeller, housing (including guide vane and inner cylinder, rear collector, high temperature motor, etc.).
4, performance and selection
The performance of the fan in the performance table is measured according to the GB/T1236-1985 regulations and refers to the performance of the gas transported in the standard state. The atmospheric pressure in the standard state is 101300Pa. the atmospheric temperature is 20 ℃. The relative humidity is 550 and the air density ρ ~ (1.2 kg / m ~ (3)). The fan can be selected according to the parameters listed in the performance table.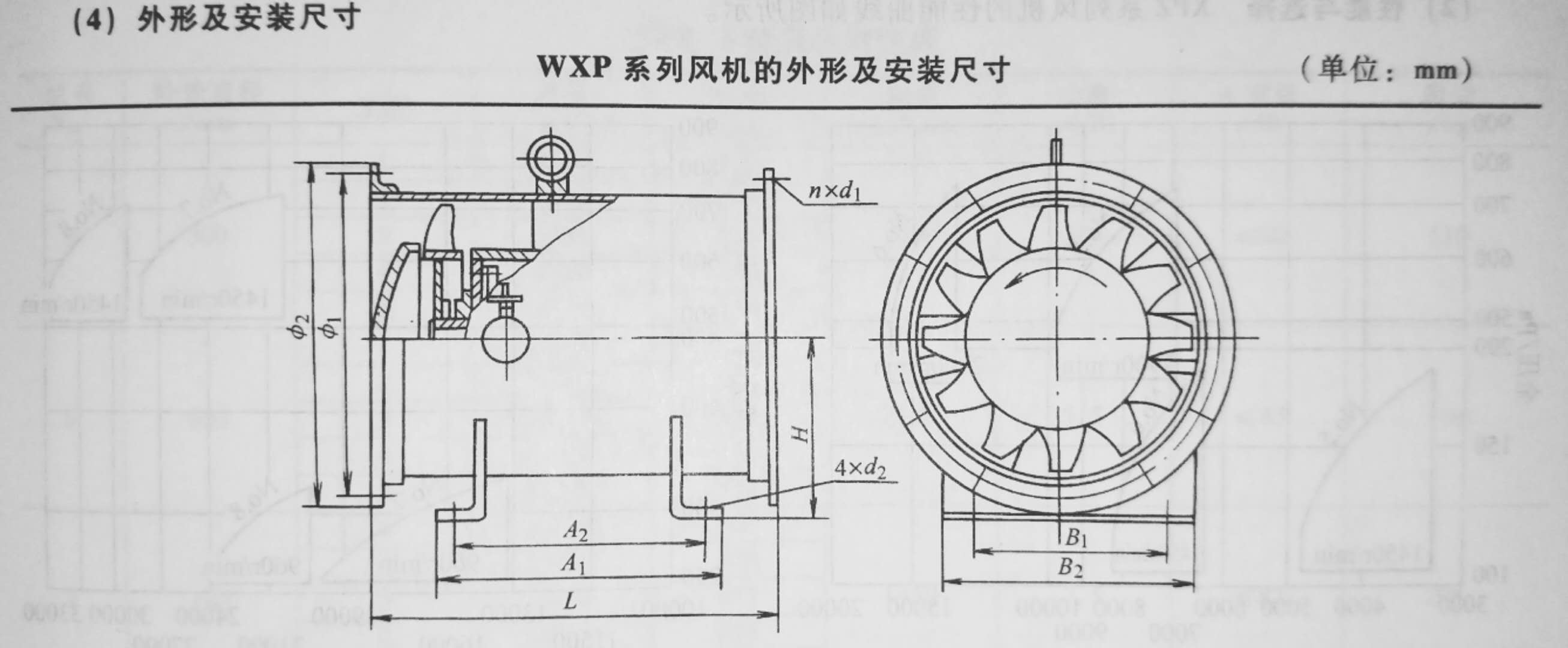 Please contact us and get detailed Technical parameters and Drawings.

We could Design and Produce the Marine fan,Industrial Fan,and Other Ventilation Equipment according to your detailed requirement !