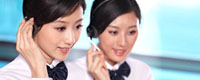 Tel: 86-532-86850280
E-mail: sales@yaosenmarine.com
E-mail: steven@yaosenmarine.com
Add: NO.8~18 XITAI INDUSTRIAL PARK,QINGDAO,CHINA
Skype: S.L.BLUESEA
QQ: 672098863





| | |
| --- | --- |
| | Product name : XYT Series Fire fighting High temperature exhaust Axial flow Fan |
Details:
XYT- Ⅰ Type XYT- Ⅱ Fire fighting High temperature exhaust Axial flow Fan
1. Uses and characteristics
XYT- Ⅰ fire axial flow fan is designed with advanced CAD system, which makes its efficiency high, curve flat, easy installation, reliable operation, less area than centrifugal fan. The fan can be operated continuously for more than 40 minutes at 280 ℃ high temperature, without damage for 20 h at 100 ℃ temperature, and can be used in advanced civil buildings and underground garages. Tunnels and other places can be used for both exhaust and air supply.
The XYT- Ⅱ fire axial flow fan is based on XYT- Ⅰ, which is equipped with a two-speed motor to meet the requirements of the user for regulating the performance of different working conditions.
XYT- Ⅰ XYT- Ⅱ two axial flow fans have the same configuration and performance, and can replace low pressure centrifugal fans in some cases.
2, form
XYT- I, XYT- II fire axial flow fan is mainly composed of impeller, shell, draft tube, motor, radiator and so on. The product specification has 10 machine numbers from 5A to 15A, and the transmission way is A type transmission (motor and impeller direct connection), the speed is divided into 2900r/min, 1450r/min, 960r/ min, 720r/min.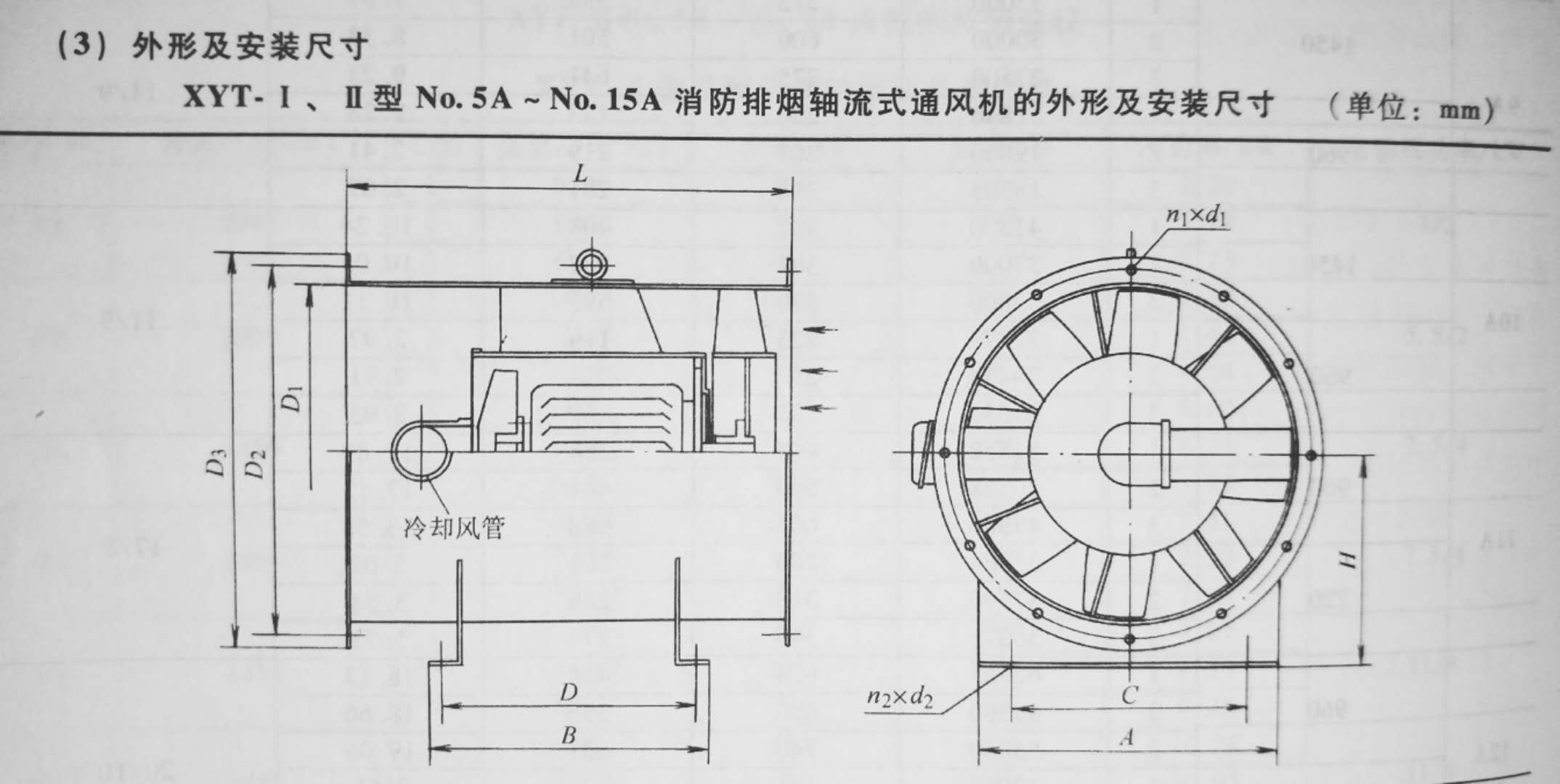 Please contact us and get detailed Technical parameters and Drawings.

We could Design and Produce the Marine fan,Industrial Fan,and Other Ventilation Equipment according to your detailed requirement !