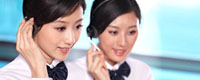 Tel: 86-532-86850280
E-mail: sales@yaosenmarine.com
E-mail: steven@yaosenmarine.com
Add: NO.8~18 XITAI INDUSTRIAL PARK,QINGDAO,CHINA
Skype: S.L.BLUESEA
QQ: 672098863





| | |
| --- | --- |
| | Product name : W4-68 Series High temperature centrifugal fan |
Details:
1.Use path
W4-68-11 No. 6.3D high temperature fan is suitable for conveying high temperature gas with no corrosive content and maximum temperature not exceeding 400 ℃. If the dust content of the gas is large, the dust removal device with dust removal efficiency of not less than 85% should be installed before the fan inlet, so as to improve the service life of the fan.
2.Shape type
This series of fans is a single-suction cantilever type C or D drive. Facing squarely from one end of the motor, the impeller rotates clockwise, called right-hand fan, and counterclockwise, called left cyclone.
3.Junction special point
The impeller is welded with heat-resistant stainless steel. The impeller is corrected by static, dynamic balance, and overspeed test.
The housing is welded into a cochlear body by steel plate and fixed on the support.
The drive group is composed of main shaft, water cooled bearing box and other parts.
The whole bracket is adopted , the vibration absorption is strong , and the operation is stable .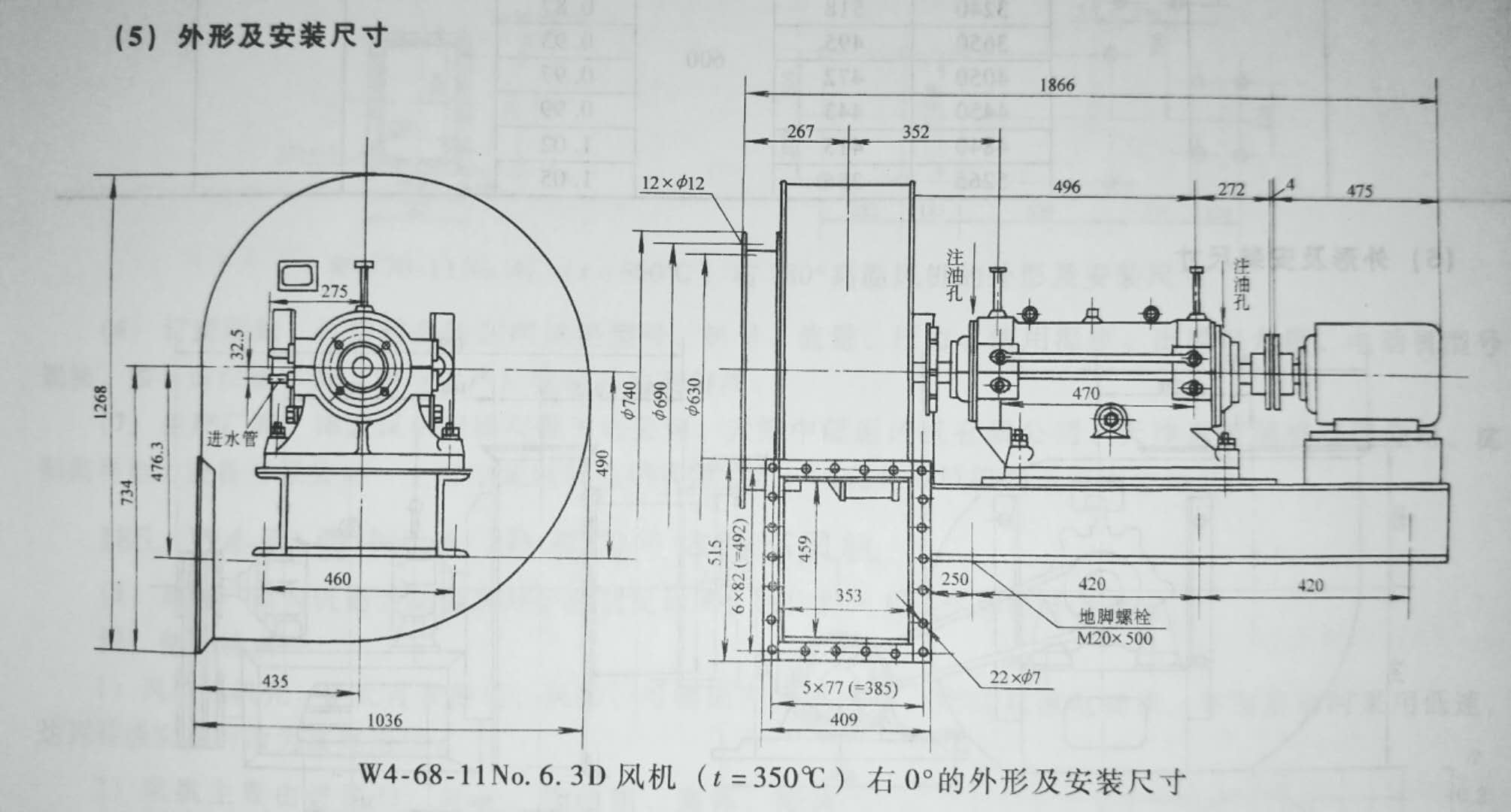 Please contact us and get detailed Technical parameters and Drawings.


We could Design and Produce the Marine fan,Industrial Fan,and Other Ventilation Equipment according to your detailed requirement !